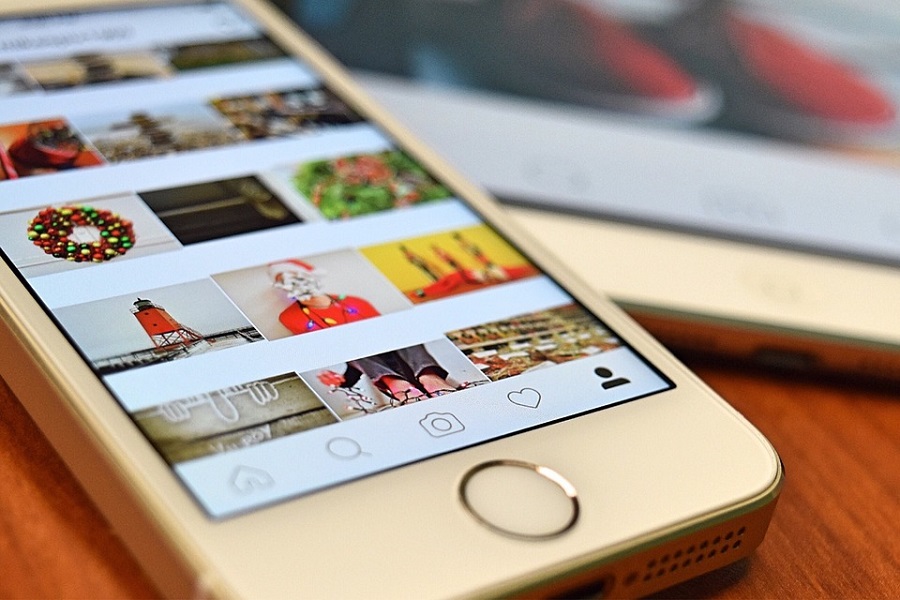 How to Become an Influencer on Instagram
Everyone would love the idea of being the centre of attraction, if only we knew the secrets of being popular, much more influencer roles.
The journey to being an influencer on Instagram is not a bed of roses, and that is why you should take on this ride with me as I list to you some tips on how to become an influencer on Instagram.
How to Become an Influencer on Instagram
Choose a Niche
The first thing you should consider on how to become an influencer on Instagram is picking a niche. Choose a niche that reflects your passion – something you relish doing, not something you will get bored of in a breeze.
It is almost impossible for you to be known in every industry and niche – and keeping up is much work. Needless to say, you should stick to one thing, and focus on how you can be better at it – because, in the end, it's all about your audience. You got to keep them coming back for more.
Create an Impressive Bio
Who are you and what do you do?
What does your brand reflect? Fashion? Food? Lifestyle?
State clearly your personality, pick out essential words from your brand image and include them as keywords in your bio.
You want to make sure that every potential follower that visits your profile feels they are at the right place; you also want to ensure that collaborative brands have a limpid picture of you enough to want work with you.
Normally, I would suggest that you define the essence of your brand and its uniqueness in your bio, but because Instagram permits just 150 characters, hold on to the above tip.
Pick the Right Hashtags
The use of hashtags is no story.
Hashtags help people who are interested in your content reach you seamlessly.
Therefore, consider researching hashtags relevant to your niche and avoid using generic hashtags.
Pay Attention to Your Feed Aesthetic
Another crucial tip to consider on how to become an influencer on Instagram is owning a visually stunning feed.
Create a feed with gorgeous photos that can make the world stop revolving when a user visits your profile.
Relax, there is no much to it except that you will have to take clear, high-resolution photos and use nice backgrounds.
That's not all: determine the theme of your feed; how you want your feed to appear – you can stick to one style of editing your photos. It could constantly be cropping your photos to a square shape.
How about your feed colour? Stick to one or two type of colours all through – you can choose between bold and light colours, or stick to one type of filter, all these in a bid to ensure that your feed has a consistent look.
5.    Post Constantly
You don't want your followers to wonder if you still use the Instagram app, lol.
If you are doing this, you are giving it your all.
Post often to increase engagement, and to keep your posts at the top of user's feeds. Don't panic if you can't keep up with posting frequently; there are tools that can help you schedule your posts to later times.
6.    Track Your Progress
By now, you have built an empire and you are set to working with brands.
You don't stop learning, and this is why you should revert to a business account.
Having a business account will provide insights into your Instagram activities and guide you to making better improvements.
When you revert to a business account, you will have information about your audience demographics – their location, age, gender and the times they are online; this will guide you to know when to post.
You will also discover profile views, website clicks, post impressions, story views, the list is endless.
7.    Go Offline
You are probably wondering how going offline is one of the things to consider on how to become an influencer on Instagram; I got you.
Don't end it all on Instagram – take your online personality to the offline world. Attend events, network with like influencers, interact and meet new people.
Who are you when you are not on Instagram? Be as relevant in the offline world as you are in the online world.
This will be of great benefit to you as an influencer, the ability to stay relevant in both worlds.
8.    Get In Touch With Brands
On your own, reach out to brands. Don't wait and expect brands to come to you.
Pitch to them how you can influence their brand positively and the countless goodies they stand to benefit from sealing a deal with you. You never know, your next deal is a DM away *winks.
In conclusion, digest the above-listed ways on how to become an influencer on Instagram and earn your way to the top. While you do so, remember to stay consistent, keeping at the back of your mind that Rome was not built in a day. See you at the seventh heavens!
Join our list
Subscribe to our mailing list and get interesting stuff and updates to your email inbox.