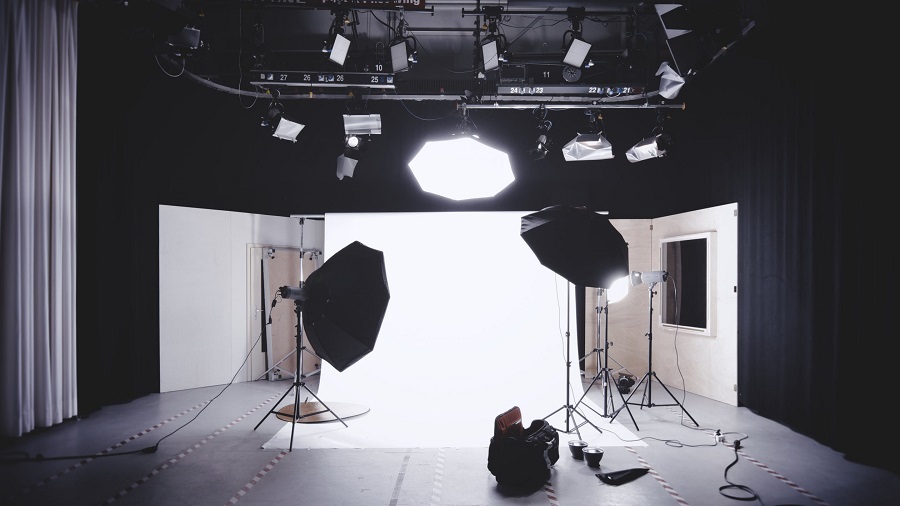 5 Best Professional Photo Studios in Lagos Nigeria (2020)
There are many photo studios in Lagos; therefore, as a photographer or a photo lover, you would face an enormous task trying to pick the best studio for your shoots. To make the task easy for you, we have reviewed clients' online testimonies about the professional photo studios in Lagos they have worked with in the past.
From client testimonies, portfolio, affordability, online presence and social buzz, we have come up with the top five professional photo studios in Lagos you can visit for anything photography. See the list below, in no particular order.
5 Best Photo Studios in Lagos Nigeria (2020)

Located in Allen Avenue, Ikeja, Lagos, Elite Studio Nigeria is an ultra-modern professional photo studio in Lagos. The studio is equipped with the state-of-the-art photography equipment, and the in-house photographers of the studio are experienced in taking amazing shots.
The studio offers different photography services for individuals and businesses across many industries – and the areas of photography it covers include professional photoshoots, business headshots, products shoots, model shoots, and family portraits. Elite Studio Nigeria also covers events and being a full-service multimedia company, it does modelling, digital communication, PR and takes business 360-degree images.
Other services offered by Elite Studio Nigeria include studio hire (at an affordable price), and image processing.
Kiki Melissa Studio (KMS) is a professional photo studio in Lagos located in Ikoyi. The studio serves as a hub for photographers, creatives, and media agencies. As a photographer going to use the studio, you would be provided with an assistant – if you need one.
Aside from photography, the studio is into video and TV production. Moreover, KMS shoots images and videos itself – but it is on request. To mention a few, the studio's facilities include a makeup table, sofa, portable drum fan, backgrounds, and others.
Like Elite Studio Nigeria, Studio24 is a multimedia company that offers various photography services to its clients. The studio has many branches in Lagos and other parts of the country, but its headquarters is in Abuja. Although Studio 24 is one of the top professional photo studios in Lagos, the studio does more than photography.
Other areas covered by the studio include cinematography, makeup artistry, event management, and digital printing. Regarding photography services, Studio24 is highly involved in weddings, maternity, events, headshots, and also rent out its studios.
4. Laah Photograph
This professional photo studio in Lagos is located in Onipanu area of Lagos and offers its studio for rent at an affordable price. As professional photographers man the other studios listed in this post, Laah Photography is also manned by professional photographers. Areas of photography covered by the studio include modelling, casting, family portraits, corporate headshots, products and fashion photography. Laah Photography is open for rent every day (both on weekdays and weekends – including Sundays).
5. Pyragraph Studios
Another top professional photo studio in Lagos based on clients' testimonies online is Pyragraph Studios. The studio, located on Allen Avenue, specialises in portrait, fashion, commercial, products and events photography. The Pyragraph Studios' team is made up of professional photographers, graphics designers, and photo editors. Facilities you would find in the studio include changing room, background support system, makeup table, sofas, stands, beauty dish, among others.
In Conclusion
The above are the top five professional photo studios in Lagos based on clients' testimonies, online presence and portfolios. If you know other wonderful photo studios in Lagos that are doing well and have a good online review, let us know in the comments section.
Join our list
Subscribe to our mailing list and get interesting stuff and updates to your email inbox.