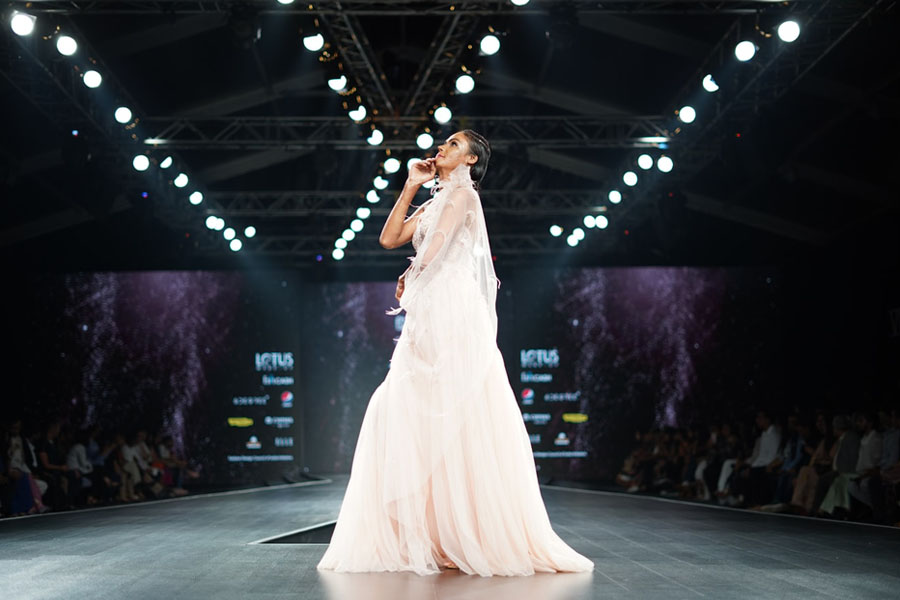 Top 5 Clothing Brands in Nigeria (2020)
Over the years, as the world has transformed drastically, so has the fashion Industry grown exponentially. People are now very open to trying new fashion trends and ideas, as they are willing to go all out to get that fashionable chic look that fits their body type. This article upsets to show you the top five clothing brands in Nigeria.
Top 5 Clothing Brands in Nigeria
1. Tiskies Global Limited
Tiskies Global Limited was founded by its CEO Abiola Aluko. She sets to tell the African story using fashion and her mission is to promote "Made in Nigeria" fabrics with the aim of contributing to the economy of Nigeria. This clothing brand uses African prints to create very stylish urban Ankara Print wears ranging from office wears to casual wears suitable for any function. Tiskies African prints can not be found elsewhere because they design and produce all their clothing materials in-house. They sell their fabrics and ready-to-wear to both wholesalers and retailers via their outlets in Nigeria, USA, and the UK.
2. House of Deola Sagoe
This brand was founded by Ms Deola Ade-Ojo. She specializes in using African handwoven materials to create unique African designs. The brand pride itself in the design of bespoke clothing and bridal wear.
3. ZiZi Industrial clothing company
Zizi Cardow founded her clothing brand in the year 2000. The company aims to promote the globalization of African fabrics and designs as a means of showcasing the beauty that lies in African fashion.
4. Lisa Folawiwo Collections
Lisa Folawiwo Collections focuses on the embellishment of local Ankara fabrics and the creation of very colourful collections. It was founded by Lisa Folawiwo in the year 2005. The brand is a womenswear and accessories collection.
5. Maki Oh
Maki Oh is a brand that combines African and contemporary techniques to produce astounding designs. It was established by the adorable Amaka Osakwe in the year 2010.
Fashion is no doubt a way of expressing one's personality. Therefore, this list of the Top 5 clothing brands in Nigeria will help people in their search for only the best fashion brands.
Join our list
Subscribe to our mailing list and get interesting stuff and updates to your email inbox.