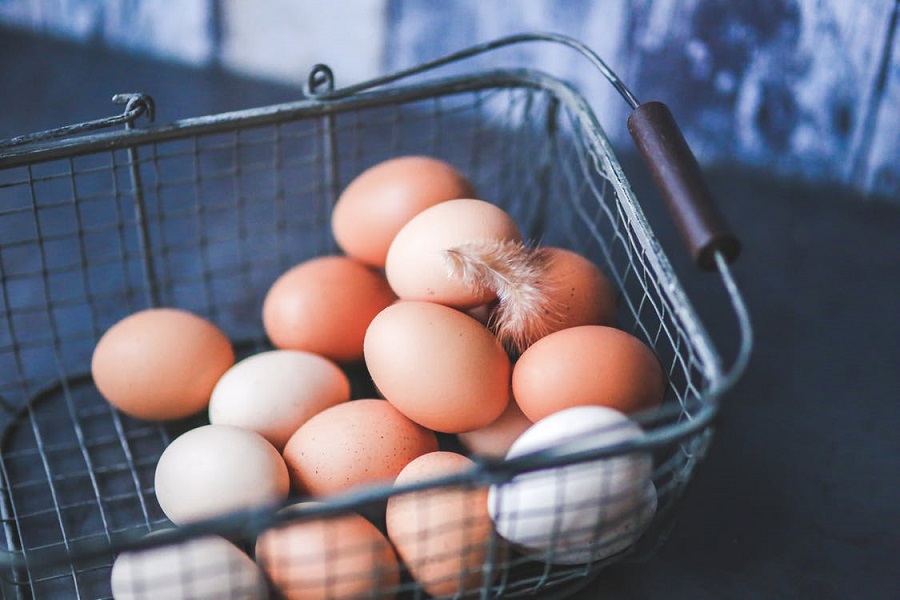 How to Start Eggs Supply Business in Nigeria
Eggs are one of the cheapest sources of animal protein – no wonder they are widely consumed in Nigeria. Therefore, as someone who is looking for a new business idea that generates a huge return on investment within a short time, you should consider starting eggs supply business. Besides, it doesn't cost much to start the business.
Without wasting your time, this post runs you through, how you can start the business in Nigeria.
How to Start Eggs Supply Business in Nigeria
Survey Your Target Market
As in starting any business, before you start eggs supply business, you need to survey your target market to understand your competitors and how well you can best serve the target audience. Your target audience is the egg store owners in the neighbourhood and local markets, the restaurants, etc.
You would need to find areas where the audience dominates and reach out to them to negotiate to supply them. Also, you would want to know the price they are getting eggs from current suppliers – this would help to know how you can compete with price.
The egg farmers are the people that keep layer hens, which lay the eggs you would be supplying. The farmers serve as the egg producer, and you that want to start eggs supply business can be a wholesaler or retailer – depending on the scale at which you buy and supply.
So, to start eggs supply business in Nigeria, you need to locate at least two egg farms you would have an understanding with. These farms would require you to register and be their regular customer. Moreover, looking at the price you get from the market survey you have done, you can work out the buying cost that would benefit you and the farmers for a crate of the egg.
Get Eggs Supply Business Equipment
Eggs supply business is not just lucrative – it is a low-capital business; moreover, the equipment to start the business aren't expensive – unless you want to get a personal car to facilitate easy supply. Aside from your plan to buy a car to convey the eggs, which would cost you much money, the only important material you need to get started with eggs supply business is empty crates of eggs.
The crates can be made of paper or plastic; however, although they don't last long, it is advisable you go for paper crates as they are soft on the eggs' shell and reduce the rate at which eggs crack during transportation. The cost of getting 100 pieces of paper crates shouldn't be more than ₦10,000 – and if well handled, you would use them many times before they get torn or worn out.
After surveying your target market, locating egg farms, agreeing to start supplying eggs store owners, restaurants  (and other people that need a regular supply of eggs), getting empty crates of eggs, you are good to start your eggs supply business.
For transportation, you can buy a fairly used car (if you have the money), use your car (if you already have one) – or work out a relationship with a commercial driver (or a car owner) that can help you transport the eggs anytime you need to.
As you can see, starting eggs supply business in Nigeria isn't difficult. All you need is a small capital, an agreement with the egg farmers and the people you would be supplying to. I encourage you to try your hand in the business – and see how it grows your income and make you rich.
Join our list
Subscribe to our mailing list and get interesting stuff and updates to your email inbox.