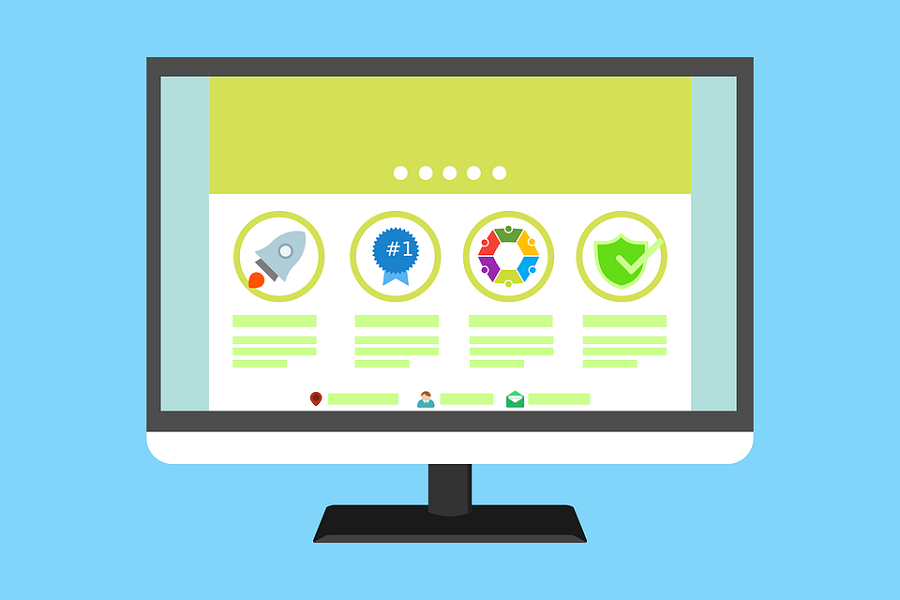 5 Factors to Consider When Picking Your WordPress Website Theme
Picking the right WordPress theme can seem easy until you have worked with five themes already and you are still struggling to put out just what you want for your website.
Every business is unique, and your needs are specific, but since you do not want to hire a developer to build your site from scratch, your next best option is to use a Content Management System, WordPress being the most popular choice, and of course, pick a WordPress theme that suits you just right.
WordPress themes fall into different categories, and some are designed with particular niches in mind. There are also the free themes, premium themes and the freemium ones that allow users to install the free version but require an upgrade to access premium features.
There are hundreds of thousands of themes available for WordPress users. However, with so many choices, it is even easier to pick a wrong theme several times without the right guide so here are five factors you should look at when next you want to pick a WordPress theme.
Layout
More than half the time, you already have an idea of your site's layout in mind. The other times you do not already have a layout in mind, you are keeping an open mind, but that does not mean any and every layout will work for you. The layout for a blog is different from that of online radio and also different from a directory.
Keep in mind also that you want to be able to customise the site layout as much as possible to fit your taste and brand, especially colours, sizes and shapes.
Choosing a theme that has a very restricted layout can be a big disadvantage to your custom needs. The general build of the theme should also take into consideration the purpose since no matter how flexible a theme is, some layout features are unchangeable (except by altering the code).
Reviews
Reviews are important when you want to pick a WordPress theme. They give you a peek at what people have experienced while using the theme – the good, the bad, and the complications. Also, the user base of a theme can help you decide. The more the number of people who use it, the more likely it is that the theme is functional and compatible with the most popular WordPress plugins.
Do not limit your review check to one place. Enter the name of the WordPress theme on a search engine and see what people are saying about it.
SEO
Search Engine Optimisation is important if you want to drive traffic to your website. There are one hundred and one things to consider when ensuring that your site is SEO friendly and the theme you pick is a very important consideration. Your theme should support SEO features like load speed and mobile responsiveness. It is common for certain themes to clog many features that slow down your website.
Some themes are even better in that they include some SEO functions like being able to add metadata to your pages or they come with social share buttons.
Regular Updates
Check your theme for the last update and investigate to make sure that it is regularly updated. A theme that is not updated often is prone to bugs and weaknesses that can be exploited by hackers or cause incompatibility with plugins.
When you pick a WordPress theme that has not been updated in about five months, for instance, you risk vulnerability to weaknesses that have been patched by themes with more recent updates.
Features and Functionality
You know what it is you want to achieve with your website. Picking a WordPress theme involves setting out the features you would like your website to have and then hunt for a theme that has most or all of those functions. Unless you do not have very complex requirements, it is not likely that you will find a WordPress theme that contains all the functions you require. You can always get a developer to include those functions that you can't find in a theme.
Also, check if the WordPress theme you are using allows you to customise core features to fit your needs.
With the five factors above, you are on your way to picking a great WordPress theme for your website. Now that you know, you can check out professional web developers here if you want to add custom features to your WordPress site.
Join our list
Subscribe to our mailing list and get interesting stuff and updates to your email inbox.