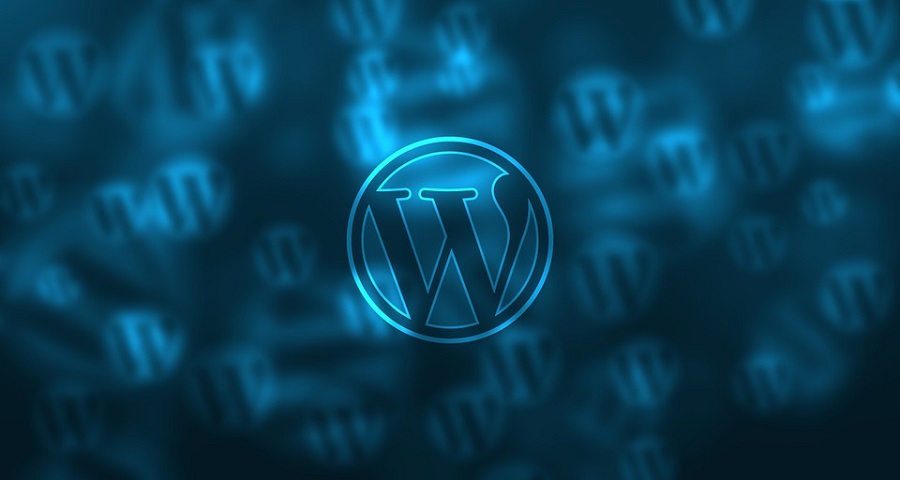 How to Increase WordPress Website Speed
Having a quick loading website is something worth paying attention to. It generates a great user experience, improves SEO ranking, boosts traffic, amongst tons of other benefits.
On the contrary, if your website takes too much time to load, you are sure to have fewer visitors. Not to mention the distractions on the internet these days; people are hardly patient to put up with slow loading sites and will rather choose to engage in other things the internet has to offer.
How then can you increase WordPress website speed? See how you can below.
Ways to Increase WordPress Website Speed
Optimize Web Images:
Large images slow down your website load speed. It is therefore important that you optimise images for quick loading.
Check out some simple tips below.
Ensure to use the smallest of images that you need.
Please do away with high-resolution files if they are only going to appear as thumbnails.
Use software programs like Image Optimizer, io, JPEG Optimizer to compress images to make them smaller.
Use the same background images across the pages of your website.
Reduce the number of posts on your homepage; show excerpts instead of full posts.
Use Good Hosting Services:
You should consider using good hosting services like HostGator, SiteGround, GoDaddy to enhance page speed.
A web server hosts all the content that makes up your website, including the HTML codes, images, texts and more. It is called a server because it ''serves up'' pages of your website when required to. Better put – a visitor who navigates across different pages of your website is requesting the web server to display (serve) the requested web pages.
Thus, if you use a good hosting service, you will enjoy a quick page load. Accordingly, the faster your web server, the faster your site speed.
Use a CDN
Another way to increase WordPress website speed is by using a Content Delivery Network.
Use a CDN if your site has high traffic and global reach. CDNs help to deliver web content among different users based on the geographic location of users.
Take, for instance, a user in Nigeria who visits a website hosted in the UK will have content delivered to him through a CDN server nearest to his geographical location, Nigeria.
CDNs work by a network of servers distributed around the globe so that it serves content to users through a CDN server closest to users' geographical location.
4.      Minify CSS, HTML and JavaScript Files:
Your website is built with programming languages like CSS and HTML. After launch, some of these codes will contain characters like comments and white spaces that are not required for the codes to be executed, although they improve readability. Minifying these codes help to remove the unnecessary characters.
Remember that your web server has a bandwidth that determines the expected amount of traffic on your site, and in turn affects the number of codes that will be transferred over the web to execute a command, such as loading web pages. Minifying these codes will also help to reduce the number of codes transferred.
5.      Use Light Themes:
Lastly, to increase WordPress website speed, use themes that are light and easy to load. Themes display your site attractively and appealingly. They give a fascinating overview of your site and determine its layout.
While trying to create a fantastic look for your site, keep in mind that page load speed should be a priority. If your site theme is too colourful and heavy, it might affect the page load speed. Hence, when choosing a theme, pick one that is appealing and at the same time, load fasts.
Given these points, it is clear that increasing your website speed is a no-brainer. Simply follow the steps above and see your way to a suave blogging experience.
Join our list
Subscribe to our mailing list and get interesting stuff and updates to your email inbox.