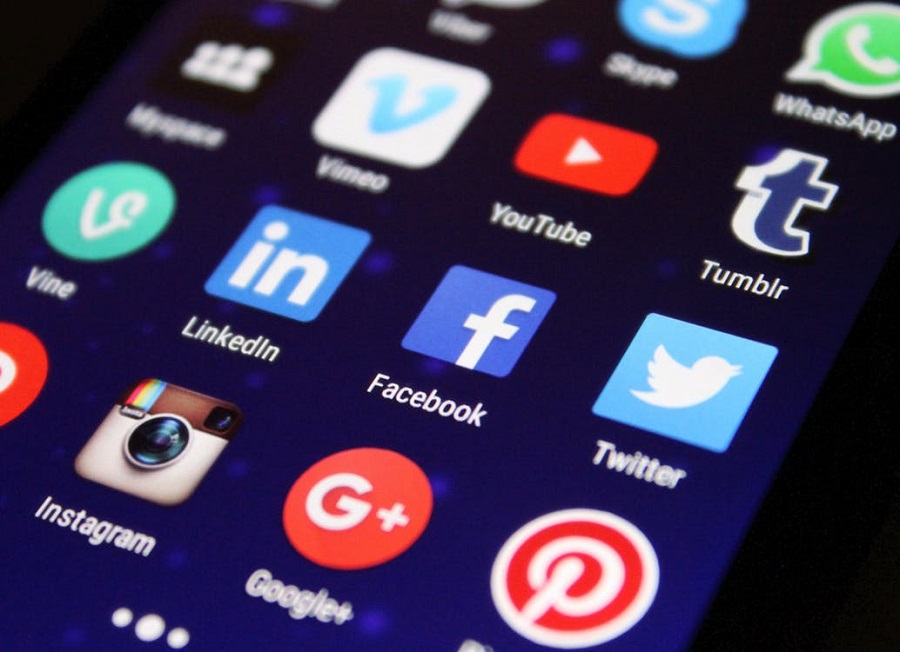 6 Benefits of Social Media for Businesses in Nigeria
Social media has grown into a virtual community where people from different geographical locations can connect with each other, interact and share ideas and information. Beyond the exciting experience that social media creates, it has now become an indispensable tool for businesses to grow and market their products and services online while planning strategically.
As opposed to traditional media, social media is a cheaper and faster way to reach out to people who are interested in your services. This has seen many businesses adapting speedily to social media knowing the benefits they stand to gain.
Highlighted below are the benefits of social media for businesses.
Benefits of Social Media for Businesses in Nigeria
Promote Brand Awareness:
By posting quality content on your business social media accounts, you can increase awareness of your brand. With every new post created, social media directs your posts to a new network of people. This means that the more content you post, the more you create a chance of your business known. It suffices to say that as a start-up, you need to be consistent with your posts and ensure that your posts are engaging enough to attract the right set of people.
Hitch-free and Cheaper:
A desirable benefit of social media for businesses is the ease with which you get the word out about your business – just at the comfort of your home or workplace, you can get your business out there once you are connected to the internet.
Social media allows you to create promotions or sponsored posts targeted at the people who value your business based on a budget of your choice and offers you deep analytics to see how your promotions performed. At effective marketing costs, you can decide how much you want to spend on a particular marketing campaign. With obtained results from data provided; you can get insights into your customers – you get to know the number of people that interacted with your post, the number of impressions on your posts, their locations, etc. Having information about your promotions will help you improve in your next campaigns. How about this for cost-effective marketing?
Reach Target Audience:
Social media employs the use of your audience interests, goals, background, and demographics to help you reach your target audience.
Assuming you are a jewellery designer who just launched her latest collection of male bracelets and want to reach out to your male customers, you can create ads targeted at your preferred audience based on their interests, geographical locations, age, sex and many more. This is opposed to offline marketing where ads created are displayed to a wide group of people who may or may not be interested in your products. With social media, you are sure of generating leads which can be easily converted to customers because they are already interested in what you have to offer.
Enrich Business-Customer Relationships:
Because social media is a two-way conversation, it can boost interaction and engagement between businesses and customers.
Suppose you just posted a new product on your profile. An interested customer going through her timeline notices it and picks interests. She sends you a message about the product via the direct message feature social media offers. Communication arises, and an agreement is made. When such a customer eventually gets the product and is happy with it, she may decide to share a post about your product – she is not only interacting with you as a business in the message box, she is also interacting with your business by creating word-of-mouth. So the next time you create a post, if she is not buying that product, she will easily engage with your post by liking and dropping comments.
As a business, you must ensure that your services are valuable to allow satisfied customers to engage with you. When customers engage with your business, trust is built, and the relationship is enhanced.
Increase Website Traffic:
One of the benefits of social media for businesses which should be adopted by Nigerians is leveraging social media to increase website traffic.
You have now built a strong social media presence as a business, and you are making huge sales, but your site traffic is still low. How can you increase your site visitors with social media? You can start by including a link to your website on your bio. Subsequently, you can tease your audience about new products back in stock which you are sure they will be interested in – you can share a sneak-peek of the products on your profile and ask them to view complete pictures of the products and make orders on your website giving 20% discounts on all orders made on your site. This way, you are directing customers to your site and at the same time increasing your website traffic.
CONCLUSION
While utilising social media for efficient business growth, consistency is the keyword and cannot be overemphasised. Keep your contents attractive and engaging and do not stop at it. That is the secret to building a strong social media presence. Also, think through the benefits of social media for businesses to motivate your growth.
Join our list
Subscribe to our mailing list and get interesting stuff and updates to your email inbox.