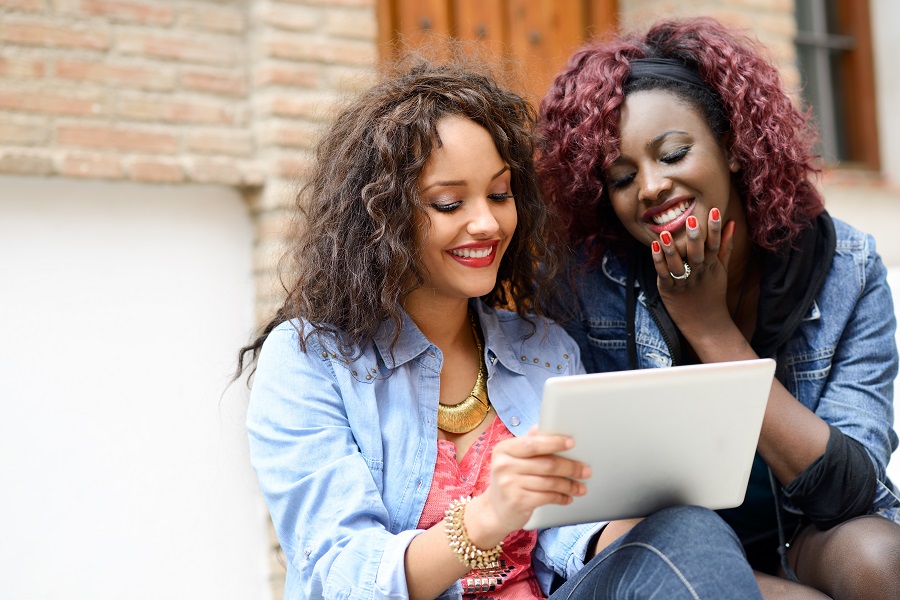 How to Promote Your E-Book Online in Nigeria
It is much work to write a book. If you have attempted to write a two-thousand-word article, you already know this. The challenge is that your headache does not stop even when you have written that super book. You still have to publish and promote.
Digital technology has made life easy when it comes to publishing. You can now publish your book in e-book format. In fact, many people now prefer e-books to the counterpart print versions. The next thing is promoting the book. It is only logical that most of your promotion will be online.
Many people have problems with promoting their e-book online, with complaints that too few people are downloading the books. This article helps you to tackle this challenge.
Do you have a ready-made digital platform? You need a blog, website or social media account that has a strong following. If you do not already have, you need to build an audience and engage them daily. An established digital platform is the foundation you need for promotion of your e-book as it gives you a starting point. See it as your shop.
Create buzz before publication
It is important that you start to create the buzz before you even release the book. Create anticipation in your audience by posting excerpts and talking about the book. Announce the date in advance and answer questions from people about the book.
Getting reputable blogs and individuals to write reviews of your book and publish it is a great way to promote your book. By all means, send them advance copies and ask for honest reviews. Remember that the reviews do not have to be 100% positive for it to promote your book. Just let them help you get the word out. The downside is that if your book is nothing to write home about, some reviewers may refuse to touch or worse still, destroy the reputation of your book before it has even gotten out. Make sure that you have written a decent book and send to as many reviewers as possible.
People have to know what they are paying for. Post excerpts on various places online. Make a part of your book available widely so that people have a sneak peek. Also, giving out your whole book for free to some people will help spread the word if it is a good book.
Video content has been performing quite well on the internet. Tap into this buzz and make an interesting video for your book. Call it a trailer if you want. You can even call in professionals to help create this video, especially if you are certain that your book has much potential regarding revenue.
Some e-books lose potential buyers because of the difficulty experienced when trying to buy. It becomes discouraging when you have to start clicking on several links and filling numerous forms just to buy a book. Make the process as easy as possible.
When trying to promote your book, you should know whom your book is meant for. What kind of people need your book? Who would want to read your book? Knowing your audience is important for you to craft your promotion plan. You do not want to start promoting a cookbook to an audience of business people. You may find a few interested persons, but they are not your audience.
Write guest posts for blogs in your book's niche and refer to your book. The better your guest posts, the more likely it is that those who read will want to buy your book. Also, mention your book in your author's bio or forums you contribute to whenever you get the opportunity to do so.
This trick is common and constantly works. Let people get discounts and perhaps make money when they share links to your books to other potential buyers. You may state that a person will earn a certain percentage of the selling price of the books that others buy through their referral. Many people are looking to make extra income, and this is a great way to help them do so while also promoting your book.
Conclusion
Our advice is that you write a relevant and sellable book. Sellable means many things including; well-written, educating, entertaining and original. The future of publishing is uncertain, considering that there are loads of free content making the rounds. It is even better if you make your book available for free and look at other means of generating funds like advertising, or crowd-funding or even donations. Unless you feel that your book is unique enough, without free alternatives, for people to want to part with their money in exchange.
Join our list
Subscribe to our mailing list and get interesting stuff and updates to your email inbox.