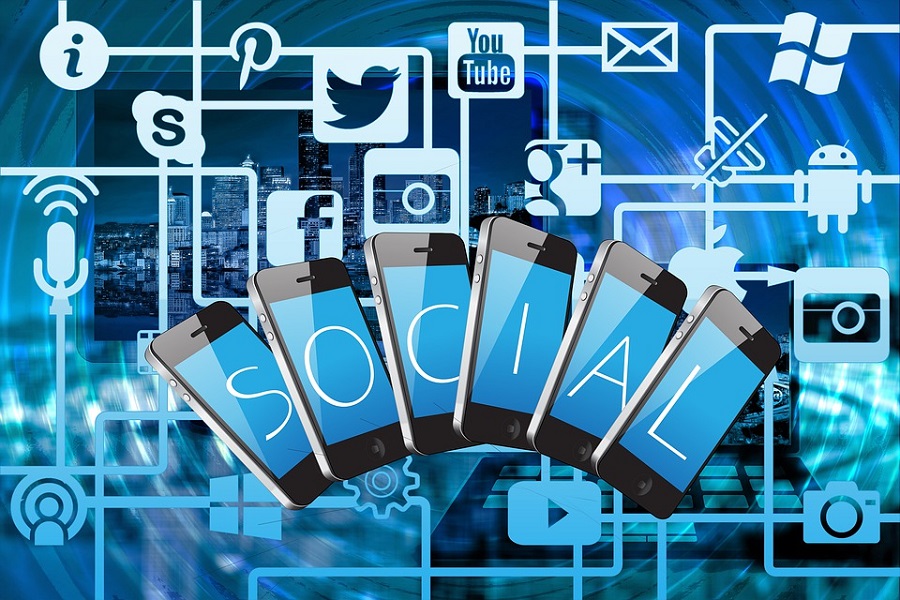 Top 10 Commandments of Social Media Marketing
Social media marketing has come to mean many things, from identifying what platform fits what, to building an audience, making posts and sponsoring them. There are several social media channels – Facebook, Twitter, Instagram, Pinterest, Snapchat, Reddit, Google plus and the list goes on and on.
Many businesses think they can just jump on this platform and start to sell whatever it is they are selling. The good/bad news is that there are rules to the game called social media marketing.
Let us go straight to these rules.
Resist the temptation to advertise
You should learn to socialise and resist the temptation to advertise your products and services. It is very easy to fall into the temptation of starting to hail your products and asking people to come and buy. However, the object of social media is to socialise, and people come on these platforms to do just that, not read companies pitch.
Get personal
Social media wants you to be personal. People want to relate to humans, not the robotic voice of companies. Little wonder Mark Zuckerberg made the announcement recently of Facebook's new policy that will make more personal posts appear over business stuff from pages.
Platforms differ, remember that
How you relate to Facebook is not the same way you relate to Twitter. Nor how you relate to Instagram. They all have their requirements. Of course, you need to maintain the same tone for your brand, but you can tell the same story with the different approach of each platform. It is tempting just to post the same thing across platforms but that does not work, the audience on each platform expects different things.
Engage
As we said earlier, social media means socialise. You should engage your audience. Put up posts that will require a response and respond to responses. Comment on relevant posts and put up polls on platforms that allow you to do so.  Just remain visible. It is not enough to just post lovely stuff.
Share expertise
What is your business? Perhaps catering. Do not just ask people to patronise you. Share cooking tips, let them see your expertise so that the next time they need a professional, they remember that person who has been giving them worthy tips over time.
Respond quickly
Quick response is one very important principle of social media. It is very easy nowadays to find answers on the internet. Do not allow your followers have to go to other sources for answers to their question. Your response is your chance to establish yourself in their subconscious.
Do not ignore videos
Videos are premium content now, and it seems to be the future. Of course, it is expensive to create great videos, but you do not have to create movie quality videos before you can use it to market on social media. People consume videos a lot nowadays and even seem to prefer it to reading long text. So you have a message to pass? Use video. Ignore videos at your own risk.
Monitor and measure
This is a major rule in digital marketing of every form including social media. Monitor and measure the effect of your every action. This is how to know what to repeat and what to discard. Use analytic tools, buy them if you have to. Just make sure you are not acting blind.
Spend
You cannot avoid spending when you are doing social media marketing seriously. Employ professionals, sponsor posts. We are not asking you just to dole out money, know what you are spending on and that it is going to yield returns. Being tight-fisted will not help you.
You do not have to be everywhere
You do not have to be on all social media platforms. Identify your audience and know where they are. The social network where your target audience is, that is where you should channel your energies. Trying to be on everywhere at the same time will just stretch your resources unnecessarily, and you will end up without results.
You know the ten commandments now; get to work and start using social media to drive customers to your business. Good luck!
Join our list
Subscribe to our mailing list and get interesting stuff and updates to your email inbox.