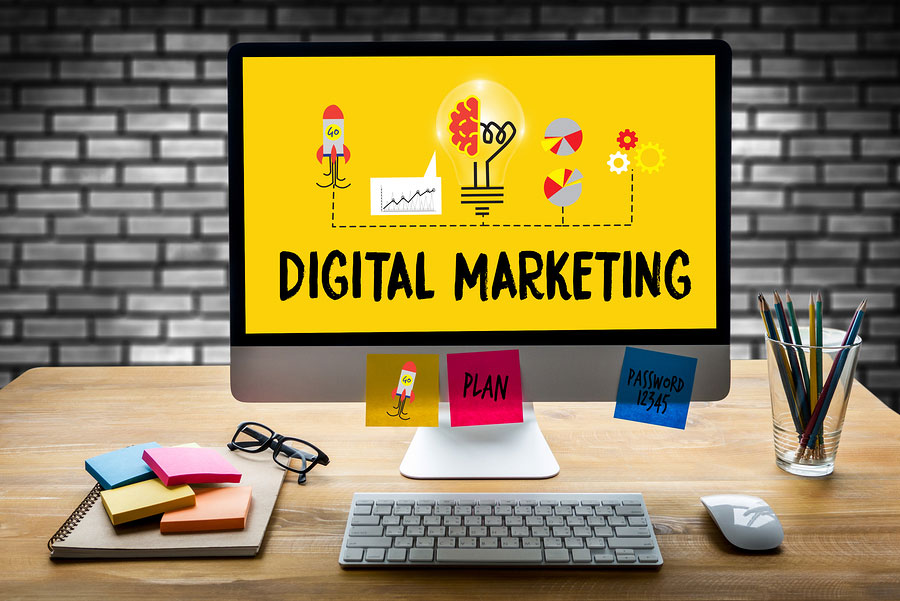 10 Digital Marketing Tools You Should Not Ignore
Many people do not realise that for many tasks in digital marketing, there are tools to be used. Some of these tools make all the difference in your ROI. We have made a list of tools that you should not ignore for your digital marketing if you want to achieve maximal results in a short time.
In no particular order, they are:
1.      Canva
Have you heard of this wonderful web-based graphic design tool that allows you play around with graphics and churn out images for your web content? It is an easy to use tool that allows you design graphics from scratch, tweak images to your taste and export in any of the several format options you want.
2.      Headline Analyzer
If you know the importance of crafting great headlines, you would understand the importance of this tool. It analyses your headlines, scores and tells you the weak points. You can then tweak and check again until you achieve your target score. You can craft the best titles for blog posts, emails and even social media with this wonderful tool.
3.      LiveChat
LiveChat is a web-based customer service software that has live support, help desk software, and also capable of web analytics. It can be used to manage all customer service and online sales activities that are normally provided using chat, email and social media. Its popularity cannot be divorced from its effectiveness, and that is why it made our list.
4.      MailChimp
This tool is the most popular email marketing software around. MailChimp is an email marketing automation platform and an email marketing service. It allows you design, manage and send newsletters for your business.
5.      Hootsuite
This platform allows you to manage all your social media channels in one place. It takes social media management to a new level by providing you with a dashboard that allows integration of all the major social media networks.  This allows you spend less time on social media and devote more of your efforts on other digital marketing channels or improving your business.
6.      Buzzsumo
Buzzsumo simply allows you keep tabs on your competition and optimise your content marketing to achieve the best results. It does this by monitoring how articles perform on the internet through social shares and help you identify social influencers.
7.      Animoto
This tool is another web-based software. Animoto allows you create videos from images, video clips and music. The major highlight of this service is that it is free and simple to use. Isn't that awesome? Considering how important videos are for web content nowadays, this tool is great for digital marketing.
8.      Feedly
This tool helps you to put all your news feed and blog posts from various sources in one place. It can be stressful moving from blog to blog and different online platforms. Feedly is an RSS aggregator tool. As a digital marketer, you will need to keep updated in your niche and Feedly is the tool you need.
9.      Google Keyword Planner
Keywords are super important for digital marketing. Google Keyword Planner, another one of Google's many great tools, helps you to choose the best keywords for your digital campaigns after you must have supplied it with relevant information. It has a lot of cool features to make your keyword research very easy.
10. GoAnalyzer
We saved the best for the last. Our website analysing tool allows you audit your site for Common SEO Issues, Speed Optimization, Mobile Usability and several other important issues. You also get a free PDF report that indicates your strengths and weaknesses and gives you clear insights on your SEO concerns. You can also use the tool to analyse your competition.
Automation is a growing trend in the digital world that we live. There are several tools on the internet (both free and premium) that make life easier and drive better results for digital marketers. We have only mentioned a few, and for most of these tools, there are alternatives to fit your specific needs. You just need to dig through the internet to find what you want.
Are there other tools worth mentioning that we have not talked about here? Please feel free to give us brief reviews in the comment section below.
Join our list
Subscribe to our mailing list and get interesting stuff and updates to your email inbox.