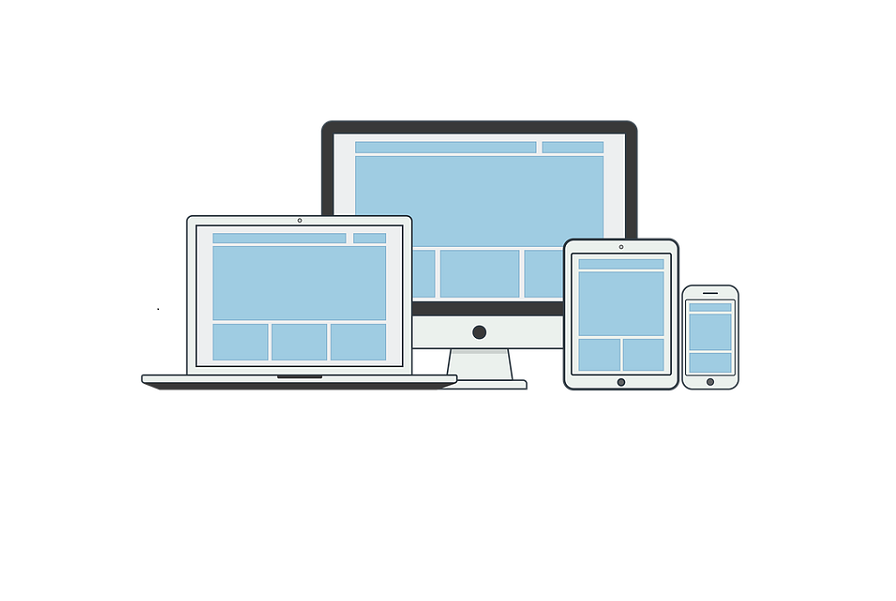 5 Signs Your Nigerian Business Website Is Poorly Designed (and What You Can Do About It)
An ever fast website is great for business. Customers can select products, make payment and carry out all transaction processes with ease. But when your business website is slow, you already know this is bad for business. Customers should have a great time surfing your e-commerce website.
In this article, we have listed five signs of poorly designed websites, and what you can do to improve.
Five Signs of Poorly Designed Websites
Not Responsive
Websites that are responsive adjust to screen sizes of different devices namely, mobile, desktop and tablets. Poorly designed websites are either responsive to mobile phones and not on desktops, or are responsive on desktops, and not on tablets.
A good website should be compatible with all device types to provide an engaging user experience regardless of the devices from which the website is accessed.
From time to time, carry out a mobile-friendly test to check your site compatibility with mobile devices.
Not SEO-Friendly
Optimizing your website for search engines is not a role that you alone should play. Your web designer also has a role to play in the friendliness of your website with search engines.
An example of a mistake your website designer should avoid making is: having the same title tags throughout the website. Every page on your site should have a unique title tag, which helps search engines understand that your site consists of different topics and not the same topics.
Too Slow
The importance of a swift website cannot be overstated. Poorly designed websites load slowly due to heavy images and graphics.
Avoid using too many irrelevant images on your site. If you must use images, compress large images with Photoshop.
Images take a lot of site space and make web pages load slowly.
Poor Appearance
When people visit a website, the first thing they subconsciously pay attention to is its appearance.
Is the colour theme of your website too bright or too dull? Are the texts clustered together? Are there typos and grammatical errors? These are important things to keep in check.
Therefore, combine colours appropriately and avoid distractive colours that deter visitors from your message. Also, make sure to use colours that only depict what your website is about.
Make sure to review posts before publishing to check misspellings and typos. You can install a software called Grammarly to check bad grammar.
Use clear and easy-to-read fonts, not fanciful.
Poor Navigation
Finally, another big sign of poorly designed websites is bad navigation. A good website should ensure visitors have a great user-friendly experience on their sites – by creating a means to navigate through web pages without hassles. Visitors need to understand how to interact with the site and access useful information.
Keep your web pages structured and organised. Ensure to have different web pages for different goals, starting with a homepage, an "about us" page and any other necessary page that satisfies your goals.
Maintain good content architecture by arranging web pages accordingly and use navigational elements to engage and retain web visitors.
Join our list
Subscribe to our mailing list and get interesting stuff and updates to your email inbox.