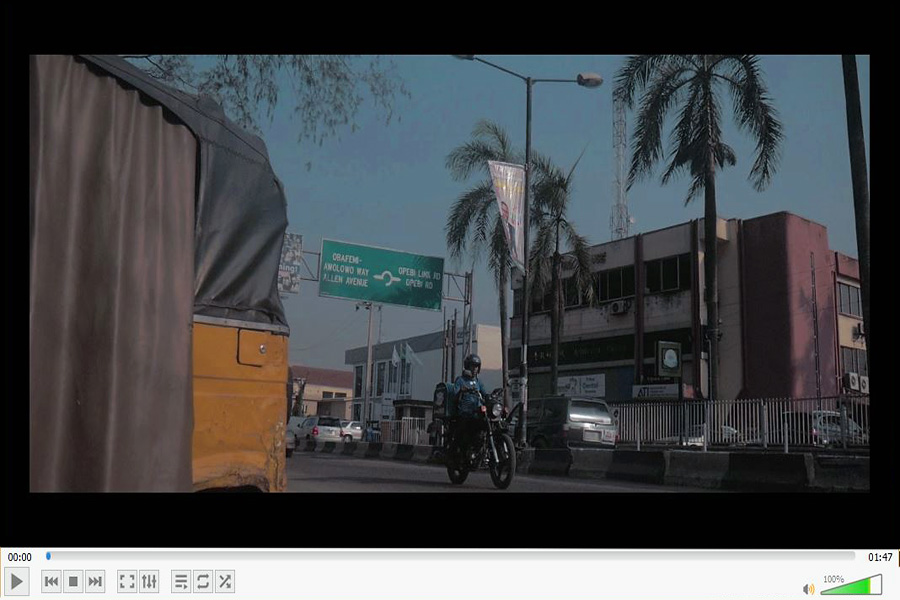 8 Benefits of Video Marketing for Business
Video contents currently account for 74% of online traffic, and more than 500 million hours of videos are watched on YouTube each day. With this statistic, it is obvious that video marketing has come to stay, and it is also the future. The following are the benefits of video marketing for business – and why you need to take advantage of it before it is too late.
Benefits of Video Marketing For Business
1. People Easily Remember What They See
Can you remember an advert you saw on your TV while growing? Can you recollect details of the advert and the brand it was promoting? That's it; people easily recall what they hear and see.
Generally, people remember 20% of what they hear and 30% of what they see – but 70% of what they hear and see at the same time. Once someone tries to remember the content of a video they watched, they automatically remember the brand it was promoting.
2. Video Content Engages More
The videos you create should clearly explain what your brand is about, and what you intend selling. Make sure it educates your potential clients and entertains them.  Once it's educative and entertaining, it leads to engagements with your site and in all what you want, conversion.
Just the way images are easily shared, same way videos are shared. Social media has helped video marketing a lot. Just make sure your video is short and not heavy. More contents are shared through social media platforms like YouTube, Instagram, Facebook e.t.c.
4. Video Content Has the Potential to Go Viral
Do you know of any video almost everyone in your office or school has seen, whether through YouTube, Twitter, Instagram, WhatsApp etc? That's how far a video can go. No matter how educative, entertaining and engaging a text is, it can never go viral the way a video can. Not everyone has the patience to go through a text no matter how short it is.
5. Video Content Gives the Most Information In the Shortest Possible Time.
Video content carries lots of words in the shortest possible time. Most potential clients would rather watch a short video of a brand than read a long text of information.
6. All You Need Is Just One Video
When you've created an educating, entertaining and engaging video and placed it at strategic places on different platforms, all you need to do is watch how your customer base will grow. Just one video can build you that much-needed customer base and traffic you need for a very long time.
7. Videos Enable More Clicks On Call To Action
Another major benefit of video marketing for businesses is that placing a call to action at the end of a good video, as well as having a short video on a landing page, gets customers to click on the buy button. After an educating, entertaining and engaging video, people are propelled to click on a call to action button.
8. Videos Increase Your Search Ranking
Once your video engages clients and makes them watch till the end, Google interprets it as you doing what your client wants i.e providing good information. This makes Google rank your website higher because it interprets time spent online as something.
Looking at the above-listed benefits of video marketing for business, I am sure you are convinced that your business would gain a lot if you adopt videos. You don't have to be a video expert or know how to use professional video editing apps. There are many simple and easy-to-use video editing apps online and offline.  Try them out.
Just create awesome videos, share them with your audience, and start reaping all the benefits of video marketing for business.
Join our list
Subscribe to our mailing list and get interesting stuff and updates to your email inbox.