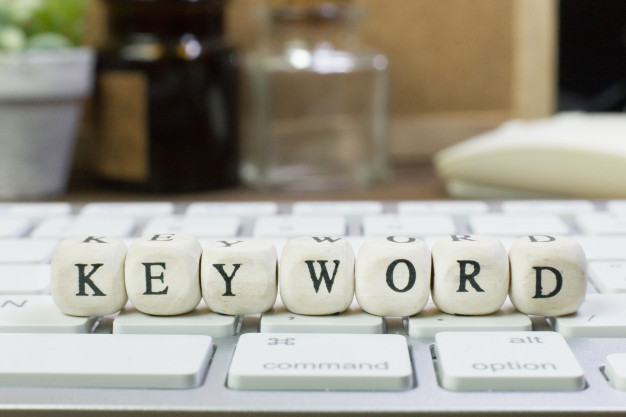 5 Keywords For Conversion You Should Know
Keywords are a very important part of Search engine optimization, in fact without keywords, there is no SEO. Knowing how to use keywords effectively to get desired results can't be underestimated.
5 Keywords For Conversion You Should Know
Short-term fresh keyword
Long-term evergreen keyword
Short-tail keyword
Long-tail keyword
LSI keyword
   1. Short-term fresh keyword
These keywords are hot and in vogue. It usually talks about a current trend and usually has a group of the audience out of it. It might be slang, a song, movie etc. Search volume for these keywords are usually high for a certain period of time but drops shortly after that.
It is very good for creating an up to date content.
   2. Long-term evergreen keyword
These are keywords that are relevant at all times. There are no extreme changes in the search volume at different times in the year, thereby making it relevant all year round.
These keywords have a moderate search volume and competitive rate with a high conversion rate. Informative articles fall into this category.
   3. Short-tail keywords
These keywords have a high search volume and are highly competitive. Also called head keyword, these keywords are made up of not more than three words or less as the name suggest.
Short tail keywords don't convert well due to the facts that their intent is not usually known.
   4. Long-tail keywords
These keywords contain more than three words and have a well-defined search intent. It has a lower search volume and competitiveness compared to the short tail keywords and are less competitive with a very high conversion rate.
For example, where can I get a passport photograph at Ikeja?
   5. LSI keywords
Latent Semantic Indexing (LSI) keywords are keywords that are related closely to a particular (keyword). To have an LSI keyword, you need to have the main keyword first.
For example: If your main keyword is Diet, your LSI keyword can be a vegan diet, slimming diet.
You can use the suggested search section on the search result page to have an idea on the type of LSI you can use.
Join our list
Subscribe to our mailing list and get interesting stuff and updates to your email inbox.