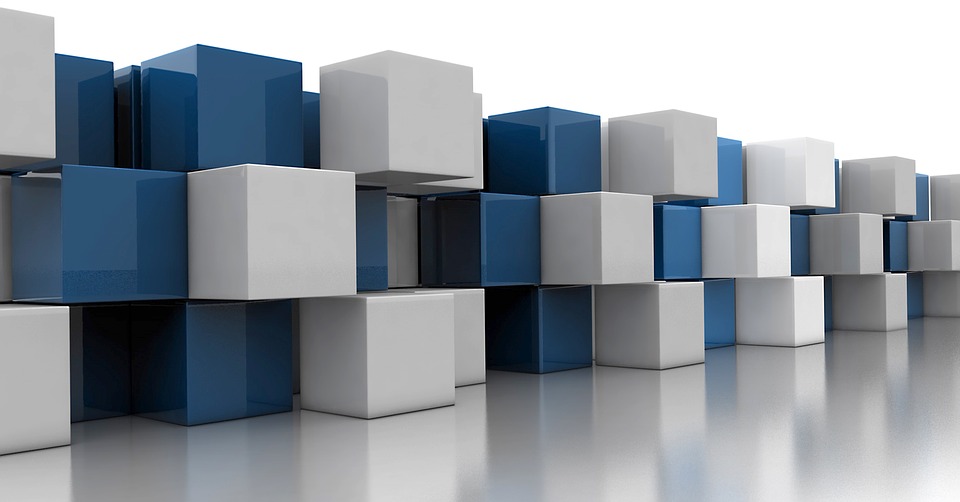 5 Reasons You Need An Animated Video For Marketing
Of all forms of content marketing, it's been proven that video marketing is the best. People prefer watching a video than reading or staring at a series of images, and this has made the use of video marketing explosive. Live action videos are really great, but did you know animated videos are better?
Currently, Facebook averages more than 4 billion video streams every day ( that's really explosive) and Youtube users watch more than 3 billion hours of video per month. Why not stand out from the crowd by using an animated video.
5 Reasons You Need An Animated Video For Marketing
Bring ideas to live
Animated Videos are easy to understand
Cuts Across content noise
Animations are cheaper to produce
Expands your reach
   1. Bring ideas to live
Creativity knows no bounds when it comes to animation. You can visualize an idea you want to which might be impossible with live-action videos. What better way is there to portray a pumping heart outside your body, or a flying human without it looking weird?  Animated videos help you tell any story any way you want. You have points you really want to emphasize? Then animated videos are what you need.
   2. Animated Videos are easy to understand
Compared to live action videos, animated videos are very easy to understand. It simplifies your product/brand for your client's consumption. Its creativity and versatility make you break you down what you intend to pass across into its smallest form.
   3. Cuts Across content noise
Contents are mostly text, images, and videos.  Doing something unique makes you stand out in the crowd. Most brands involved in video marketing makes use of live action videos, which makes the use of animation something out of the ordinary.
Animated videos make you stand out from the crowd, thereby diverting the whole attention to you.
   4. Animations are cheaper to produce
A major pro of an animated video is that it is cheaper to produce compared to live videos. Live videos involves spending much on location, casts, costume, hospitality and the likes. With animations, you don't need any of that. All you need is your script and a professional animator to give you that well polished visual.
   5. Expands your reach
Social media has really made it easier to reach across a lot of people in the world.  Getting through to millions of people around the world in a single minute. Contents that are fun, easy to understand and brief are features of contents that are more likely to be shared quickly and what other contents beats animated videos to all of this. We all know creativity knows no bounds with animation.  All you have to do is make sure it's entertaining, and you are good to go.
In addition to all that has been listed above, animated videos are international and don't go out of date. They are evergreen and overly accepted.
Join our list
Subscribe to our mailing list and get interesting stuff and updates to your email inbox.