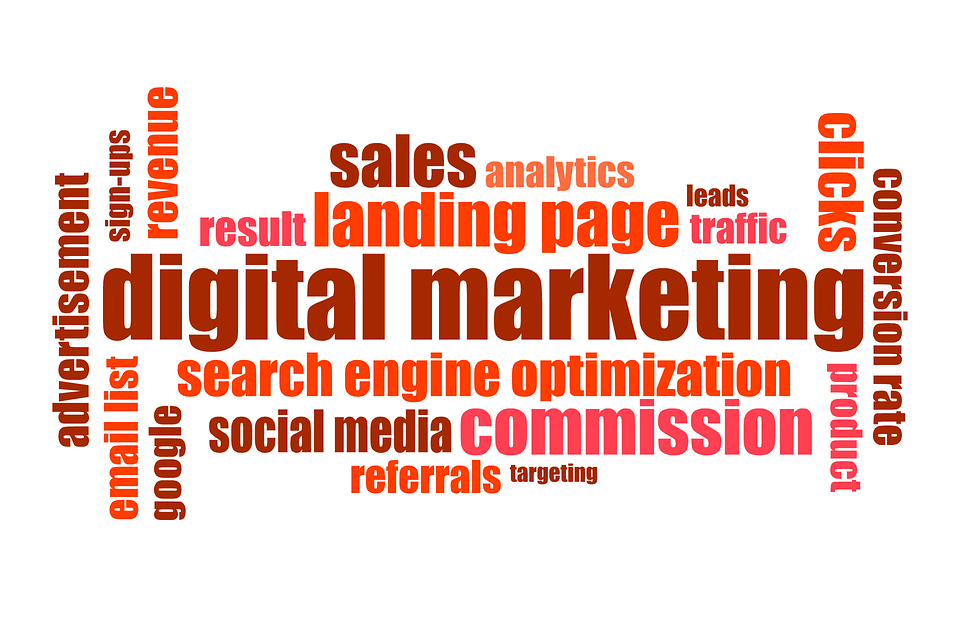 3 Steps To Boosting Your Business Online Through Digital Marketing In Nigeria
Tom has finally started his poultry farm. Chume's car sales are dwindling. Titi's restaurant wants to start home deliveries. In all corners of the country and in fact the globe, people are bustling with entrepreneurial vigour. While native advertising and marketing methods may still be relevant, you need to consider the reach of the internet in this age and time. According to Internet Live Stats, Nigeria as of 2016 had about 86 million internet users, while about 40% of the world's connection.
The question you should be asking yourself if you haven't, is, "How do I boost my business with the internet?" which is almost the same as asking "How do I use digital marketing to sell my products/services?"
While most people consider digital marketing to be mostly related to be social media, digital marketing offers a wide array of techniques and methods such as search engine optimization, search engine marketing, content marketing, influencer marketing, campaign marketing, data-driven marketing, e-commerce marketing, social media marketing, social media optimization, email direct marketing, and in fact goes beyond the internet to the use of SMS and ringback tones.  However, you need to consider some factors before you dive in.
3 Steps To Boosting Your Business Online Through Digital Marketing In Nigeria
    1. What Are Your Goals?
Are you looking to just increase sales, are you looking to create awareness as to the uniqueness of your services and products? How much increase are you looking forward to? Set your goals, have a solid idea of where you are going to, and the results you anticipate from digitally marketing your products and services.
      2. Target Audience
Who do you want to attract? What age bracket? What class of income earners?  Also tangential to your target audience is your competition; you have to study your competition. How are they marketing their products, what channels have they not taken advantage of, how can you trump what they have done so far in terms of internet marketing?
     3. Budget
How much are you willing to commit to marketing your products and services on the internet? You might want to spend on paid ads depending on what campaign strategy fits your business. How much should you spend on ads? Your budget should be a realistic one. While considering your budget, you should also think about the time frame. How long do you want a particular campaign to run?  How many conversions are you looking at and within what time frame?
Knowing your target audience, your budget and setting out your goals will not only help you determine which digital marketing method(s) fits: You can decide if you need to do email direct marketing or restrict your internet marketing to social media. Would you need to build an active website or blog? Will search engine marketing benefit your business? How much sponsored ads would your business require to generate conversions? It will determine your marketing campaign strategy and will serve as a gauge to determine the success of your campaign.
Finally, after having considered all of the above, you should take your time to think about the digital marketing agency that will help you actualize your dreams. You should only hire the best digital marketing experts if you intend to make more money out of your business.
Join our list
Subscribe to our mailing list and get interesting stuff and updates to your email inbox.