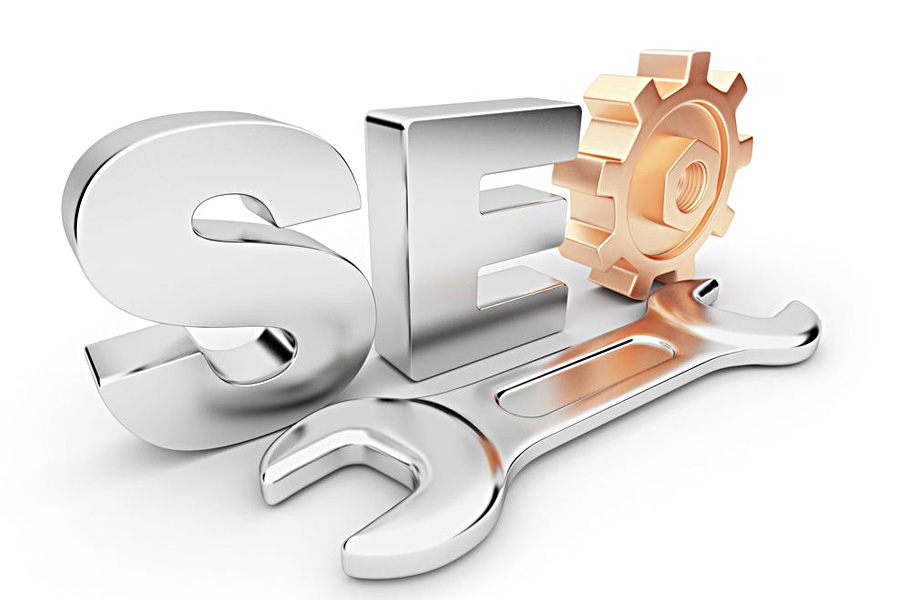 Digital Marketing Agency in Nigeria: 10 SEO Questions to Ask Clients
If you manage a digital marketing agency in Nigeria, and you are about to take on your next SEO project, there are certain questions you ought to ask your clients.
Asking these SEO questions will give you a path of focus and strategies you can implement to go about the project.
Highlighted below are 10 SEO questions to ask clients.
SEO Questions To Ask Clients
What Is your business type and what services do you offer?
The first thing you would want to know as an SEO expert is the kind of business your client does.
A knowledge of your client's business will give you deep insights into many things you will be working with.
To do SEO for your client, you will put in both on-page and off-page SEO efforts to get results. Therefore, you need to understand your client's industry to enable you to create SEO optimised web contents that relate to his/her industry, as well as web directories to visit for link building.
What keywords do you target?
Next stop on SEO questions to ask clients is keywords.
Keywords are the first thing an SEO expert considers before taking on the ride to creating contents because keywords are a sure way to connect with customers.
Imagine creating contents with keywords that people do not search for? That will be a waste of your content marketing efforts.
You should find out keywords your client have used in the past, and on your own undergo keyword research.
Who is your ideal customer?
Frankly speaking, almost everything about SEO is content – if not everything. We already know content is king.
You should ask your client these questions: who is your ideal customer? What are their interests? Where can you find them? Age? Etc.
This will provide you with a deep perception of your client's buyer persona and how you can create contents that suit them.
What are your website details?
From time to time, you will need to edit, tweak or update content on your client's website.
You will also need to track the site traffic with Google Analytics tool to see what's working.
To do so, you will need website details like the backend login details and associated google mail details of the website.
What is the USP of your company?
Another SEO question to ask clients is their unique selling point (USP). The USP of your client's business will serve as callouts to potential customers.
If your clients USP is quality, you might want to include that as a keyword in your content marketing efforts to attract customers that desire quality.
Who are your Competitors?
Of the SEO questions to ask clients, this is of utmost importance.
As an SEO expert, you have to know your client's competitors to let you know who or what you are up against.
You should be able to pick out competitors that are ranking above your client's website and go back to the drawing board to do it right.
To get it right, you should undergo something called Competitor Analysis.
7.    Has Google penalised your website at any time?
This is another important SEO question to ask clients. You need to know if your client has suffered from a penalty once so that you can take precautions to avoid such in the future.
8.   What is the geographical area of your business?
The answer you derive from this will provide details needed to help your client's business location appear in search ranks.
So if your client's website is not ranking for optimised content, it will rank for a business location or both.
9.    Have you worked with any SEO company before?
If your client has worked with any SEO company in the past, they may have information on website audit, reports and keyword research.
You can use this data for your SEO project.
10. Do you have any link building partners?
This is one of the most significant questions to ask clients; it is useful for your off-page SEO efforts.
If your client has partners whom they have worked with, good news. You can reach out to them to discuss the link building process.
If they don't, great – there was a reason you were hired in the first place.
Knowing the SEO questions to ask clients will assure you a hitch-free project experience.
Because we care about the growth of businesses in Nigeria, we took our time to list out these SEO questions to ask clients so you can enjoy a wonderful project.
Join our list
Subscribe to our mailing list and get interesting stuff and updates to your email inbox.