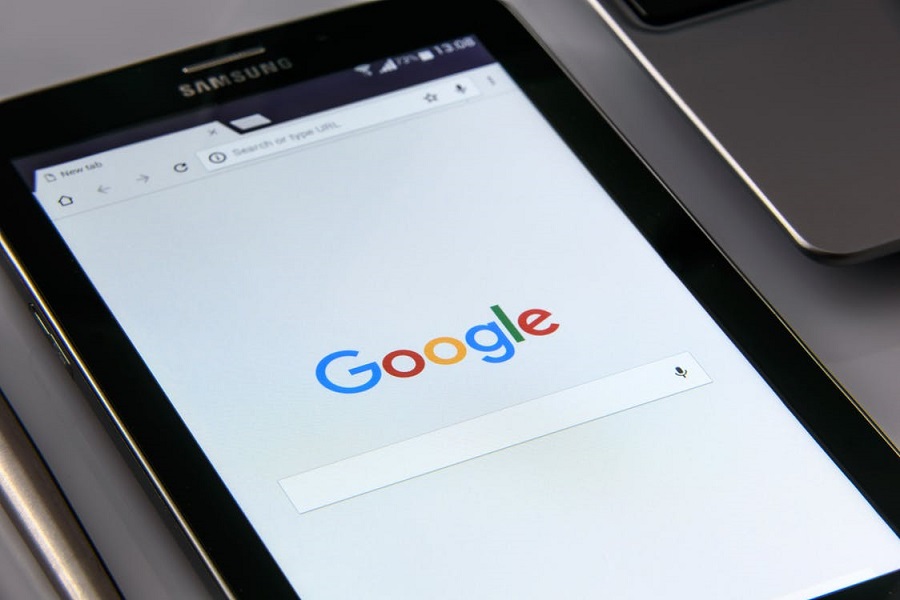 5 Advanced Google Search Tips that You Should Know
We have shortcuts on our phones, just like we have shortcuts to pathways, but who knew Google search also has some tips and tricks up its sleeves?
Wondering what they could be? Get on a sofa and grab a popcorn, the way you search on Google is about to change forever.
Advanced Google Search Tips
Use Quotation Marks to Search for Exact Words
First, when searching for specific words or phrase, put the exact words in quotes to reveal pages containing only the words or phrase you are searching for.
For example, if you want to know the tips for advanced Google search, put advanced google search tips in quotes such as ''advanced google search tips'' to reveal pages containing advanced google search tips.
This is a useful tip that comes in handy for obtaining results that contain specific phrases.
Include Minus Sign (-)
Want to exclude some words and websites to give you a more detailed search?
Use the minus sign (-) to freeze out results that are not relevant to your search (e.g. footwear -heels). This will eliminate all results including heels, and only display other footwear types namely flats, boots, mules, etc.
Similarly, you can exclude websites or limit your results to a domain such as .ng, .edu or .gov. For example, the search term, footwear -catfootwear.com will exclude the website, catfootwear.com from the results while displaying other websites.
Type OR Between Words
Another great tip to help you relish your search experience is using OR.
To show either of the words you are searching for, use OR between such words.
For example, bags OR shoes, phone OR tablet, iPhone OR Android, etc.
Using OR can help you restrict pages containing words not included in the search box. What's more? It saves you time.
Use ''vs'' for Comparison
Are you thirsty and cannot decide between Pepsi and Coke? Go ahead and type Pepsi vs Coke into the search box to see comparisons and differences between the two soft drink giants.
Include Double Dots (..)
One of the most useful advanced Google search tips for obtaining a range of all kinds is including double dots.
Imagine you are searching for shoes within a certain price range to buy, a way to get your desired result is to include double dots between the prices, such that you type in buy shoes ₦2000..₦3000.
Likewise, you can search between years to know of happenings, e.g. world cup winner 2000..2018. The search results will display pages that contain the winner of the World Cup between the year 2000 and 2018.
The following advanced Google search tips, when implemented will change the way you search and help you save time on results that are not of interest to you. Surely, you will enjoy a savouring search experience.
Join our list
Subscribe to our mailing list and get interesting stuff and updates to your email inbox.