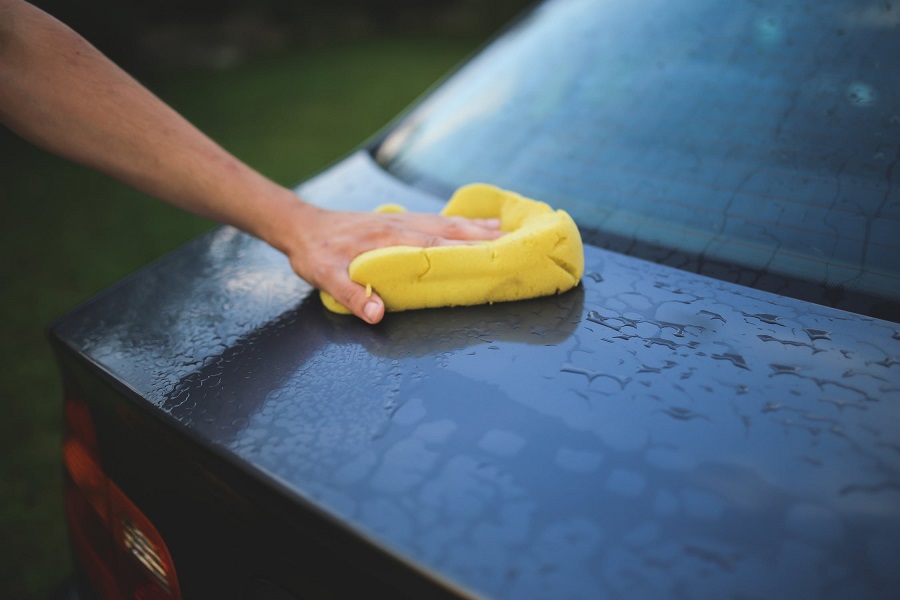 How to Start a Car Wash Business in Nigeria (Step-By-Step)
Car wash business in Nigeria is one of the low-capital businesses that bring in sustainable high-income in the country. The business doesn't require any special qualification and advanced skills and can be started by anybody – students (as a side hustle), unemployed graduates, and investors.
If you have come to this post to know how to start a car wash business in Nigeria, you wouldn't be disappointed as we will be giving you the step-by-step guide to doing that.
How to Start a Car Wash Business in Nigeria
Design a car wash business plan
Before you start car wash business in Nigeria, the first thing you should do is to come up with a business plan. You would need to think of how you want to run the business and the requirements for car wash business in Nigeria. Doing this would help you have a broader overview of the business and the amount of money needed to bootstrap.
Your car wash business plan should include the following heads, competitors' analysis, marketing strategy, and SWOT analysis. For advice and insight into the business, you may want to consider consulting successful carwash owners in your neighbourhood.
Some of them might be willing to provide helpful tips on branding, billing, and customer services.
The amount of money needed to start a car wash business in Nigeria is dependent on the scale and the location you wanted the business to be sited. If you are looking at starting the business on a small scale, a capital of about ₦200,000 should be enough for a start.
You can get the capital from personal saving, or by borrowing from friends and family members. If you want to get a loan from a bank, you might be needing to write and submit a car wash business proposal.
Register with corporate affairs commission (CAC)
The next thing to do after coming up with your car wash business plan in Nigeria is to register a business name with CAC. Usually, not everyone registers a business at the outset.
It is, however, advisable because the business would look more professional and earn respect from customers, investors and regulatory bodies because you are registered.
The success of a car wash business in Nigeria lies in its location. Therefore, you should scout out for a good location to set up the business. The main quality of a good car wash location is that the location must be an area with high car traffic.
The area should be conspicuous to car owners and drivers, preferably along highways and main roads. You should also consider areas where competing car washes are far away.
Concrete or tar the floor of the car wash
After you might have gotten a good location for your car wash business in Nigeria, the next thing to do is concrete or tar the floor. You should also build drainages that would help carry away the wastewaters.
You are doing this to ensure your car wash area is well drained and not get into trouble with environmental authorities.
Get car wash equipment prices in Nigeria and buy all (or the important ones you can afford)
For your car wash business in Nigeria to be taken seriously, you need to get some important equipment.  Below are the equipment needed to start the business.
Equipment and Requirements for Car Wash Business in Nigeria
Borehole/Well
Power (and a Generating Set)
Overhead Tank
Pressure Washer
Buckets
Brushes
Towels
Detergents and Soaps
The above is the step-by-step guide to starting a car wash business in Nigeria. By following the guide, you are on your way to making high daily income from the business. However, remember that car wash business in Nigeria is about trust and excellent service.
Therefore, treat your customer right; if they forget monies and other valuable properties in their cars, ensure that they get it back. Combining excellent customer service with trust would make customers always want to bring their cars to your car wash.
Join our list
Subscribe to our mailing list and get interesting stuff and updates to your email inbox.