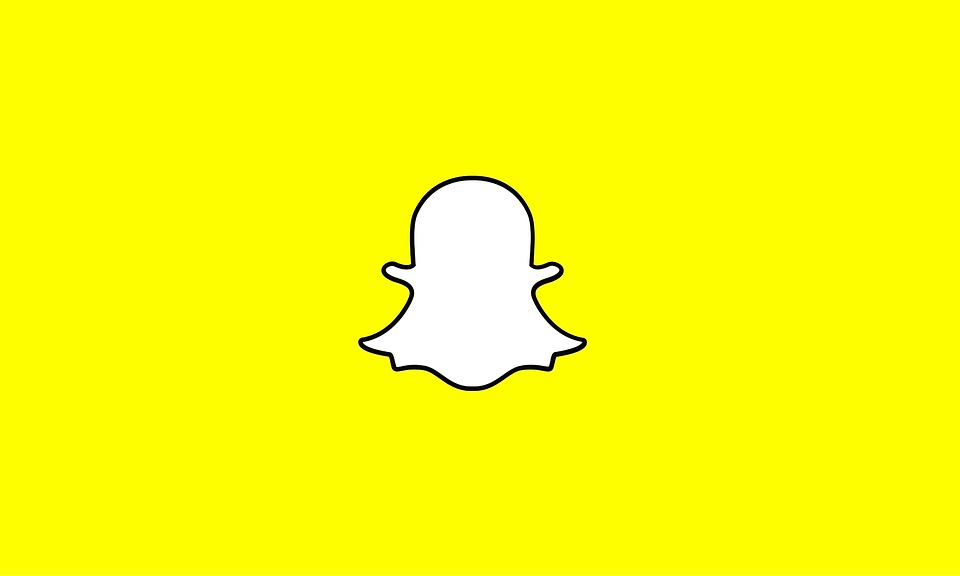 Snapchat for Business: How to Grow Your Business Using Snapchat
With over 300 million monthly active users, Snapchat is surely a platform to market your goods and services. The following gives an insight in using Snapchat for Business.
How to Use Snapchat for Business
Have Your Target Audience
Just like every other marketing process, you need to have a target audience.  Having a target audience makes your effort worth it. Snapchatters are made up of young teenagers and young adults, and about 70% are female.
So, before you start using Snapchat for business, make sure your target audience frequents the social media platform.
Share gifts and stories with your customers
You can post videos or pictures of your products and services on your stories for them to see. Your videos can stay for as long as 24hours, during which they can watch for as many times as they like. Make sure your pictures and videos are clear.  Create buzz around new products, and make them want to know more.
Sharing of gifts and other incentives increases your followership; once people know this, they tell their friends, and this is of a great benefit to you. This is not used only in Snapchat, but by other social platforms as well.
When using Snapchat for business, don't be too serious by only posting what you have to sell; post funny pictures and videos, too. People really want to know that it's a human behind the screen.
Invite your customers to live events via Snapchat
Are you celebrating an event? You want some of the clients to be there? Just select some of your clients and let them live chat from the event. This carries others who are not present along and also expands the publicity of your brand.
You also enjoy great benefit from the Snapchat for business by advertising through:
This is a 10-second long advert. It's usually vertical and full screen, designed with a call to action button or a link to a site. It's up to you to make very good use of this 10-second video to promote your brand, but It has an attached cost.
Geofilters are overlays that are available at several locations around the world. It is a way to connect with the hyper-local audience. You can use this tool to promote local events and brands. It also makes people interact with your brand on Snapchats. Using geofilters brings publicity to your brand. There are 2 types of geofilters:
Community Geofilters: These are free filters used to celebrate public locations, cities, states. No branding is allowed on these filters.
On-demand Geofilters: These are filters that are paid for by businesses or those interested to create a particular filter to be used to promote an event or brand for a specific period. These filters do not carry a logo, trademark, hashtag, photograph and must not cover a large part of the screen.
Snapchat also allows you to brand geofilters, though this is mostly patronized by large companies because it comes at a very huge price. You can promote your geofilters by including them in your email marketing contents, other social media platforms, your website etc.
Lenses are also important when using Snapchat for business. As we all know, these are special face recognition technology that let your face transform into whatever you want to be. You can have a lens that depicts what your brand is about. Lenses are more interactive than geofilters. If you are into sales of scarfs, you can have lenses showing the different types of scarfs you have, and people can add to their pictures to see if it really looks good on them.
Discover was introduced in 2016, though it is used by very big brands. It shows images, audios and videos on different subject. Due to the costs, small business owners cannot afford it.
So now you know. Snapchat is not only used to show off your preened face, room or pair of shoes alone, Snapchat for business is the real deal as long as your customer base are registered.
Join our list
Subscribe to our mailing list and get interesting stuff and updates to your email inbox.