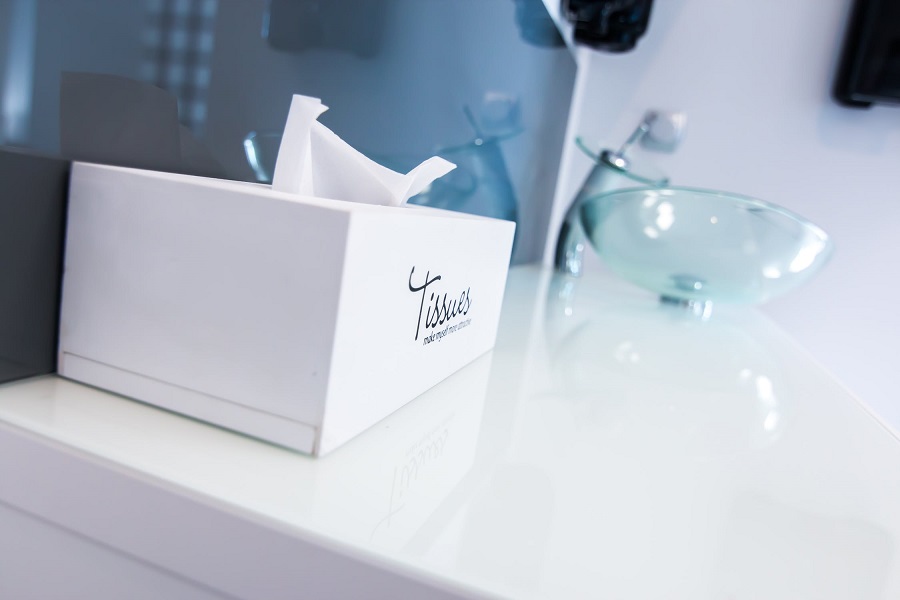 How to Start a Tissue Paper Production Business in Nigeria
Tissue paper is one of the products lots of business inclined people overlook, not realising it's one of the fast-moving commodity goods. Next time you are at the store, kindly ask the storekeeper how long a pack of tissue stays on the shelf; you will marvel at the response.
So, if you are thinking of how to start a tissue paper production business in Nigeria, the following steps will guide you.
How to Start a Tissue Paper Production Business in Nigeria
Research is a process you can't do without if you truly need a booming business. You can decide to speak to other owners of a tissue paper production business/firm or experts in the field. You examine every aspect of the field.
It will help if you have information on the capital needed, production cost, and running cost. You can also talk to the chamber of commerce to get more information on this niche you are about to explore.
Get a business plan ready
Your tissue paper production business should have a good business plan because it serves as a compass on the journey of your business. It tells you what to do, how you want to do it and what to do in the nearest future. It's one of the most important documents of your business.
Practical knowledge of needed equipment
Running a tissue paper manufacturing company requires all the knowledge and experience needed. You would need to know how to operate the machine and handle the raw materials. Doing this would guide you in knowing the kind of people to employ in running the business.
The location of your tissue paper production business should be enough to accommodate the machinery and human resource needed for the production.
It should also be accessible to the market and raw material; a constant power supply in the location is also important. All these reduce the extra cost of transportation, the use of an external source of power and other running costs.
Purchase the manufacturing equipment
Durable and high-quality machines should be gotten. There might be the need to go to the point of purchase with a technical expert in the field to make a proper choice.
A large percentage of productivity depends on how good the machinery is. Good machinery also make the production faster.
Some machinery needed are:
Core Making Machine
High-Speed Toilet Paper Machine
Jumbo Roll Rewinding and Slitting Machine
Perforating machine
Embossing machine
The tissue paper firm does not require much workforce. You will require both skilled and unskilled workers. Skilled workers make the job easier with higher productivity.
The importance of a good marketing technique cannot be overemphasised. Without good marketing, your product won't get to its projected peak, and the business won't be the way it's expected to be.
Aggressive and thorough marketing is needed both off and online. At this point, hiring a sales consultant or digital marketer is a good choice.
Join our list
Subscribe to our mailing list and get interesting stuff and updates to your email inbox.