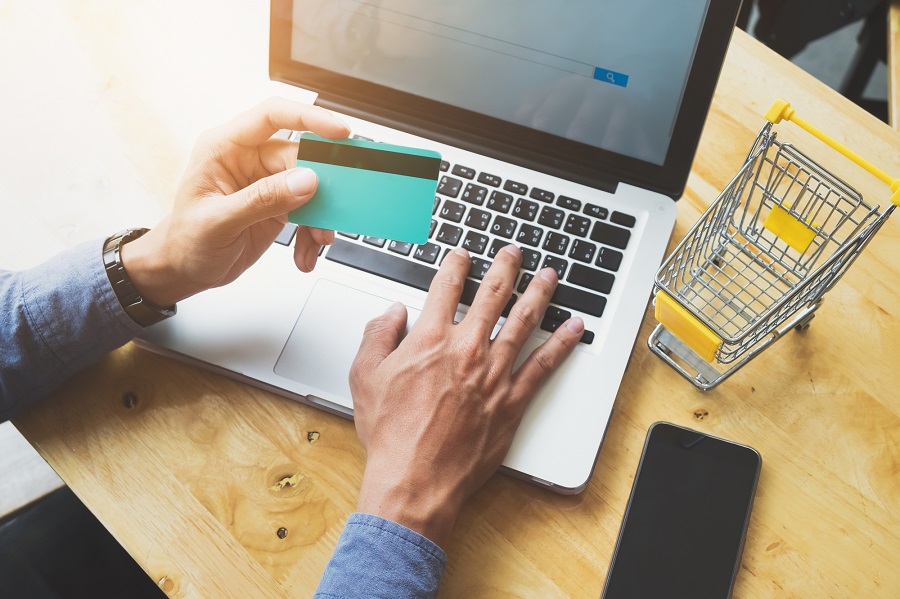 How to Start Mini Importation Business in Nigeria
The word "importation" gives an impression of something very huge and complicated to an average Nigeria. But what if I tell you all these are not true. With less than ₦10,000, you can start a mini importation business.
By investing in mini importation, you can buy goods from anywhere in the world with just your smartphone, internet and money in your bank account, and the goods would get delivered on your doorstep.
The following steps would be of great help in achieving this.
How to Start Mini Importation Business in Nigeria
What do you want to buy (your Interest)?
Have an area of interest in mind? Know the size, quality and quantity of product you want? Will the amount you budgeted be enough for what you want?
Do you want fashion items, electronic gadgets, stationeries, cosmetics etc? Do you want luxury goods or your normal day to day goods? Should it be imported in large or small quantities? These should be the first set of questions on your mind, once you want to venture into mini importation business.
Another key point in this step of mini importation business is knowing your target market.
Link your bank account to Internet banking
Do you have internet banking activated on your account? If no, meet up with your bank and let them know what you want. It is advisable to have a specific account for your mini importation business; this account shouldn't be used for any other personal transaction, to avoid confusion in no distant time.
Do make sure your bank knows what you want to use your account for, to make them inform you of the services that will be of great benefit to you.
There are lots of stores you can decide to shop from online – amazon, eBay, Alibaba, Aliexpress, tabao, ipmart, dhgate, etc. What you need to do first is to put in the register with these platforms; make sure you use correct details to avoid errors during the transaction, which may have devastating effects.
You need to be very careful when buying from Chinese stores so as not to get substandard goods.  A way to know is by reading the reviews and the description of the goods carefully. Do not settle for any product with a rating less than four stars or less than 90% positive feedback. Also, make sure you know the sellers guarantee and terms of delivery.
Be wary of free shipping; though some may work out well, others may not as they might get lost/stay long in transit.
Paying for the goods you want to import
Paying for your goods in mini importation business isn't a herculean task. Different online platforms can be used – PayPal, Alipay, Master card, Visa card etc. Your payment will include delivery charges.
Note: Make sure the platform you are paying through has the HTTPS://   This means you are using your card on a secured site.
Ensure the details you entered are correct to avoid the case of missing goods. Free shipping from China can be done through China Mail Air Post or Hong Kong Mail. Some stores don't ship directly to the country, but shipping agencies can come to the rescue.
You can also use the services of platforms like DHL, EMS, FedEx.
Advertise and sell your goods
Don't want to use the traditional method of marketing? Go for online marketing, and promote your products on your Facebook page, Twitter handle, and Instagram page.
That's how to start mini importation business in Nigeria. If you can invest a little money in the business and market your imported products very well, you are on your way to financial freedom.
Join our list
Subscribe to our mailing list and get interesting stuff and updates to your email inbox.