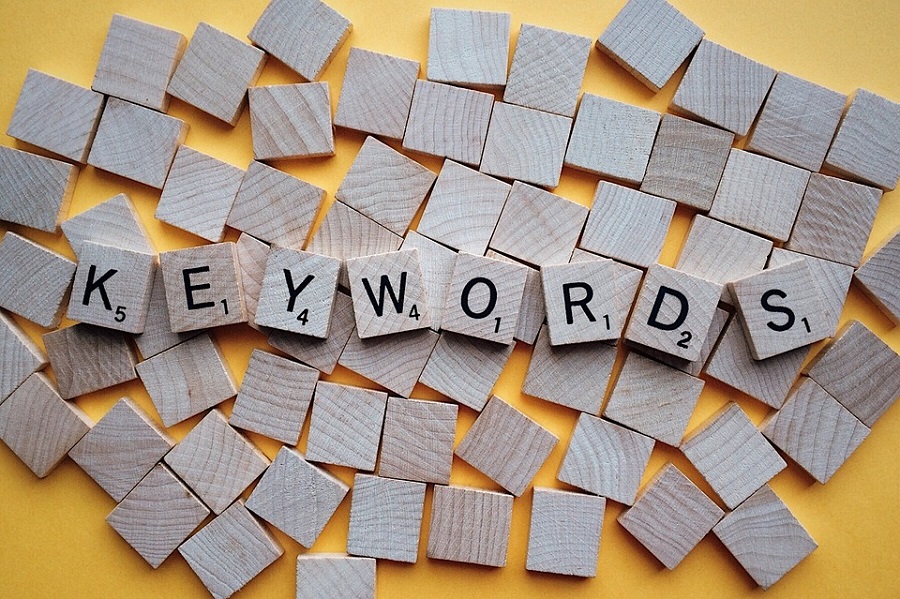 5 Places to Find New Keywords to Grow Your Business
Many keyword tools can help you find new keywords. But unfortunately, most of these tools are also in use by your competitors; this makes it difficult to stand out.
As a result, it can be challenging when you search endlessly without obtaining unique keywords results.
Today, we have summarised five places you can find new keywords to give you a higher edge above your competitors.
Have a look below.
Places to Find New Keywords to Grow Your Business
Online Forums
First off is online forums. Online forums are a great place to find new keywords if put to good use, but regrettably, they are underrated.
One of the bulk of searches that dominates Search Engine Results Page (SERP) can be found in forums. People who need answers or solutions to unknown questions or problems visit forums just as they do Google.
You can extract keywords from queries typed in by forum users. This way, you can research keywords better and also get ideas on your next blog post.
Autocomplete and Related Searches on Google
This is well-known among internet marketers. If you are observant, you will also notice the autocompletion feature in action as you type in a search query on Google.
At the bottom of the search results page, you will also find related searches to whatever query you have searched.
Take, for instance, you searched, ''places to find new keywords.'' Just at the end of the tenth (last) result, you will see, ''searches related to places to find new keywords.'' There you will find the related results in blue.
E-commerce Sites
Who knew e-commerce sites like Amazon, Jumia, Konga and eBay would be listed as one of the places to find new keywords? But here they are.
These sites, just like Google, have inbuilt autocomplete algorithms and run on their keyword search engine. The searches made by buyers on products can be used as keywords.
When leveraging e-commerce sites to generate keywords, start out by searching individual products, and not classes of products to give you a lot of results from which you can choose. Also, make sure to infuse all researched keywords into the Keyword Planner to get insights into more ideas.
If you sell products, e-commerce sites will be a great place for you to find new keywords.
Social Media
Another place you can find new keywords is social media. Social media is exceptionally useful during trends.  On social media like Twitter and Instagram, new hashtags are created depending on the latest happenings.
As a business owner, depending on your industry, you can leverage social media to get insights into what popping at the moment. This will give you ideas on what next to work on, and keywords people can use to find you.
Google Trends
Lastly, the Google Trends tool provides perception into what is being searched by users.
With this tool, you can keep up with all the past trends and latest trends you need to grow your business.
You can find data on searches by specific industries and also get information on a search term's interest over time, by year and geographical regions.
It is imperative for a business owner to know the keywords people use to get his business. Having this information will give you a perception of the type of products to concentrate on. If you are a blogger, you can insert these keywords into your post.
Having known the sources to find new keywords, go on and start researching to get ideas into what you need to do to grow your business.
Join our list
Subscribe to our mailing list and get interesting stuff and updates to your email inbox.