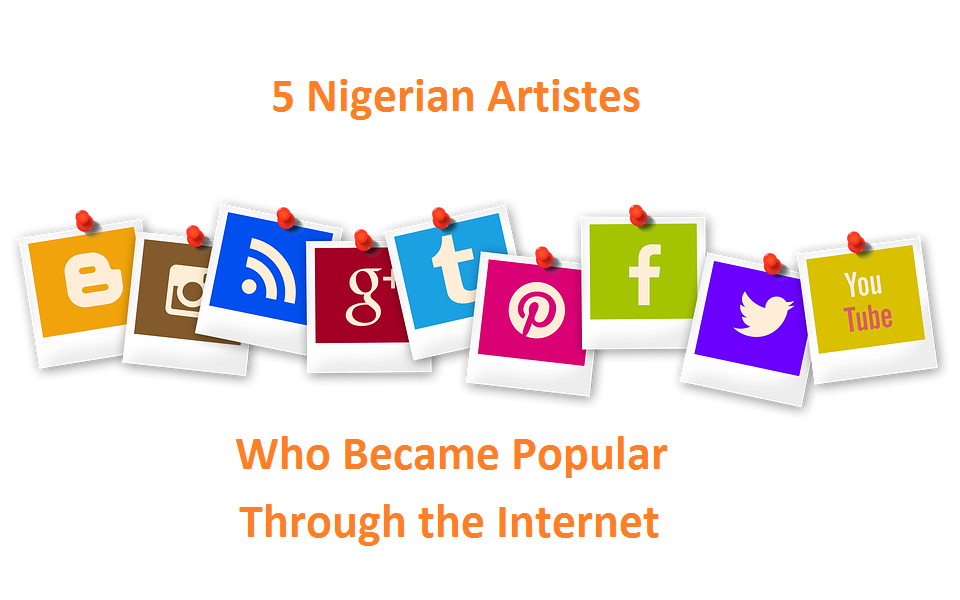 5 Nigerian Artistes Who Became Popular Through the Internet and Social Media
Nigerian artistes are renowned worldwide for their creativity, artistry, hard work and innovativeness. As well as for their ability to make something of themselves in a country such as this, where opportunities for success can be harder to come by than a four-headed dog whistling the tune to Flavour's hit track, Gollibe.
We all have our favourite artists who we rush to get scoops on, could die for in a heartbeat if necessary and possibly faint from sheer unbridled pleasure should we chance to meet. Well, it's time you got to know a few of those who were propelled to widespread awareness through the irrepressible power of social media and the internet. Here they are …
Emmanuela
It would have been sheer heresy were Emmanuela not to top this list. This tiny little girl is reputed to have an extra chromosome that gives her impressive awareness, skill and understanding that's far above her peers. Think of Macaulay Caulkin in Home Alone and you're getting our drift. The public at large got hooked on her when she appeared in a comedy skit titled "Not my real face."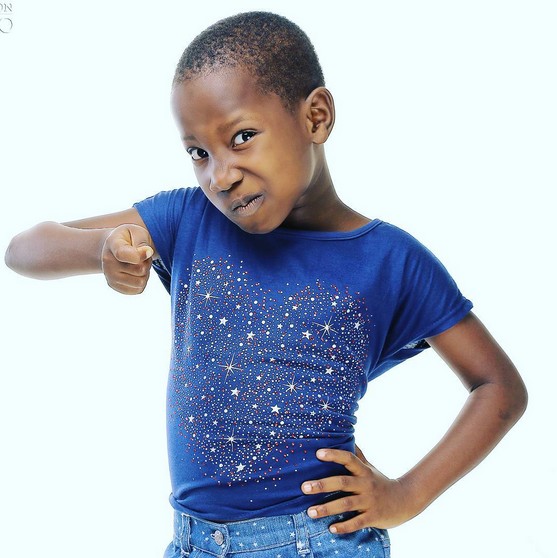 Since then, this primary school bundle of naughtiness has been going from strength to strength and has even been featured and interviewed by international media companies. Hell, even people old enough to be her great-grandparents have no qualms listing her as a role model. As they should.
Chidinmak Ekile
The petite Kedike singer got her big break after winning the third season of MTN West Africa's Project Fame. This exposed her to a really wide audience and gave her a mighty leg up in the industry. Charming, intelligent and wondrously talented, any wonder she soon got millions of devoted social media followers who would readily fight a lion barehanded for her.
And her being romantically linked with a few of her entertainment peers hasn't exactly hurt her burgeoning career.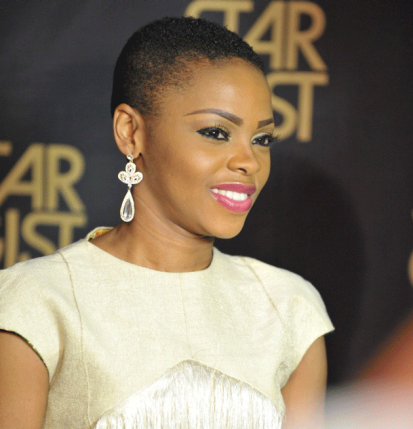 Emmaohmagod
Well, this guy is certified crazy and we all love him just that way! The recently married Emma began his very eventful career on radio, making skits you could damage your lungs laughing at.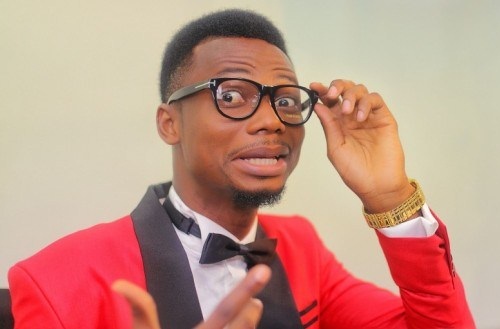 Then came his Instagram and YouTube videos and the greater public discovered what this guy could really do. We don't know about you but this fella just could be the Nigerian version of Martin Lawrence. Yes, he's that awesome!
Falz The Bahd Guy
How he managed to pull this off is still unknown, but this handsome-as-sin guy managed to receive more than his fair share of talents when God was busily distributing them. Thus, he sings, acts, slays dragons for a hobby, snacks on titanium and has a really impressive persona. While his prodigious talents and popularity among the ladies undoubtedly helped, it's unlikely he could have gotten where he was without social media lending a considerable helping hand.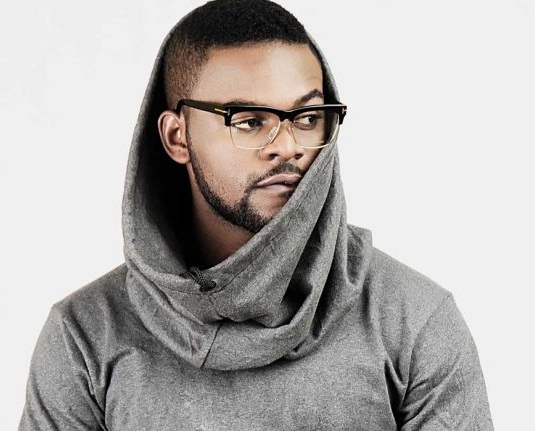 Chigul
Why this heavily built woman insists on being called a guhl is beyond us. But have you seen her latest Diamond Bank ad? It was awesome, right? Chioma Omeruah got her big break doing voice-overs. And doing them so well that lots of people noticed. These days, she's a big girl with her own show, unique posh accent and quite a few social media admirers.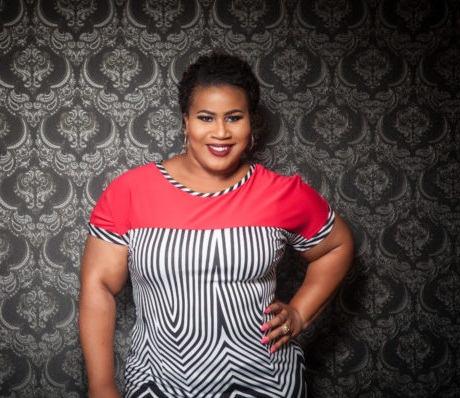 Well, now you've seen what social media and the internet can do it's time you did something to get noticed, Walking on water is so passe, but we are sure you'll think of something suitably awesome to stun us all with. Right?
Join our list
Subscribe to our mailing list and get interesting stuff and updates to your email inbox.