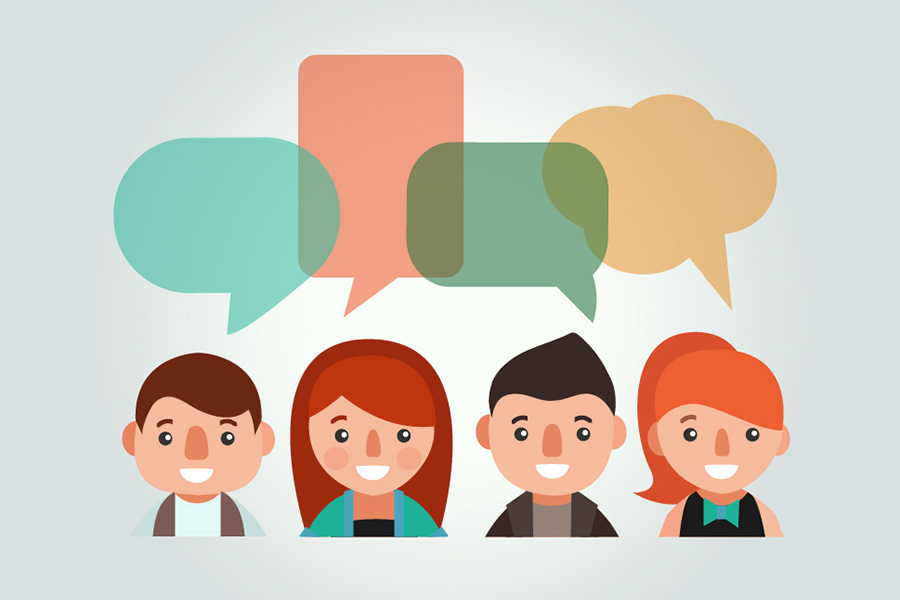 How to Effectively Manage Comments on Your Blog
It is a great feeling, seeing real people commenting on your blog. It shows your blog is engaging but as great as it feels, if you don't manage comments effectively on your blog, they can go out of hand.
The comments may be invaded by spams (bots) and people who won't serve your blog any good, thereby putting off the real people who love your blog.
Here is how to effectively manage your blog comments and make it super engaging for you and your commenters.
User spam filter (antispam) plugin
If you are blogging on WordPress, you already have Akismet pre-installed on your blog. The plugin helps filter and kicks out spammy comments.
Other WordPress plugins you can use to prevent spams on your blog include WangGuard, Anti-Spam Bee, and WordPress Zero Spam. The good thing about all these spam filters is that they delete spam comments automatically, without requiring any effort from you.
If Blogger is your blogging platform, try out Disqus; it is very effective in stop spams.
Constantly moderate your comments
One grievous mistake bloggers make when managing their blog's comments is that they allow posts to be published without approval. Allowing this would give room to all sort of comments – good, bad, and ugly comments – on your blog; some commenters can even start exchanging abuses on your posts, and all the abuses would be published as you aren't moderating your comments.
So whatever the platform on which you blog, add your email to your blog and put up settings that forward incoming comments to email, for approval.
From there, you can approve or disapprove comments, and by this, your comments would be free of spams and inappropriate comments.
Respond to your commenters as soon as possible
Blogging can be time-consuming. Finding topics, researching materials for topics, and sitting down to write would take a lot of time; therefore, you may not have the time to be responding to your commenters.
But to engage your readers and make them feel you care about them, you should respond to their comment ASAP.  You don't necessarily need to write long sentences in response to comments. A simple "Thank you", or other short sentences would do to reply most commenters.
But if the commenters need more insight, you should willingly give more explanation.
A lot of people wouldn't agree with some of the opinions or ideas posted on your blog. It is normal. These people may decide to drop nasty comments on your blog and expect you to respond so that the brouhaha can continue.When an abusive comment or criticism is directed to you, you have the choice to delete it – and that's why moderating comments on your blog is very important. If you choose to approve the comments, don't reply with a 'clap back'. Reply the abusive commenters with the nicest of words; doing this would humble him or her.
Effectively managing your blog comments would take a little time and effort, but at the end, you and commenters on your blog get to enjoy a real conversation and form a strong bond.

Join our list
Subscribe to our mailing list and get interesting stuff and updates to your email inbox.