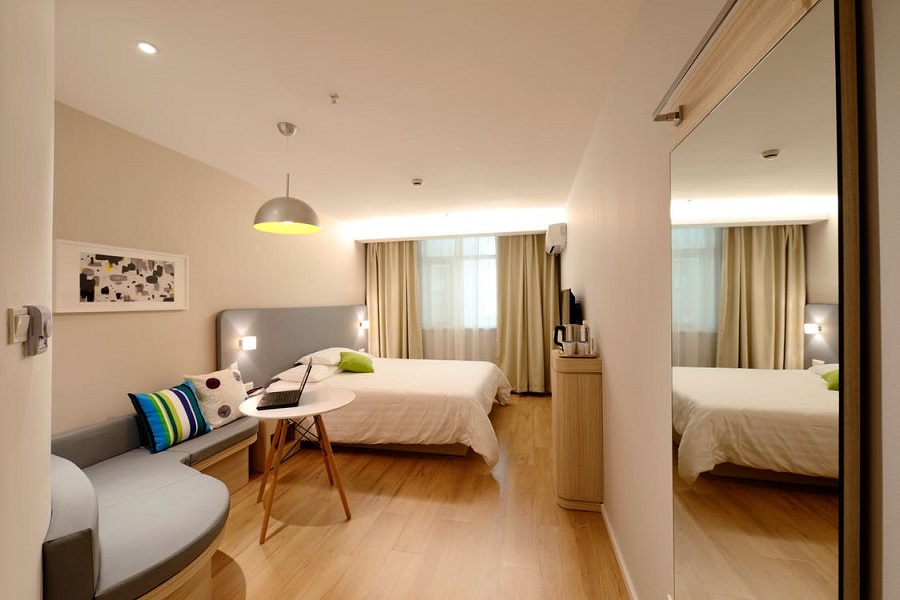 5 Digital Marketing Tips for Hotel Owners in Nigeria
With so much competition, the hospitality business is uniquely in need of innovative marketing strategies. As a hotel owner or manager, your concerns are primarily on how to drive sales and outdo the competition in the jostle for customers.
By now, everyone knows what digital marketing entails. They also know that no business can hope to excel without doing some digital marketing. The players in the hotel business know this, quite alright.
Here are five tips on Digital Marketing for the hospitality industry, no matter the category, whether five-star resort or boutique hotel.
Make booking online easy
Can people book online through your website? That feature is non-negotiable in this time and age when everyone wants to do everything from the comfort of his or her homes without moving an inch. Your homepage should be well laid with every important feature and information easy to find.
No one wants to stay on a page that is cluttered and confusing. Make sure that your site is easily navigable and add as many pictures showing your hotel, both interior and exterior. Also important is to add prices and packages for prospective customers to get the full picture.
Social media
How well do you use video? People are drawn to video content, and it converts well. Post original videos from your work on social media and use it to draw guests.
Facebook and Instagram are very lucrative platforms for the hospitality business. It is wise to invest heavily in original and attractive content for these platforms. Organize and document events in your hotel and share on social media.
Putting up content is, however, not enough, you would need to engage your audience to keep their attention actively. Social media has the potential to blow up sales for your hotel if you use it right.
Understand competition
The hospitality industry in Nigeria is crowded. There is competition from left, right and centre. Digital marketing tools afford you the opportunity to monitor and evaluate the competition. You can see what they are doing and what they are not doing.
Are they using social media? What niches do they cater for? You can learn from their strengths and weaknesses. The lessons you pick from the competition can then be converted to improvement strategy for your own business.
Unique Selling Point and Niche
You need to concentrate on a particular niche. Trying to master all and present yourself as such will stretch your marketing resources without yielding corresponding results.
The best way to improve your digital marketing is to know what your unique selling point is and put it forward. What do you do best? Where do you outshine competition? Know these and project them. This way, you can target a particular audience and build your customer base with your unique selling point.
Reward loyalty and engagement
Digital marketing tools, including social media, allow you to keep track of past, present and future customers. Implementing a rewards program in addition to your already excellent services will help to ensure repeat customers and drive up engagement on your social media channels. Giveaways and discounts will serve as incentives for customers and will spread the word about your business.
Nigeria's hospitality industry is thriving, and there are so many opportunities for the diligent hotelier to make money and improve her lot. You need to adopt innovative marketing ideas, including internet marketing.
Social media, rewarding loyalty, mastering your niche, understanding competition and optimising your web pages are just a few out of the many strategies that will affect your hotel business positively. Creative thinking and industry are fundamental to excellence in your hotel business.
Join our list
Subscribe to our mailing list and get interesting stuff and updates to your email inbox.