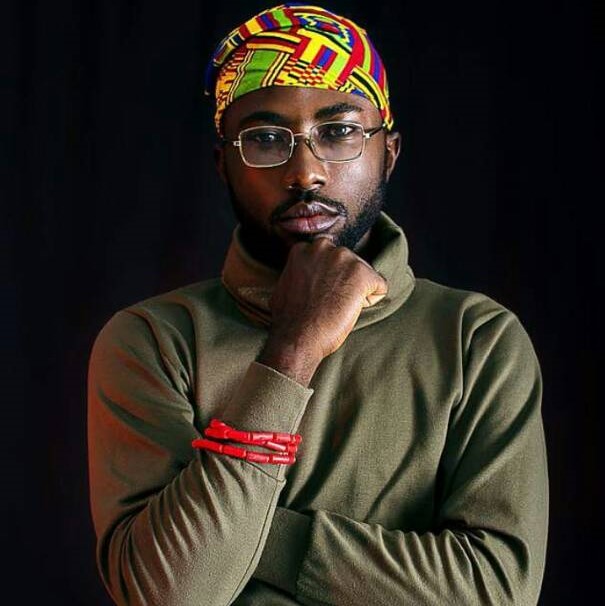 This Fashion Designer, Oluseyi Ajani, Is Constantly Working to Give The Best Of His Designs to The World
Because he is confident, limitless and constantly knows how to dish out creative contents, Oluseyi Ajani added an online gift store and a media hub to what he is popularly known for, which is fashion design. He expresses his creative designs via JaniCuts Fashion House.
Oluseyi is a graduate of Electrical Electronics from the prestigious Obafemi Awolowo University, Ile-Ife. He trusts that his brand will traverse globally.
Read more about our interview with him below.
Who is Oluseyi Ajani?
Oluseyi Ajani is a gentleman, entrepreneur, strategic thinker, change agent and a child of God
Briefly tell us about your business and the services/products it offers?
My business name is Jani Group, and its subsidiaries include JaniCuts (a fashion house), JaniGifts (an online gift store), and JaniMediaHub (a media company).
What challenges have you gone through since starting up and how do you get funds to start the business?
The Nigerian power supply problem is the major challenge I have faced; I see other challenges as stepping stones and a form of learning. I got funds from friends and family.
When did you first realise you wanted to pursue a career as a designer?
After school, due to the high rate of my product/service demand.
What role do you think social media plays in fashion today?
A lot! It is now a digital world; most of our customers are from social media.
What was your biggest fear when going out and starting your line?
I believe we are more powerful than we think. Fear is just a prison of the mind. We shouldn't be afraid or limit ourselves. I wasn't afraid.
As a fashion house, what are your achievements to date?
I will leave you to answer that *smiles*. We keep getting better every day at Jani Group.
What is your favourite part about being a designer?
Ability to create new things.
How is the competition in your industry and niche?
The best competition is the one against oneself.
What are your plans for the business?
To give the best of Africa to the world.
What is your advice for other start-ups and aspiring entrepreneurs?
Don't limit yourself; you are more powerful than you think.
To get more of Janicuts, connect with them on Instagram and Facebook.
Join our list
Subscribe to our mailing list and get interesting stuff and updates to your email inbox.