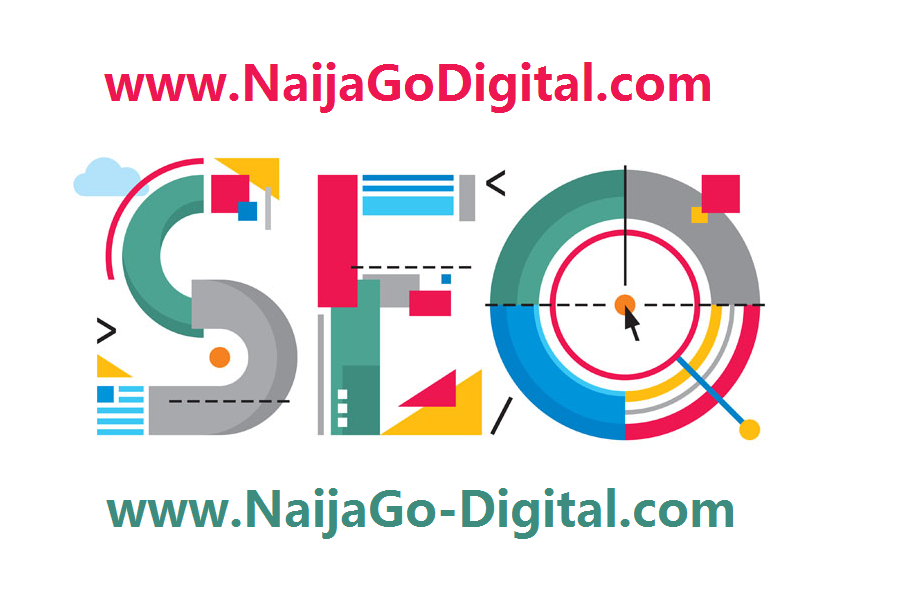 Hyphen in Domain Name: Good Or Bad For SEO
Everyone wants a domain name to boost traffic to a website or set a reputation for a brand/company. The benefit of a domain name cannot be overemphasized, and it goes way beyond being the address of a website.  However, a good domain name is very important if you are considering Search Engine Optimization (SEO).
Using a hyphen in domain name is not popular these days; a few websites use them, and it works for them. However, hyphenated domain names are known to result in a huge loss in traffic because often, hyphens might not be included by website visitors.
There are better results in using domain names without hyphens compared to when hyphens are used. But of course, if hyphens are what works for you and traffic is constantly driven to your site, stick with it. You should know that when your domain name does not include hyphens, you can maximise all SEO efforts towards your site.
Why you Should Avoid Hyphen
Might be Regarded as Spam:
While it is okay to use a hyphen in domain name, overuse of hyphen should be avoided as multi-hyphen domain names may be regarded as spam.
Google penalises websites that violate its rules; one of which is spamming. Websites with overused hyphens will not be ranked by Google. The effect of this can tell on one's SEO efforts.
According to Rand Fishkin, co-founder of Moz – an SEO dedicated website, ''Avoid hyphens. Hyphens detract from credibility and can act as a spam indicator.''
Because people are used to domain names without hyphens, they tend to forget to include hyphens when visiting hyphenated domains. This can result in a great loss in traffic; your website will not be found if the right domain name is not used.
Also, hyphenated domains are usually confusing as people can get confused with the dash and typically will not remember to include it.
It is safer to use a non-hyphenated domain to boost web traffic.
Marketing strategies like word-of-mouth may be difficult to implement with hyphenated domains.
Let us assume you want to serve word-of-mouth for a hyphenated domain such as urban-male-fashion.com. Usually, the domain name will be pronounced as ''urban male fashion'' and not ''urban dash male dash fashion''. People will naturally type urbanmalefashion.com; and end up visiting the wrong domain which is always a parked domain.
Again, the dash factor can encourage traffic loss due to the confusion hyphenated domains create.
A hyphen in domain lowers your chances of being discovered online because, in the real sense, no one is searching for you.
In other words, people are searching for a wrong domain (without the dash). When the number of people that visit your site is greatly reduced, it drastically shakes your online presence negatively.
Consider Hyphenated Domain
You might want to consider including a hyphen in domain name depending on the factors below.
Hyphenated domains can fix slurl issues that arise from words in domain names forming new word combinations that can depict a new meaning.
Consider the domain, expertsexchange.com. Some users might read it as expert sex change instead of experts exchange. In cases like this, a hyphen can be used as a separator to give a good meaning to the domain such that it becomes experts-exchange.com.
Note: When using a hyphen in domain name, ensure to book the non-hyphenated version of the same domain to maintain traffic to your site.
There are millions of domain names available all over the world, only a few are topnotch. Sadly, the few ones have been taken.
Nevertheless, you can add an extra character like a hyphen to book domain names of your choice. It is important to note that sites like google.com cannot be booked as goo-gle.com as this conflicts with google.com and can be strongly likened to spamming.
If you want to stand out from other generic domain names, hyphenated domains are a great way to differentiate your website.
All things considered, when considering Search Engine Optimisation, it is also important  to consider the domain name available to gain the audience of readers and ultimately boost traffic successfully.
A non-hyphenated domain name allows for backlinks and avoids complication while a hyphenated domain name does the opposite, making efforts put into SEO vain.
Join our list
Subscribe to our mailing list and get interesting stuff and updates to your email inbox.