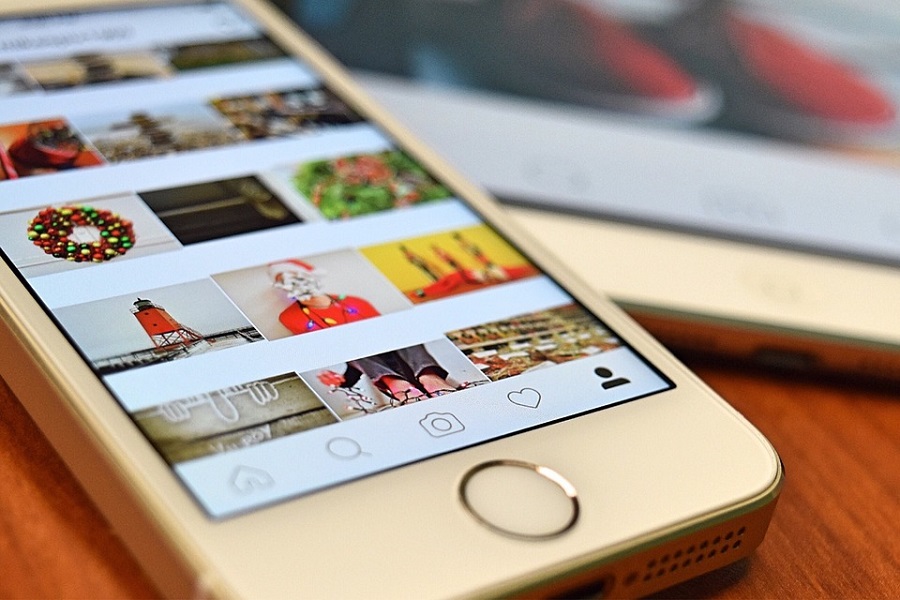 How to Post to Facebook and Instagram at the Same Time
Wondering how to post to Facebook and Instagram at the same time? Sounds like a mouthful, I know. I also know that it is child's play for most social media users. How about the few that do not know?
Facebook and Instagram have been great tools for marketing products and services, as much as they have been great apps for sharing attractive content.
Everyone wants convenience while using these apps, most likely to save one the stress of posting the same content on the different social media apps that we belong to. Why not just find a better way to do this? I am glad to tell you that there is not just a better way, but there are better ways to post on both apps simultaneously.
Stay with me as I reveal the ways you can post to Facebook and Instagram at the same time.
Ways to Post to Facebook and Instagram at The Same Time
Firstly, if you are a business owner with a Facebook page and an Instagram business account, you should link both apps. Linking both accounts will allow you to share a post from Instagram to Facebook with a simple toggle on in settings.
Here is how:
While in the Instagram app.
Tap on the profile icon at the bottom right.
Next, if you use an Android phone, tap on the three dots at the top right-hand corner; if you use an iPhone, tap on the settings icon. It is just beside the Edit Profile.
Now, scroll down to Linked Accounts.
Select Facebook
Tap Log in with the Facebook app or Log in with phone or email to connect to Instagram.
To allow sharing to Facebook from Instagram, turn the toggle on in the same page as step 6 above.
Likewise, if you are an individual who desires to post to Facebook and Instagram at the same time, you should do well to connect both accounts.
Gladly, you don't have to follow the procedure above; all there is to this is to ensure that the accounts you want to reshare to are connected to Instagram. Instagram is one of the masters of cross-posting.
So, here is how to go about it.
While in the Instagram app.
Tap the plus icon at the bottom; the icon that lets you upload a new picture.
Select a picture of choice.
Turn the toggle on for Facebook.
The page displayed in step 4 is the page that allows you to write a caption. Visible in this page is the social media apps you can connect to Instagram including Facebook, Twitter and Tumblr.
Lastly, have tools get the work done for you. You already know that it is a digitally simplified era.
Some of these tools include Hootsuite, Buffer, IFTTT, Flow and many more. These tools automatically share your posts across your different social media channels.
Because there is a horde of roles they play in your social media experience, they can be referred to as auto post tools, automating tools, scheduling tools, and social media management tools.
Automating tools because they automatically share your posts; scheduling tools because you can schedule a post to be shared at a later time, and social media management tools because they help you manage your content across different social media platforms, and show you insights on posts that drove more engagement. Buffer is notable for this.
No tech knowledge is required to use third-party tools to post to Facebook and Instagram at the same time; create an account on your preferred tool, provide details to the social media apps you want to share across to, schedule your posts to a certain time, or automatically post them right away. Sharing just became more fun!
Generally speaking, with tools now at our beck-and-call, and apps like Instagram that support cross-posting, there has never been a better time to share contents.
Join our list
Subscribe to our mailing list and get interesting stuff and updates to your email inbox.