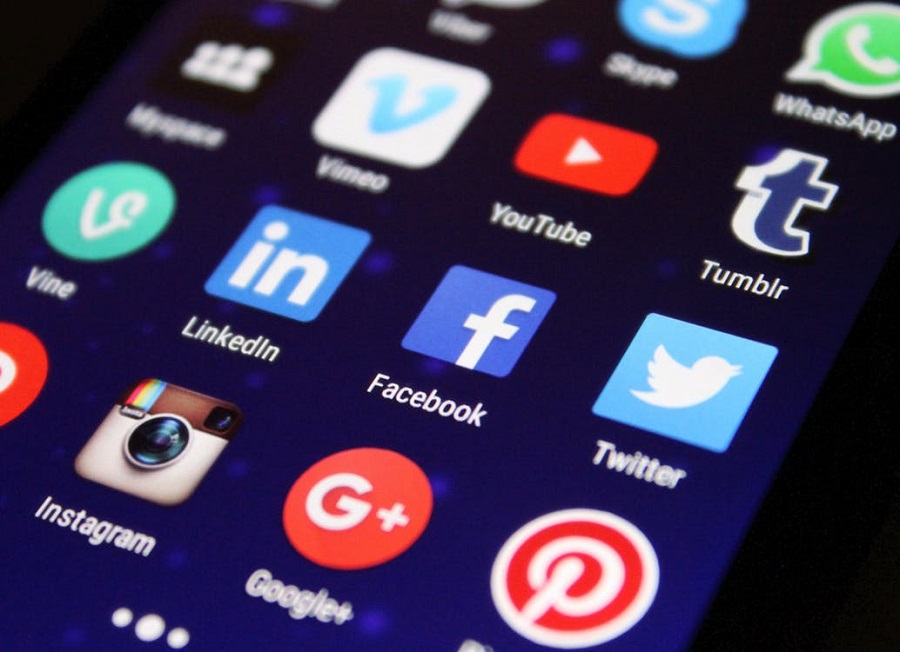 Top 7 Social Media Channels That You Need to Launch to Have a Successful Web Presence
If you want your online business to succeed or want to establish a massive presence online, then never underestimate the power of social networks. From my vantage as an experienced digital marketer, social media is a medium you can use to introduce your business to the world and gain more traffic to your website.
We have X-rayed seven social media channels you just have to launch to gain a successful web presence and more traffic. Read on!
Facebook
Facebook is a must-have social channel for any online business with over 2 billion users as claimed. Facebook has one of the largest audiences than any social network existing.
It offers an extraordinary opportunity for businesses to connect with prospective customers and readers from different parts of the world. And judging from an advertisement perspective, Facebook is much easier to manage when you are planning to reach out to your targeted audience.
Twitter
Twitter is a great medium that can let you create a successful web presence. It can make any of your posts go viral. Also, you can post updates, recent news, and articles related to your online business or blog. And with the right Hashtags, your posts can go far.
Another tricky way to get more follows on Twitter is to retweet posts from those who have more followers. You will increase the likelihood of most of their followers to start following you. Interestingly, Twitter currently has over 328 million users.
LinkedIn
For those in the B2B field, LinkedIn is a great social network to launch. It will allow you to connect with professionals in various industries with ease and you can target these professionals by job title, industry and more.
LinkedIn places more importance on relationship building than other platforms. You can get more business connection through this channel.
The LinkedIn group is a great feature for businesses. You should consider establishing groups, especially in your targeted industry or niche. You can invite other people in your targeted market or niche to join.
You can build long-lasting relationships with the head of companies. For example, you can search for "CEO Speaker" on LinkedIn, and you'll have the list of those who are not just heads of the companies but also active speakers.
Instagram
Instagram is another wonderful social platform to launch for your website. It is an incredible photo-sharing platform to share important images to draw attention. Using the right Hashtag is also very important when dealing with Instagram. It might interest you to know that Instagram currently has over 800 million users.
Pinterest
The list of useful social media to launch would not be complete without Pinterest. If you can lay your hands on good quality images, then this channel will work wonders for your online business or website. Pinterest is a great platform for products promotion. You can post high-quality images and include your link to bring traffic to your website.
YouTube
YouTube is an incredible platform that has the second largest audience after Facebook. YouTube currently has over 1.5 billion users, which means more opportunity. And it is owned by Google. Videos are great for optimisation. If you have great products to sell, you can do a review and upload the video to your YouTube account.
Reddit
With over 250 million users, Reddit has grown to become another great platform that can help you gain a successful web presence. It creates the environment for you to interact with your audience.
Conclusion:
These social media channels will make your online business successful. You can use them to announce your business presence uniquely, as well as to increase visitors to your website. These social media networks don't take much to launch. But if you are having challenges managing too many social media accounts, some professionals can help you to take care of everything.
This article can also help you with choosing handles or username once you decide the platform to use.

Join our list
Subscribe to our mailing list and get interesting stuff and updates to your email inbox.