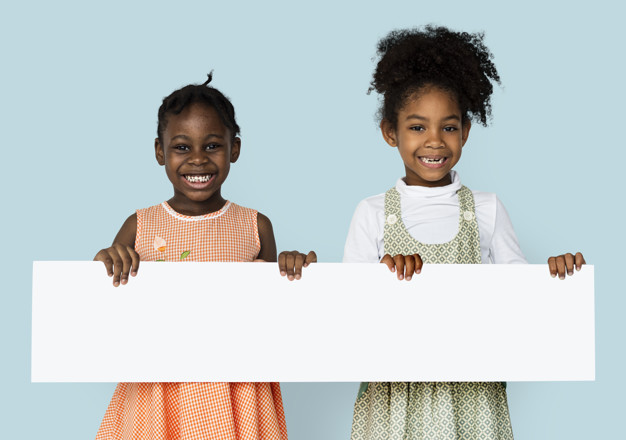 How To Start A Daycare In Nigeria
Gone are the days when most mothers tend to be with their babies for almost 24 hours every day. With the high rate of women now working the 8am – 5pm schedule, day care centres have become a blooming institution that cannot be neglected.  Children between the ages of 3 months to 5 years are usually enrolled in these centres. Starting a daycare centre in Nigeria is not as difficult as most people think it is and it seems to be a goldmine. That's why this article will put you on the path on how to start a daycare centre in Nigeria.
How To Start A Daycare In Nigeria
Find out what the law requires
Good location
Find out what the law requires
Rent or build a building
Hire staff
Infrastructural Facilities
Sickbay
   1. Find out what the law requires
Some states have laws that regulate day care services in Nigeria, it is important to know these laws. You can get in contact with a legal practitioner for a better understanding. Some laws require licensing or certification by a body and some also provide guidelines in running these centres. Some states might not have this, or the compliance level might be low.
As an owner, you may be required to have at least a degree or diploma in education.
   2. Good location
Run a feasibility study of the location you intend to use. Is the area a strategic point i.e an area that has no other Day Care centre? Are there families with kids in the area? Is the location safe for a Daycare?
Will parents want their kids to be in such location and/or will parents be willing to drive away from their catchment areas to such location?
All these questions need to be answered positively before you can choose the best site for a Daycare.
   3. Rent or build a premise
Your building is of great importance, you may decide to rent or build a building. Though as a starter, it is advisable to rent one because the cost of owning one might be too ubiquitous.
   4. Hire staff
Little kids and babies require great care, that's why you have to be careful about the staff you hire. It's going to be great if you can hire personnel with experience in this field because being used to these little wards is not something you learn overnight.  Qualifications and personal characters can't be overemphasized. Employees need to be people of great patience.
   5. Infrastructural Facilities
Your building should have all the necessary infrastructural facilities and it should be safe. Toilets, bathrooms, surroundings should all be fitted with child safe facilities. All toys and supplies should also be safe. It must not contain tiny parts that can be easily put into the mouth, nose or ear of a child.
   6. Sickbay
It's proper to have a nurse in a part of your Day Care. Accidents are unforeseeable, and with kids, anything can happen at any time.
After all said and done, what's the essence of having a business without marketing, how can you get to your potential customers in this era without a proper digital marketing strategy.
Join our list
Subscribe to our mailing list and get interesting stuff and updates to your email inbox.