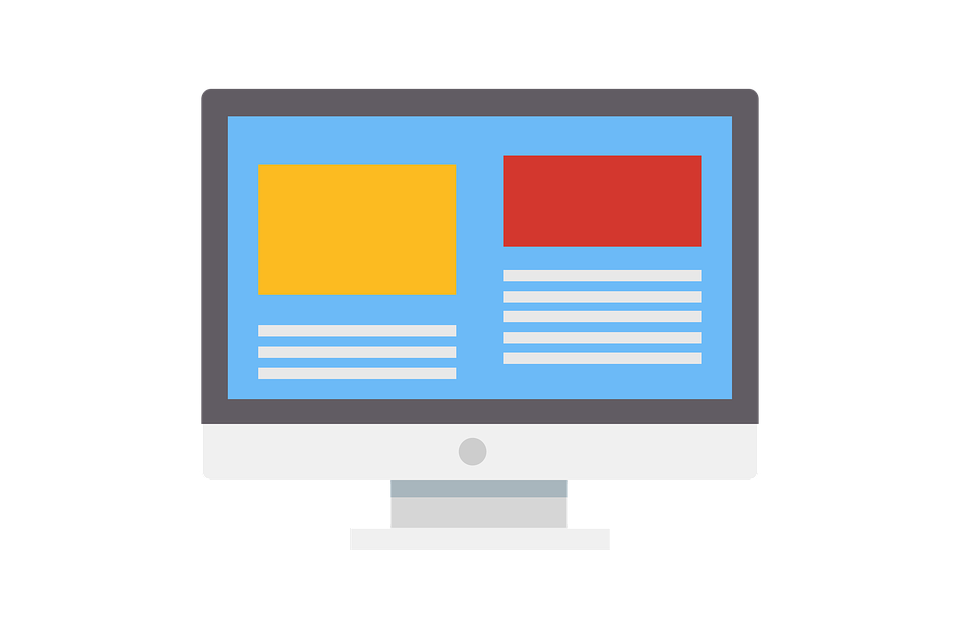 8 Landing Page Optimisation Tips That Skyrockets Conversion
Landing page optimisation which is a subset of conversion rate optimization basically means the process of improving different elements on your website to increase conversions.
With Google and other advertising platform placing so much importance on optimisation of landing page, it has become a very hot topic that has gotten everybody in the sphere talking about.
In this post, you will discover the different proven landing page optimization tips that have been tried by many experts and has provided results
8 Landing Page Optimisation Tips That Skyrockets Conversion
Have A Defined Campaign goal
Simplify your landing page
Write simple and straightforward headlines
Make Use of an Appropriate Image/Video
Optimize landing pages for SEO
Create a Unique Call-To-Action Button
Use Compelling Social Proof
Spend Time on  your Adword Analysis
   1. Have A Defined Campaign goal
Having a campaign goal is very important to building an optimised landing page, this is necessary because it allows you to focus on making sure your page is built in alignment to this goal and is fully achieved.
Do not confuse your website visitors with different information by making sure your landing page is in connection with where they are coming from or with a particular offer alone so as to be more precise with what you are giving out.
    2. Simplify your landing page
One important tip that is very important in landing page optimisation is keeping your landing page simple. Try to keep your landing page simple and concise as this enhances better customer experience.
You don't want to make it choked up with words and unresponsive UX design that reduce the ability for your visitors to quickly scan over and navigate, in fact, no one really wants to read a long post before understanding your message. Simplification is key in Landing page optimization.
    3. Write simple and straightforward headlines
To have an optimised landing page that drives conversions starts from writing a simple and catching headline. Your headline should be simple and say exactly what is needed to compel your visitors into doing what you want. Apart from being simple and straight the point, your headlines should be catching and intriguing to make users want to visit your website. Make use of adjectives in your headlines to qualify words as they are very fascinating, avoid using ambiguous and vague words because there put visitors off.
    4. Make Use of an Appropriate Image/Video
We all know people are more interested in pictures than words and are even more fascinated by moving images (videos). Make sure you make use of an image or video that fits your brand or whatever you are trying to promote. Make sure the images/videos are lightweight and also well optimised for SEO
    5. Optimize landing pages for SEO
Just like other contents online, your landing page can also be gotten via organic search. It is pertinent to make sure such pages are well optimized. You can also make use of industry related keywords.
So when someone searches for something that has to do with your company, your landing page ought to appear. Landing page optimization is an aspect that is often neglected because most people are often carried away with making sure visitors click on the CTA.
    6. Create a Unique Call-To-Action Button
The most important element on the landing page. The text, colour, location of a call-to-action button is of great importance.
Colours of the CTA button should stand out from other colours. Do make sure that a landing page should contain only one CTA so as not to confuse your visitors.
Speak the language of your customers i.e, the words on your CTA or that precedes the CTA should carry speak the language of your customers.
     7. Use Compelling Social Proof
The use of testimonials is a great way of promotion and to build trust as it makes whatever you have to be more compelling to your visitors. Testimonies from people is a great of earning the trust of your visitors and also building a customer relationship.
    8. Spend Time on  your Adword Analysis
Analyze AdWords data to understand customers more. You get to know the keywords and phrases that pushed successful Ad campaigns. You also know who your customers are through their demographics and this leads to understanding their language and knowing how to communicate with them effectively.
Landing page optimization for increased conversion can be done easily. All you need to do is to follow the tips given above, with a bit of patience and hard work.
Join our list
Subscribe to our mailing list and get interesting stuff and updates to your email inbox.