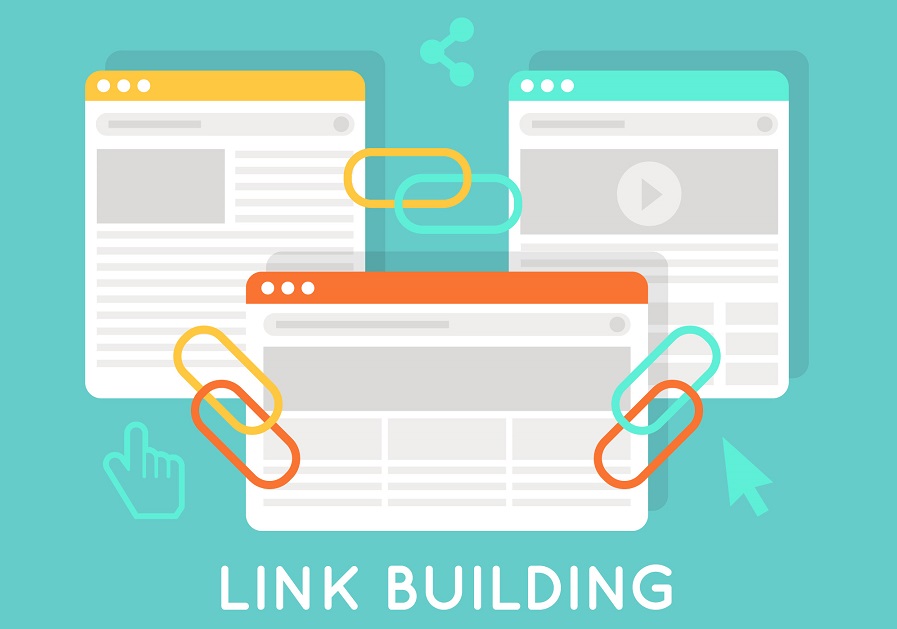 6 Types of Content that Drive Backlinks
A backlink is an incoming hyperlink from one webpage to another website, and the types of content a website shares determine its rate of receiving backlinks.
Backlinks are needed to get higher rankings on Google and drive more traffic to a site. However, backlinks are not things you easily get. If you want to easily get backlinks, below are the types of contents to share on your website.
6 Types of Content That Drive Backlinks
Listicles
Infographics
Publish Guides
Offer Something Free
Industry Reports
Industry Websites/Experts
Listicles
Readers prefer reading a piece that is clearly outlined and listed for them. A listed article looks easy and simple to read because the reader knows how long will be spent on the article. The article can also be scanned easily to know if it is something that really worth their time. Lists also awaken curiosity in the minds of readers e.g, "5 Places No One Has Ever Visited in The World."
Listicles are one of the types of content that attract backlinks, and they are easy to create.
Infographics
We all know people get more attracted to pictures than words. That's why adding more facts and statistics in form of pictures – infographics – contributes to readers' engagement.
Just the way we recall images easier than words, infographics make it easier to recall facts, stats and figures.
Publish Guides
Guides help readers with what they want, through systematic explanation. So, they are also one of the types of contents that drive backlinks. You can have guides on how to do this and that, for beginners or for the advanced users. Guides also have a way of linking what you have done on a niche to another.
Offer Something Free
Offering a webinar, crash course, free tools or how-to program can add to the number of your backlinks greatly. It can be a webinar or crash course on a field, free access to a tool that should be paid for, or even a video on how to do something.
Industry Reports
Writing on a particular industry or writing around a particular report in an industry can be very helpful in getting backlinks to your site. If you have genuine or well-researched articles and reports which oozes originality, you can easily get backlinks from people like you who have an interest in that industry.
Industry Websites/Experts
Creating a list of who to go to in the case of a need or to get an appropriate answer to a question, or links to websites of specific companies and industries can be a source of backlinks to you. Other experts or companies will link to you.
Not all types of content listed here produces the same result in different niches, so you have to try out for a few numbers of times to see which suits you better. You also have to be consistent with your posts and make sure your website is growing, because seeing results requires lots of patience.
Join our list
Subscribe to our mailing list and get interesting stuff and updates to your email inbox.