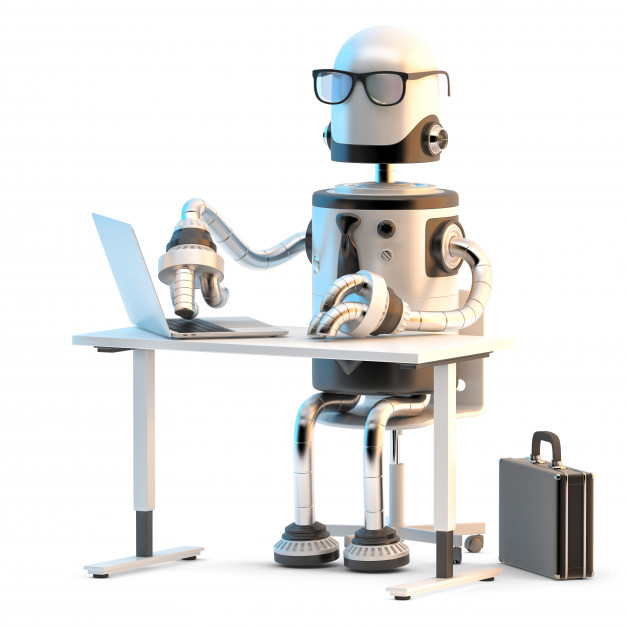 Top 3 WordPress Live Chat Plugins for Maximum Conversion
A plugin is an installable software on a WordPress website that gives your WordPress website an extra functionality and features.
Plugins are designed to give WordPress website the ability to do amazing things beyond what the website could do. Plugins are developed to blend and integrate seamlessly with WordPress CMS.
With the way WordPress was designed and built adding a plugin to your website is very easy and fast that you need not have knowledge about codes or programming.
A Live chat plugin is a kind of plugin that makes it possible for website owners or back-end users to communicate with website visitors or customers on their site. Live chat plugins have lots of benefit for website owners, some of which are
Reduction in support cost –
Positive drive in sales and service
Quick problem resolution
Convenience for customers
3 Top Live Chat Plugins for WordPress
1. LiveChat
LiveChat tops the list of "Top Live Chat Plugins for WordPress" for a lot of reason. This plugin is the industry commander in plugin software. LiveChat is a very handy live chat solution as it can also be used while on the go on your phone or laptop without having to log in to your WordPress dashboard, this is because LiveChat plugin is devoted to providing their customer with something that's really easy to use.
LiveChat harmonizes with other Customer relationship management (CRM) tools, E-mail Marketing services, Google Analytics, and many other services, this help saves time as you won't need to enter customer details manually into other systems.
One of the best parts of LiveChat is its speed, it loads exceptionally fast and it works on all device. LiveChat offers a very excellent user experience than most live chat software.
2. Zendesk Chat
Zendesk Chat is a very popular live chat plugin available for WordPress users. The chat boxes are very stylish and they have beautiful layouts that are customisable. Zendesk has no problem integrating with other existing support software. It flows smoothly with WordPress, Salesforce, and some other third party services.
Zendesk chat provides its users with real-time chats, artificial intelligence chat boxes and advanced analytics to make the automation process possible for when live agents are not available. The dashboard of Zendesk chat is packed with important metrics that let the back-end user review chat performances and track chat history. It's also possible to use Zendesk on the go as it is compatible with Android and iOS system a making installation on both operating systems possible.
3. Olark
Olark is an example of a fully featured live chat plugin. It's easy to use and adding it to your website is quite simple. Adding Olark to your website can be done in two ways;
You can copy and paste a code snippet into your WordPress sidebar widget, this code will be given to you directly by Olark
The other option is by using Olark Live Chat plugin which is even easier
Olark provides the user with;
Chat reports making it possible to track operator responsiveness, customer satisfaction.
Help-desk integration
Customer Relationship Management with Salesforce, Highrise, Nutshell and many more
With Olark you can view what's in a customer shopping carts in order to give them more informed answers and close sales deals faster.
The above mentioned live chat plugins are very important in providing sleek better customer experience, increasing better customer retention and better customer relationship. In fact, live chat plugin also double conversion on your website.
Join our list
Subscribe to our mailing list and get interesting stuff and updates to your email inbox.