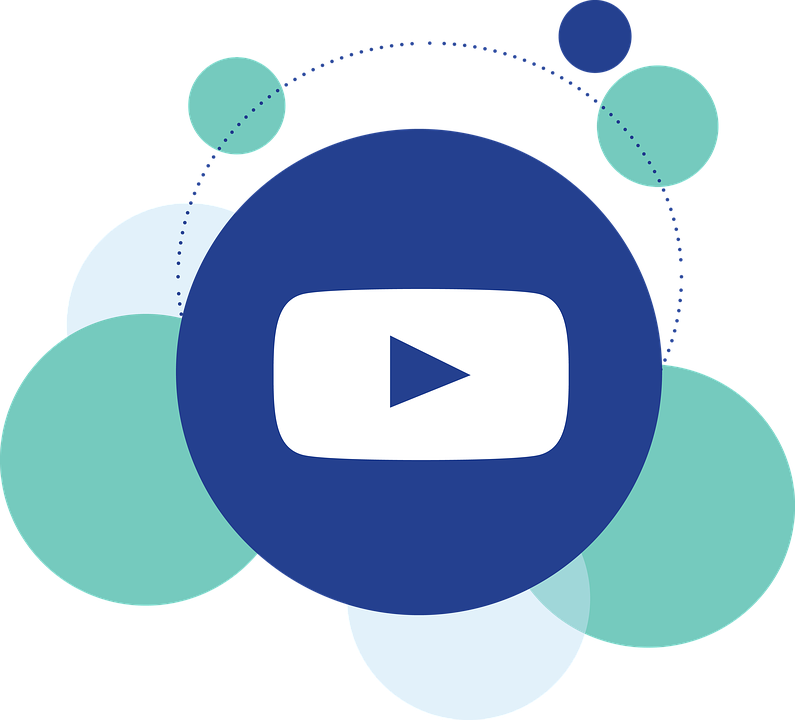 5 Videos That Aids Social Media Marketing
Videos are great ways to boost and give you an edge in the social media marketing world. Knowing the type of videos your audience likes might be tricky and tedious as it takes a lot to understand the persona of your reader, but you can never get it wrong with these videos.
5 Videos That Aids Social Media Marketing
1. Live Videos
Facebook live, Instagram live and other live streaming videos serve as an easy way to connect with your audience. Videos such as behind the scenes, events or just any live event you feel like sharing can be used for live video.
These videos are best when short because it goes straight to the point, doesn't wear your audience out and gives the engagement that comes with live images.
The most important of all is being professional, make sure your lighting and sound are good and have a schedule for your live streaming (be consistent).
2. Tutorial Videos
These videos are really cool to share on social media. Also known as How to videos, these videos can be on topics in your industry or related to your industry or once in a while, about something fun just to make your audience have a variety or a taste of something new.
The need to make tutorial videos short cannot be overemphasized as they help make your audience stay glued to you.
For a start, you can ask your audience what they would like to learn and make sure you stay active on the comment section to know your audience's reaction towards the video.
3. Informational Videos
Videos like this give insight on specific topics, industry and events. Make sure your contents are clear, insightful and valuable to make it sellable. Ensure it doesn't sound too diplomatic, but entertaining. Characters or themes in your industry can be added to spice things up. Make short videos, do not neglect other videos you have done in the past, so as to know what strategies work best.
4. Behind the Scenes
I know I have spoken about behind the scene videos earlier, but this isn't for live streaming alone, and might just be once in a while. Behind the scenes talks about what goes on in your day to day activities, operations in the office, production process, interview employees, show their birthday celebrations. In addition to being informative, it should be entertaining. Your employees surely have amazing things they want your audience to see. You can also include third parties. This type of video is recommended to business as it shows the human part of them to their audience and this helps to foster relationships between brands and customers.
5. Audience-Generated Videos
You can also request for videos from your audience. This can be through a competition you are having, let them use your hashtags in the video and invite friends to like, comment and share.
Tell your audience to act creatively and use out of the world ideas. You can post videos of winners or exceptional people on your platform.
This type of video is always effective as it helps to boost engagement rate and turn customers to brand evangelist.
Join our list
Subscribe to our mailing list and get interesting stuff and updates to your email inbox.