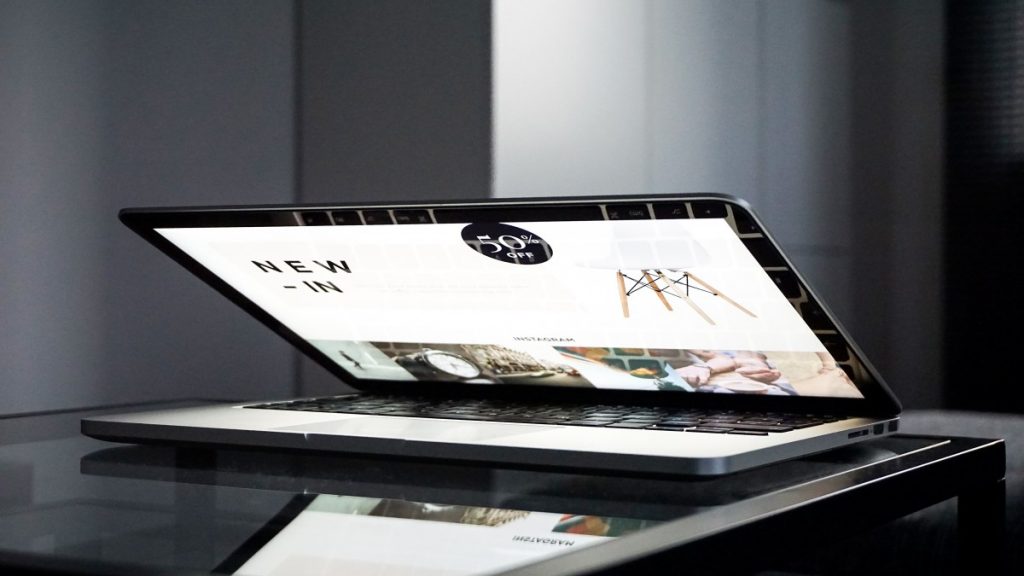 Optimising Landing Pages for Lead Generation
Optimising landing pages is a very important strategy to increase more conversion of your website. Landing pages are designed with the sole purpose of making users take that desired result which might be phone calls, the line, fill a form, book a free consultation, make a purchase, etc.
Landing Page Optimisation (LPO) is a process of regularly and repeatedly developing elements on a website so as to increase the conversion rate of the page.
Landing page optimisation is very important for any business that wants to achieve more in their marketing.
The first step towards building an optimized landing page is actually having a defined goal on why that page was created and what you intend achieving after the campaign, so you will be to design it and optimise for just that purpose.
Optimising Landing Pages for Lead Generation
The following landing page optimisation strategy will be explained below;
1.  Answering common customer questions
Address answers to common customer questions. Give more information on your service and product to make it easier for your landing page visitors to make the decisions required of them
It's understandable that your page visitors might be hesitant to complete a purchase probably they are not convinced yet or because they want to have a human feel like talking to someone to explain better to them.
Providing in-depth information goes a long way in increasing your conversion chances.
Provide as many clarifying answers as possible to a customer when they make an inquiry on your website. This process brings out the emotional part of your business as this makes them feel close and cared for.
The goal of creating special pages (landing pages) for customers is to make it easy for customers to convert, that's why it is advised to limit irrelevant and superfluous distractions on the customer's part, features like ads, navigation bars, excessive buttons, and popups.
A good landing page should have at least one Call to Action (CTA). Asking too much of your customers reduce your odds of getting them converted.
Landing pages should be as simple as possible but dynamic at the same time so it can give the effect required.
So keep the CTA high on the landing page include alluring and appealing images. By doing this, you can reduce friction and boost conversion.
2. Video/ Storytelling
According to Forbes, the best way to optimize any page for the conversion is to add a targeted video. The video makes conversion easier this is because people are so lazy that they prefer to watch than to read. Video conveys the message a brand is passing faster without any active input from the customer or viewer, this engagement makes the visitor on your landing page stay longer. Also making the content revolve around a personality in your brand be it staff or the founder can increase the trust for your brand and earning trust can help the visitor move through the conversion funnel faster.
Over 50% of online marketers use videos on their landing pages to promote their business or drive sales. Why? Videos on landing pages are very effective. When a customer watches a story that tells a story about your brand they feel a certain connection towards your brand, this can also increase trust. Using videos on landing pages unlike ordinary texts shows the visitor how your product works and not just tell.
3. Live Chat
Installing live chat on your landing pages have a lot of benefits attached. Having live chat on your landing page makes it possible to communicate with the visitors while they are on the website. Visitors on your website might want further information on the product or service you are offering on your landing page and might feel the need to ask questions, live chat makes it possible and easy for your users to complete the funnel journey.
Live chat makes the decision-making process easier for the customer. Most times, customers who use live chat are in the process of making a purchase or they are considering making a purchase, this is a very crucial moment to communicate with a customer.
Live chat makes customers feel satisfied. Check out Top 3 Live Chat Plugins for Maximum Conversion.
4. Use Testimonials
Another important factor visitors want to see is testimonials from old customers, those that have patronized you and how satisfied they are. Every customer wants to see proof help make your new potential customer easily complete the customer cycle faster, this is because people believe so much in people review and testimonial and this can also help make people complete your funnel faster.
Join our list
Subscribe to our mailing list and get interesting stuff and updates to your email inbox.