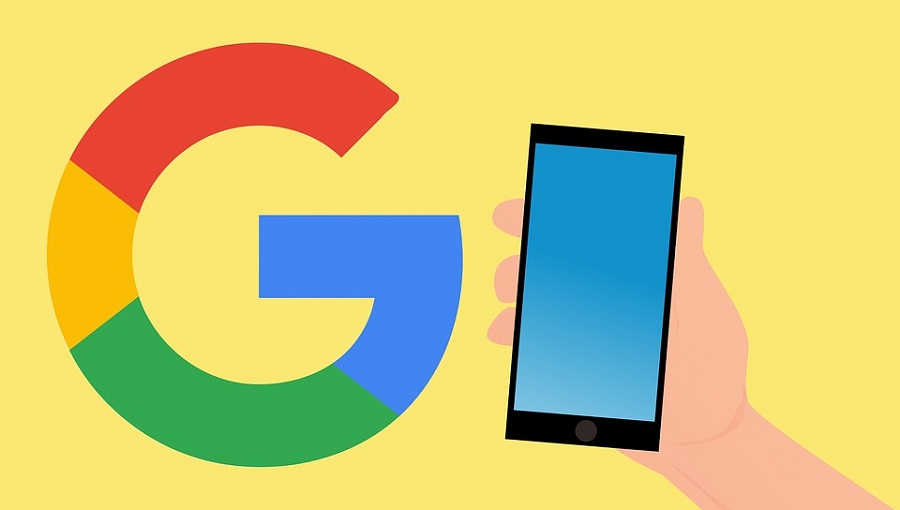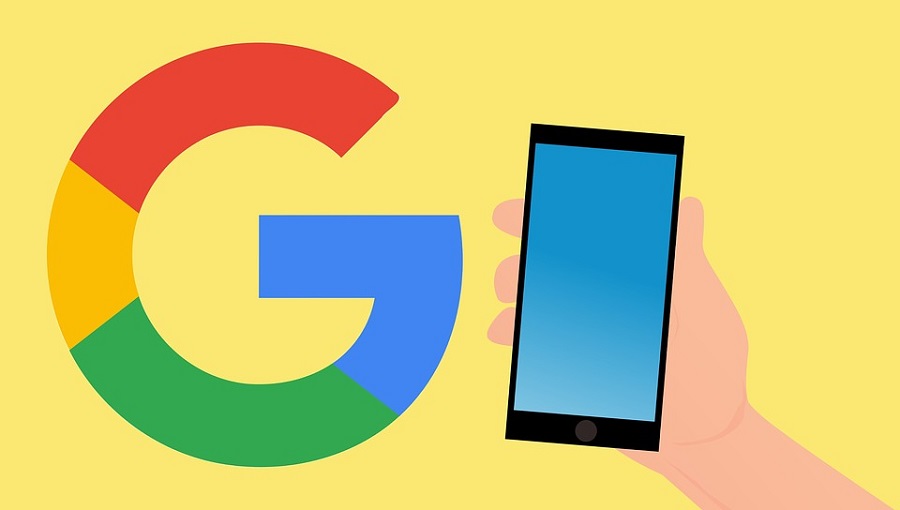 Google's Mobile-First Index: What Every Nigerian Webmaster Need to Know about It
Early last year, Google announced that it is going to change how it indexes websites. The search engine giant called the change mobile-first index, and in March 2018, Google started rolling out the changes.
Now the question is, "What does Google mean by mobile-first index?" and "As a webmaster, how is mobile-first index going to affect your blog or website?" This post was written to help Nigerian webmasters understand Google's new style of web indexing so that they can take advantage of it.
Mobile-First Index Explained
Mobile-first index, in simple terms, means Google is giving the upper hand to the mobile version of a website – against the desktop version. Ever since Google has started indexing websites, it was the desktop version that was first indexed (and used as the ranking signal). However, with the rolling out of the mobile-first index, Google now indexes the mobile version of a website first and uses it as the ranking signal.
If you go to the CPanel of your website or blog, you will notice that Google's Smartphone bots now frequent your website or blog more than the desktop bots. Also, pages of websites and blogs are now cached by Google in the mobile version.
What all these mean is that Google is serious about serving mobile users – and that makes sense. After all, the large percent of web visitors are coming from mobile devices.
FAQ about Google's Mobile First Indexing
There a couple of questions people used to ask about mobile first indexing. Below are some of the questions we have seen Nigerian webmasters asking about the mobile-first index.
Would Google stop indexing the desktop version of my website?
No, Google would still be indexing the desktop version of your website. The mobile-first index, as the name implies, only gives priority to mobile devices – the smartphones. Even if your website is neither responsive nor has a mobile version, Google would still index your pages.
However, because the ranking power is on the mobile version, your pages would not enjoy much traffic from Google as a website with mobile responsiveness would outrank your website.
What would happen to my ranking it I have a separate mobile version of my website?
It is not a common practice in Nigeria for webmasters to develop a separate desktop version (www.domainname.com) and a separate mobile version (m.domainname.com) for their website. However, if you happen to be one of the few Nigerian webmasters that do that, you would need to tweak your website's mobile version and make it comply with Google's mobile-first indexing rules.
Google advises that switchboard tags should be deployed on websites with two different versions. The tag would make Google bots know that such websites have a designated mobile version that should be crawled and consider to mobile-first indexing.
So, when people search on mobile devices for a keyword related to the website, Google would be serving the "m.domainname.com" version, instead of not showing any result because the "www.domainname.com" version is not mobile responsive.
What about AMP (Accelerated Mobile Pages)?
Most news websites and blogs in Nigeria have now implemented AMP, which is a mobile, lightweight version of a website. Some Nigerian webmasters want to know if implementing AMP on their website is equivalent to complying with Google's mobile-first index best practice.
According to the "best practices for mobile-first indexing" page, Google prefers the non-AMP page, and that is what it indexes. Therefore, even if you have AMP tags on your website, you would need to follow Google mobile-first indexing rules before you can take advantage of the update.
Google wants the above on a website to make it "mobile-first indexing ready." Being mobile-first indexing ready means your website conforms with everything Google wanted for the update.
How to Take Advantage of Google Mobile-First Indexing
Make Your Website or Blog Mobile Responsive
Google has said it countless times – and it is still saying it again: Your website must be mobile responsive if you want to rank high on Google. Now that we are in the age of mobile-first index, having a mobile responsive website is more imperative than ever.
If you are a business owner that wants to have a website for your business, ask the web designer to make your business website mobile responsive. You may as well want to check out this affordable mobile-responsive website-designing package.
Make Your Website Loading-Speed Super-Fast
It can be frustrating when a website takes forever – and ever – to load its pages. To take advantage of mobile-first indexing, you should make sure your web pages load very fast. You can increase your website loading speed by compressing the website and using a good web hosting company.
Even if your website is responsive and fast-loading, you will not benefit from mobile-first indexing if your web pages are filled up with poor contents. For this reason, to increase the ranking of your website in the age of mobile-first index do the following: perform keyword research, form topics using the keywords, optimise the write-up, add alt text to images, publish — and build backlinks.
You Do Not Have To Worry Much about Mobile-First Index
In conclusion, it would delight you to hear that you do not have to worry much about the mobile-first index. In as much as your website (or blog) is mobile responsive, and you follow the other search engine optimisation (SEO) best practices, you would be fine. You would neither be negatively nor positively affected by the update.
Join our list
Subscribe to our mailing list and get interesting stuff and updates to your email inbox.