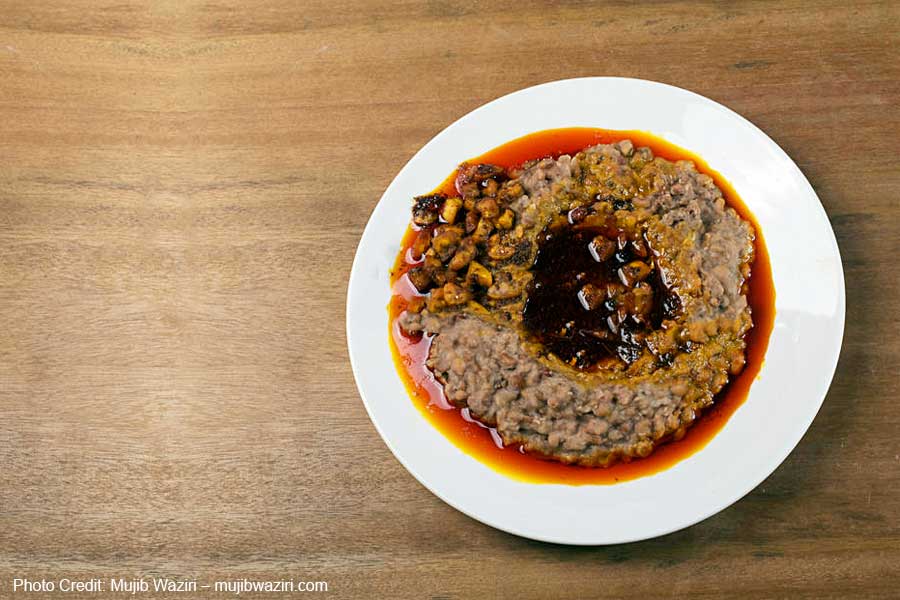 10 Things Nigerians Living Abroad Miss Dearly
Nigeria is a beautiful country with its challenges and blessings. A lot of Nigerians believe that leaving the country for Europe, America and other similar places abroad would be the end of their problems. This article neither dispute nor endorse this fact. However, there are a few things Nigerian who indeed get out miss dearly and constantly talk about.
10 Things Nigerians Living Abroad Miss Dearly
1.  The Food
Nigerian food is awesome. Argue with Sausages and Burgers. LOL.
A lot of Nigerians living abroad can't wait to lay their hands on their local delicacies – amala, ewedu, ewa agoyin, garri, kilishi, bush meat, snail, abacha, tuwo and many more. While some of these delicacies are available abroad, they are usually very expensive, and some people even complain that the taste isn't quite like what they get in Nigeria. There are also street foods like akara, suya, boli, roasted corn etc. Some Nigerians are willing to trade the comforts and relative security of their current abode for a few weeks in a year just for the joy of Nigerian food.
2. Lawlessness/Relative Freedom
Who stops you and gives you a speed ticket in Nigeria? Over speeding doesn't even count as an offence here. Ever stopped by the roadside to pee in Nigeria? Some of these are the reasons why Nigerians in the diaspora miss their country dearly. Places like Europe or the United States don't allow such "relative freedom" or lawlessness.
It is also easier to take some actions in Nigeria because you know you are at home among your countrymen than anywhere else where you become a foreigner and have to tread softly.
3. Weather
Compared to most of the other countries where you find Nigerians resident, the weather here in Nigeria is pleasant. We don't experience the extreme cold of winter or the excessive heat of summer. The weather is fairly balanced. Those who live in colder climes especially miss the sun in Nigeria.
4. Family and Community
Abroad, Nigerians miss family members. They cannot look forward to visits from members of the family. They also miss the communal life that most Nigerians are used to where members of the same community look out for each other and contribute to each other's lives in different ways.  It's usually mind-your-business in communities outside Africa, especially for foreigners.
5. Cheap/Free labour
In Nigeria, you could get your cousin or neighbour to help you plait your hair for free or at a cheap rate. You can also get a cheap technician to help you check the electrical wiring or plumbing in your house at a very cheap rate. In places like the United Kingdom, these things cost a lot, and often people have to learn to be handy so that they can fix things themselves. This might be a good thing, but Nigerians still miss getting free or close to free labour.
Read This: Top 10 Trendy Internet Slang Words In Nigeria
6. Not Paying Tax
People pay heavy taxes from their income in most 1st world countries. The more you earn, the more tax you are liable to pay. Most Nigerians find this system difficult to relate with as the tax system in Nigeria is quite relaxed and a lot of people get away with not paying tax for a long time.
7. Market Haggling
We haggle a lot in Nigeria. You get to a shop, pick an item and ask how much it is; the store owner gives you a price then the haggling games begin. This isn't the case abroad. You find price tags on most items, and you just have to pay what's there.
8. Owambe
The colourful Nigerian parties with lots of people, food and drinks are legendary. You rarely find such loud and lively parties outside Nigeria. Nigerians outside can't help but miss these awesome gatherings.
9. Speaking Nigerian Languages Daily
Unless you live with a Nigerian who speaks your local language, the typical Nigerian abroad miss speaking their language, and they are restricted to speaking it over the phone. It's usually epic when Nigerians abroad run into other Nigerians who can speak their local dialect or the Nigerian pidgin.
10. And Finally, Nigerian Hospitality
Nigerians are a very hospitable lot, and most Nigerians abroad miss this when they are outside. The interesting thing is, you don't notice it much while you are here until you leave the country.
What else do you think Nigerians abroad miss dearly?
Join our list
Subscribe to our mailing list and get interesting stuff and updates to your email inbox.