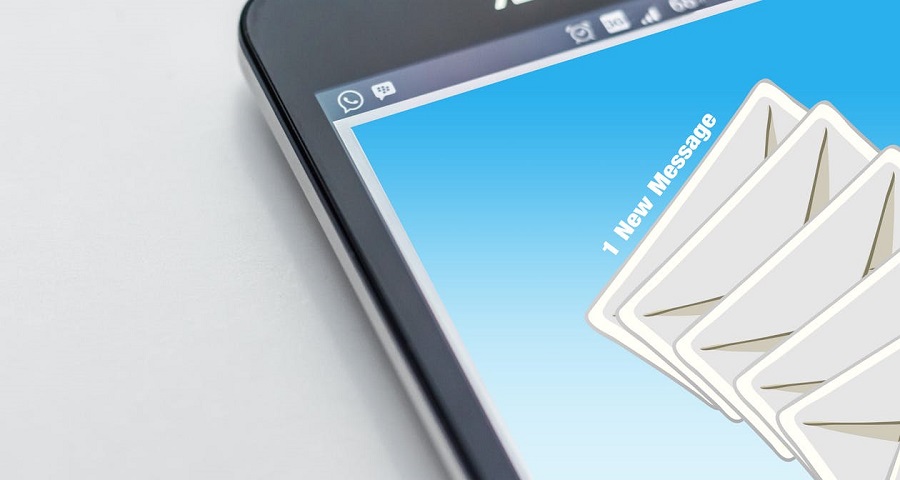 How to Carry Out Successful SMS Campaigns
Despite the wide usage of the internet for communication, text messages are still in vogue and are not likely to phase out anytime soon. In fact, the open rate for SMS is higher than most other communication channels used for marketing. Digital Marketers are looking for new ways to improve SMS campaigns because of the potential this medium has for the sale of products. Successful SMS campaigns depend on a few factors. We have understudied the best SMS campaigns, and we highlight some of these factors.
First, however, here are some reasons why you should consider SMS marketing:
It delivers: With SMS campaigns you can expect results. Over 90% of text messages are read within the first five minutes of delivery. This means that you can expect a positive response if your message is right. Unlike emails, people read their texts almost all the time.
It is cost effective: Text messages are cheap. Though content limits you, you can still pitch your service or product with a carefully crafted message at a budget-friendly rate.
How to Carry Out Successful SMS Campaigns
Marketing messages are more effective when they add value. The ability to send bulk texts is not what it means to do a successful text message campaign. You need to give some unique value to your receivers.
For example, "25% Off purchases you make within the next week at our store." The 25% off is the value your message brings to the table.
While greetings might show that you are polite, you want to grab attention with your first statement and the best way to do this is to open your message with the offer. "25% Off purchases you make within the next week at our store." The reader is immediately interested in the rest of the message with an offer in the opening.
Make the receiver special
When you get a generic message that says that there is a 25% off sale at your regular mart, it might not trigger action on your end as when you are told that the special offer is for you.  "25% Off purchases you make within the next week at our store." Let your receiver feel they are special and getting a unique offer; most successful SMS campaigns have leveraged on this tactic.
Watch time and experiment
Timing is very important in marketing. The timing of your message can make the difference between a successful campaign and a failed one. Experiment with time to decide when is best to push messages and get responses from your audience. Weekend messages often do better than those sent during the week when the receiver is weighed down by pending tasks.
The best marketing messages create a sense of urgency in the receiver. They have to act soon or miss out on the great chance. "25% Off purchases you make within the next week at our store."
"Within the next week" makes the receiver realise that he has to do something soon or lose out on the chance. Some other words that create urgency include- NOW, "instantly, immediately, expires.
Your SMS campaign is incomplete without a call to action. You have to point your receivers at a destination, where do you want them to go? What do you want them to do? A strong call to action wraps up your message and gives your audience the exact action to take.
Segmenting your audience helps you to target each segment with fitting messages. We all know that one size fits all never really fits all. By putting your audience into different groups, you can tweak each group's message to fit their taste, prejudices and leanings. For example, messages directed at a youthful audience will usually not work well with a fifties audience. Segmentation can be by age, location, lifestyle and even culture.
URL shortening is an awesome invention that should be put to good use with SMS campaigns. Not only does URL shorteners look good in messages, but they also save space since you want to make your text as short as possible considering the restriction by most mobile network carriers.
You know how annoying it is when you keep getting that message asking you to buy when you are not interested? Try as much as possible not to annoy your audience. Infuse entertainment, pique curiosity, arouse interest and don't be a spammer. It is easy to fall into that temptation and load your audience with promos and offers now and then, but you risk distrust and being ignored. Text wisely.
Conclusion
Short Message Campaigns are unique, and to make the best of your resources you cannot afford to push any and every message that catches your fancy. Successful SMS campaigns have the potential to triple your ROI if done right. In addition to the above tips, take time to observe your SMS inbox. See what people are doing differently, which messages pushed you to action and why.
Join our list
Subscribe to our mailing list and get interesting stuff and updates to your email inbox.