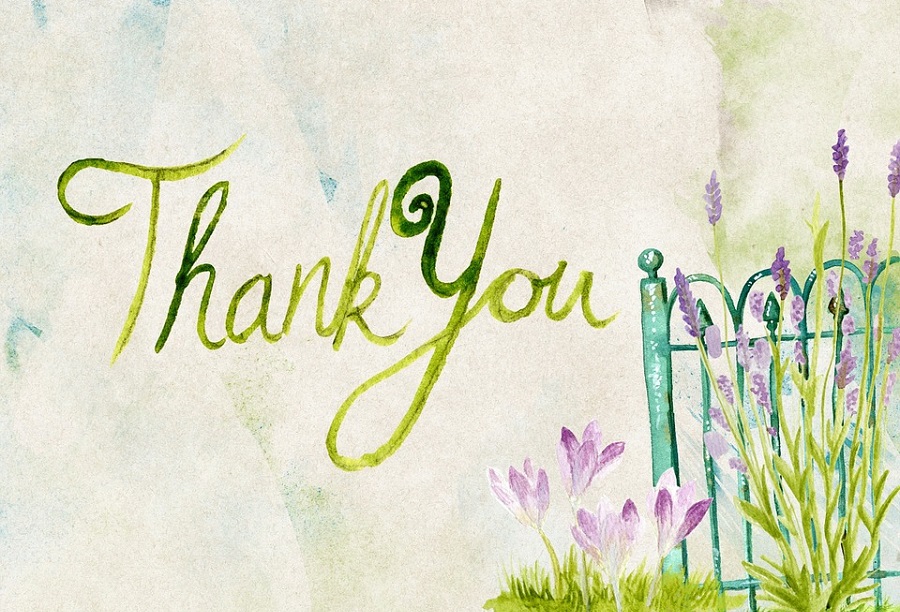 10 Catchy Marketing Words to Use in Email Campaigns
What do you intend to achieve from your email campaigns? Probably a high response rate. One of the ways you can achieve that is by using catchy marketing words to entice readers, customers and leads to drive them to action.
At NaijaGoDigital, we care about your business, and this is why we have highlighted ten catchy marketing words to help you obtain better results in your email campaigns.
Catchy Marketing Words to Use in Email Campaigns
You
One of the ways of grabbing your customer's attention is by personalisation – refer to your audience as ''you.'' If you think about it, the email is about them, not you.
Communicate with your customers as though you are speaking directly to them.
Flash Sales
Flash sales are discounts offered by product vendors. The limited quantity of available discounted product and time limit are things that trigger customers to action – makes them want to open your emails (when included in your email subject) and respond to them (after they have opened your email).
Using the word, ''flash sales'' in your emails can entice your customers to buy at that instant. Therefore, you will want to fix a stipulated start and end time for the promo and limit the availability of the products you intend to offer.
Last Chance
Last chance to get this offer!  Sounds compelling.
The words, ''last chance'' nudges readers to take instant action else they miss out on a great opportunity.
Now
One of the catchy marketing words that urge immediate action is the word, ''now.'' Like ''last chance'', now drives readers to respond without delay.
Thank You
How about a ''thank you'' to your readers for reading your emails? Or even opening your emails, or participating in your just concluded give-away.
For whatever reason, your customers will enjoy being appreciated and will be urged to get more inclined to you.
Consider saying a ''thank you'' even if you don't have a reason to do so.
Closing
Similar to now and last chance, the word, ''closing'' appears as the last chance for readers to consider taking action.
Closing in 24 hours. Hurry now!
Save
Save ₦20,000 on every purchase.
When you use ''save'', you give your clients an opportunity to maximise their spending. This will make them consider making that purchase.
100% Money-Back Guarantee
Catchy marketing words like ''100% money-back guarantee'' reassure your client that your product is risk-free and also builds trustworthiness between sellers and buyers.
New sunglasses now in stock. Get a 100% money-back guarantee if requirement not met.
Free
Who in this world is not in love with freebies? Lol.
''Free'' can prompt customers to take immediate action, and even convert leads to customers. Remember, it is free *winks.
Real Results
You have invested money into a service at a point in time and expected to get maximum real results.
Use words like ''real results'' to describe to customers what they stand to achieve when they patronise you. A lead or prospect will consider spending money when they are sure to obtain real results.
The following catchy marketing words, if included in email campaigns will boost your marketing results.

Join our list
Subscribe to our mailing list and get interesting stuff and updates to your email inbox.