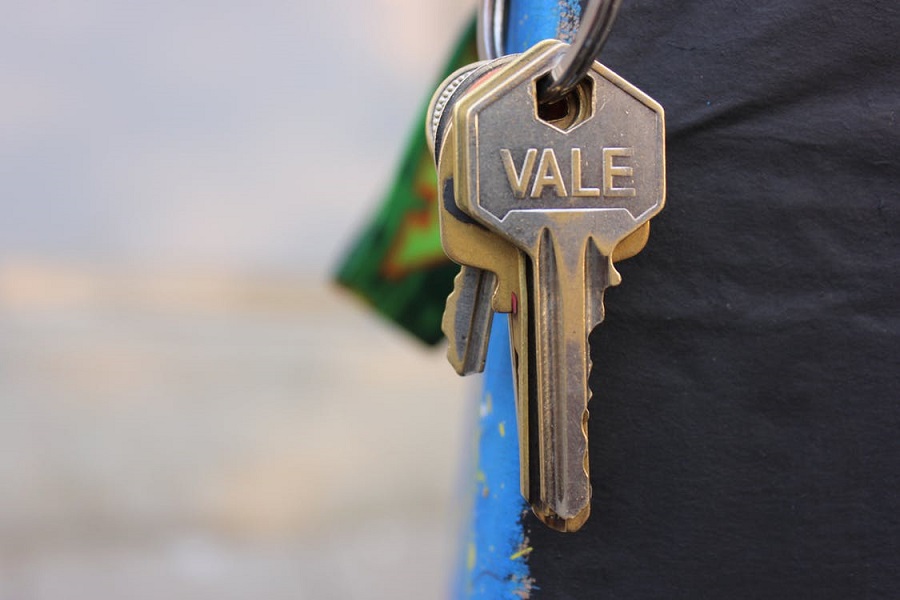 Innovative Branding Ideas for Nigerian Businesses in 2018
Many people still think of branding regarding visuals, logos, complimentary cards, websites and so on. While these form a part of branding, they do not entirely cover branding. Branding extends to how your business is perceived and what it personifies. To be able to come up with innovative branding ideas, the regular Nigerian business has to understand first what branding entails.
Branding often overlaps with marketing, because how your business is perceived can come from your marketing methods. We'll leave you to research branding better and just hit you with innovative branding ideas for Nigerian businesses.
Vines
Tiny video clips are trendy nowadays. Video content is widely consumed all over the internet especially through social media. Your brand will profit immeasurably from putting out branded vines that your potential customers can relate with.
Step out into the street
Digital here, social media there, SEO there. Businesses are beginning to ignore the streets in favour of digital platforms. People will appreciate the break away from their digital devices for a few seconds. Push your brand through street techniques like creative ad murals on walls, well scripted and directed street performances and so on.
Unusual sponsorships
You have certainly seen some of these around – brands sponsoring sports and events that they are seemingly unrelated to. As long as it keeps people talking, you should consider sponsoring activities and events outside your territory.
Offer bonuses
Social media is the town square for everything business these days. From LinkedIn to Facebook and Twitter. Offering people incentives for sharing your brand messages on social media can go a long way to promote your brand. You can allow them to gather bonuses or to get discounts on your services or to earn referral codes.
Infographics
Infographics are in wide use already on the internet, but surprisingly not by Nigerian businesses and websites. Share infographics on your website, they tend to get people interested in your content thereby making it fun to go through your content and understand.
Controversy
Controversy sells. Everyone knows that. But not everyone has mastered the art of latching on to controversial issues without hurting their business. It is best not to create your controversy unless you are certain you can manage it properly. Instead, latch on to controversies relevant to your industry and express your own opinions on it. Bottom-line, it is a risky branding game but can pay off tremendously, be safe.
Slideshare
Slideshare is especially great for business to business. It allows you to upload presentations, infographics, documents and videos. Reaching out to your clients and prospective clients with your unique presentations is a wonderful way to pitch your brand with little cost.
Gamify
We love games; most people do anyway. Humans love to compete, either against themselves or computers. Gamification is the application of game-design elements in non-game contexts. Gamification is useful in customer retention and can take branding to another level. One way of gamifying is to allow customers to earn points for carrying out activities on your site or with your businesses. For example, Stack Overflow users get points for actions performed on the site, and when their points cross particular thresholds, they get additional privileges.
Host Contests
This is another idea that is no longer new. Contests are a great way to brand your business. Contests are not limited in scope and take strategy and design to transform your business by leveraging the competitive spirit of humans.
Collaborate
Collaborating with other businesses and brands both within and outside your industry helps you to leverage one another's market penetration and lend them some of your own. Many businesses shy away from collaboration fearing loss of customers or idea to competition. However, brands have collaborated and forged partnerships that helped their businesses to excel.
Your brand is your business's personality and should be managed strategically with any of the ideas above that you are adopting. You should also identify your mission with every component of your branding efforts.
Join our list
Subscribe to our mailing list and get interesting stuff and updates to your email inbox.