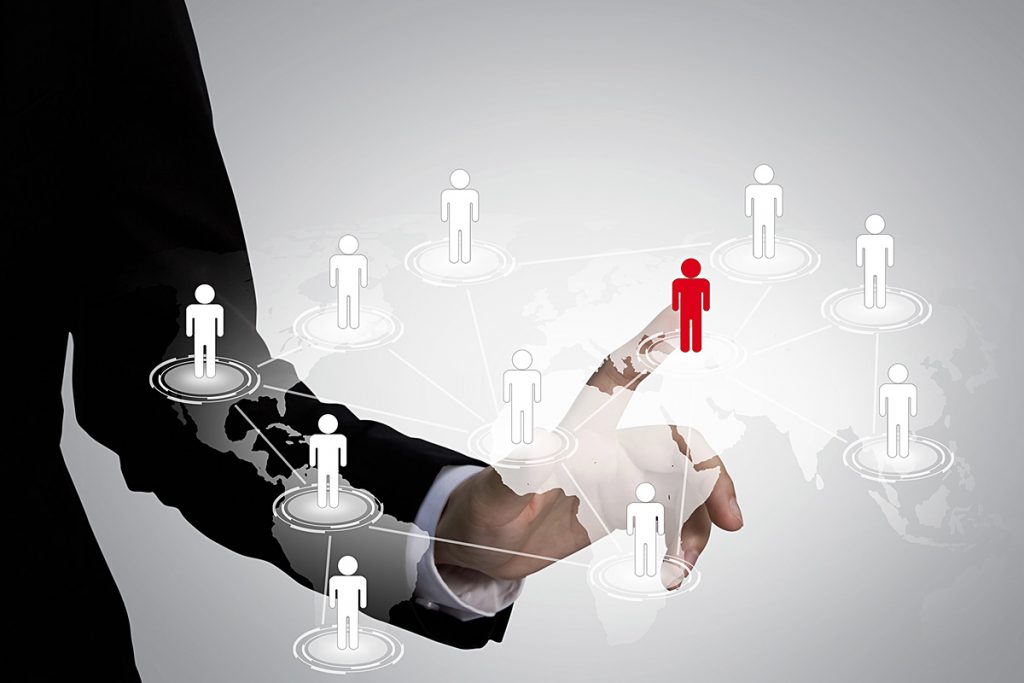 How To Carry Out Off Site SEO (Ethical Link Building) In Nigeria
If you want your blog to succeed in today's intense business competition, then you must give link building a chance. Most local SEO Service Nigeria would tell you more than 40% of your SEO work is based on link building which is not far from the truth. The steps you take to grow your traffic and increase rankings matters a lot. In this post, we shall be looking at ways anyone can carry out a successful ethical link building in Nigeria.
How To Carry Out Off Site SEO (Ethical Link Building) In Nigeria
1. Have A Working Plan
There is a common saying that "he who fails to plan, plans to fail". You need to have a working plan before commencing your link building journey.
Create a plan which should include the position you are in at the moment and how you intend to achieve your desired goal. Write down what you need to achieve, and how to measure success.
Start by reviewing the type of link you already have running and the links your competitors have as well. You can run your site through tools like SEMrush, Moz's Open Site Explorer and Ahrefs, to have a genuine idea of the sites linking to yours and the performance of your pages, fresh links and more.
2. Content is King
Though Google now uses many factors to rank web pages that will not change the fact that quality content is relevant. Links are used for directing readers or visitors to other content. However, the content you are referring them to has to be of great quality to lower your bounce rate and help your site to rank better.
If the content quality is poor, visitors are not going to spend much time reading it, thus leading to high bounce rate which will harm your rankings. A high bounce rate tells Google that the web page in particular or the content isn't relevant.
What is quality content by the way?
High-Quality content is not just unique but in-depth. Contents like case studies, research data, and industry news coverage will have lots of links. Others are 'How To' posts, videos, reviews and viral content.
3. Write and Submit Guest Posts
Magazines and even high authority websites are always looking for fresh contents to publish to keep their audience and readers engaged. You can request to do a guest post for them and link back to your webpage.
Most Local SEO Service in Nigeria understands and uses this technique to gain exposure. It still remains one of the most viable ways to grow traffic and increase rankings.
Before submitting content on any blog, check for the domain authority. Most people choose blogs with a DA of at least 20/100. You can use this tool to check for that. Most website with decent domain authority will charge thousands of Naira for guest posts and with a maximum of one outbound link.
4. Build Solid Relationship
Link building is also relationship building. The link is an endorsement on its own. Know that when you link to a website, you automatically link it to yours and vice versa.
A link is an outright endorsement. When you link to a website, you are indirectly telling your readers that you do not only trust the information on that website but that the website in question is reputable.
On the other hand, you can also get quality links based on the kind of relationship you share with people in your industry or niche. It would be much easier to ask influencers or bloggers to link to the site if you had already established a good rapport with them.
Conclusion
Always aspire to provide quality content as this will help your off site SEO link building campaign a lot. Your aim when submitting guest posts or writing contents on your site should be to provide high-quality content that readers will find very useful.
Also, remember not to give up if you don't see the results immediately. In no time, your efforts will be greatly rewarded.

Join our list
Subscribe to our mailing list and get interesting stuff and updates to your email inbox.