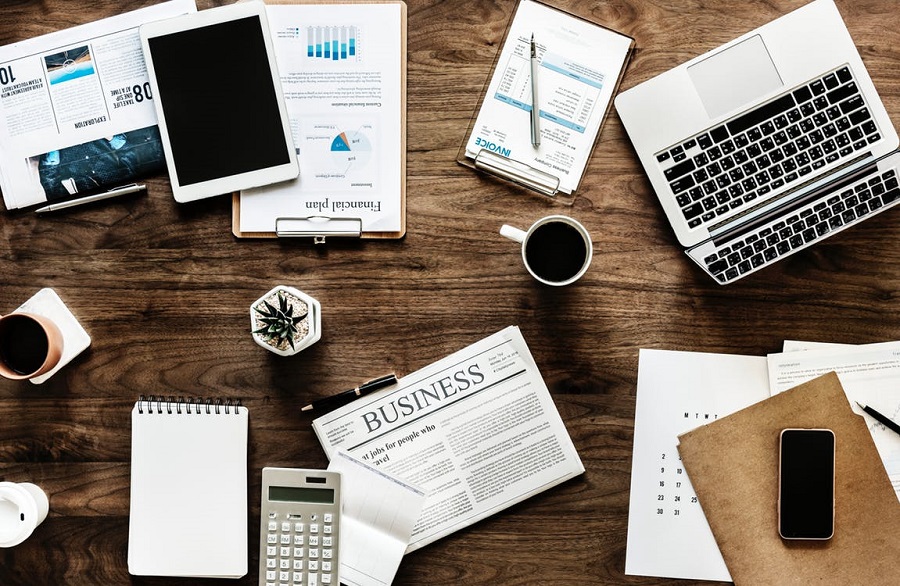 10 Things to Consider When Starting Your Business in Nigeria
It is easy to dream. A lot of budding entrepreneurs have lofty ideas they want to push and build a business empire in Nigeria to rival Google Incorporated. This is not impossible; after all, everyone has a right to dream, and there is no limit to what you can achieve as long as you set your mind to it (as we have been told).
However, there are certain unique challenges to starting a business in Nigeria. Every starter needs to consider some factors before rolling out lest they fail from the start. Here they are:
Things to Consider When Starting Your Business in Nigeria
Business idea
The first consideration and perhaps the most important is what your idea is about. Is it solving a problem? There is no reason for you to start a business that solves no problem, especially if it is a new idea; you must consider if it is a problem worth solving. If your answer is positive, then you want to go on to ask yourself if it is viable. Viability is key to making profits. You may also want to ask if it is a profitable business or perhaps it would be better as a non-profit, to be run on donations. We ask that you scrutinised your idea well.
Competition
Do you know the market you are delving into well enough? Perhaps you want to take some time to study this marketplace. Who is your competition? Are you a local, regional or global business? You also need to decide who your client base would be.
Studying and understanding competition, both direct and indirect, will help you to understand how to strategise and harness your resources then develop a unique value proposition if you do not already have one.
Plan and Strategy
A business plan is very key to the success of any new business. Starting without a plan is like steering a ship without a compass. Your plan sets out all that you know about the business and puts your projections in black and white, allowing you to do reality checks. It is also what you present to prospective investors and partners.
Your strategy is a part of your plan and should include how you intend to penetrate the market with your business. It does not have to be rocket science, but it has to be feasible.
Physical location
In this time and age, not all businesses require a physical location. If your business is one of those that requires a physical location, much care is needed when picking one. A wrong location can ruin a business' chance. For example, a supply business that requires a lot of road traffic will lose a lot if it is located in a place with bad road networks. Similarly, a congested area may not be a good location either considering high road traffic and delays. Pick your location wisely.
Finance
"Money makes the world go round." Your business will not spin without money, so that has to be sorted out from the outset. How much do I need? Where do you intend raising funds from? You have an array of options- private investors, personal savings, family members and friends, loans and so on. Be thorough when making your financial projections and make contingency plans. Anticipate also that profits may not start to roll in immediately so make provision for salaries and other recurring expenditure that you may have for six months to one year ahead.
Legality
Legal issues can tear a business apart or at best set you back. Cover your bases by taking all licenses and register everything that needs registration. Also, draw up contracts to govern business relationships to prevent stories that touch. Talking to a lawyer when making important decisions is a great way to prevent falling into legal pit holes. Professionals are there to guide your decisions when it comes to their speciality, be gracious enough to use them and save yourself from complications.
Team
Human capital is something many entrepreneurs do not pay so much attention to when they start out. You need to sort out whom you are employing. Are they going to be full-time employees, contract staff, freelancers? Also, consider the level of expertise you need to run operations smoothly.
Another potential pitfall is thinking you can do it all yourself. Do not fall into that trap. Evaluate your workforce needs carefully before you decide whether, who, and how many to hire.
Unique selling point
To succeed in business, there has to be something unique that you are offering. What distinguishes you from the competition? Also known as unique value proposition, USP covers what benefits you offer your customers and what problems you are solving. It is important that you embed this in your business plan because it is a fundamental part of your strategy to succeed.
Vision and mission
Every business should have long and short-term goals. Your vision and mission should be well spelt out to serve as a guide in all your activities. This will keep you going when you encounter challenges as it will help you know where to channel your efforts and what you can afford to cut off if there is such a need. For instance, if you plan to go from one sales outlet to twenty in five years, you already know where to channel funds.
Dedication
Commitment, resilience and dedication are vital factors to building a business that will succeed. It is not enough to just set up a business. Helping a business succeed is full-time work. Late nights, deprivations and constant creativity are traits that any entrepreneur with the dream to succeed should have.
Now that we have given you these factors to consider, it is time to stop dragging your feet. Ready? Go! Now is the time to build that conglomerate you have always dreamt of.
Do you have any factors that we have not included considering the Nigerian business terrain? Please drop a comment and do not hesitate to share these with your friends on social media.
Join our list
Subscribe to our mailing list and get interesting stuff and updates to your email inbox.