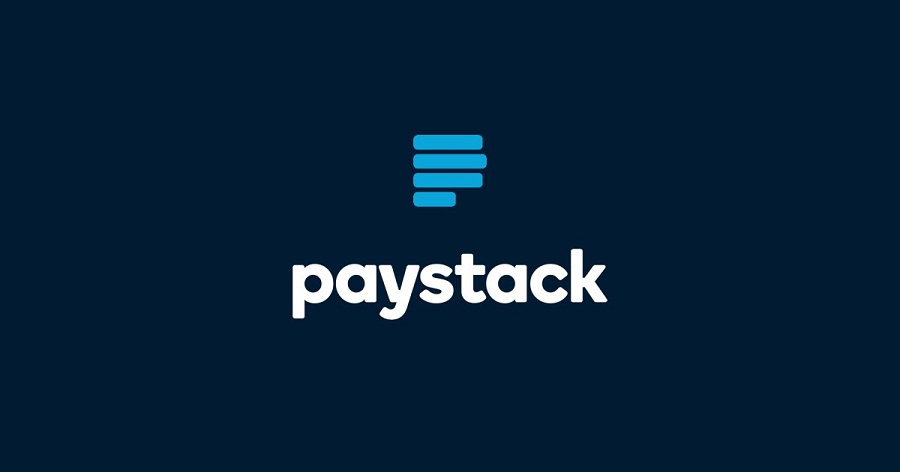 Ecommerce Platforms: 5 Payment Gateways in Nigeria for WooCommerce
A good payment gateway in Nigeria is supposed to make paying and receiving money on an e-commerce website to be seamless. However, given the numerous payment gateway providers in the country, it can be daunting to select the best.
Based on personal experience and online reviews, here are the top payment gateways you should consider to use on WooCommerce and other e-commerce platforms in Nigeria.
Top Payment Gateways in Nigeria
Rave is a payment gateway in Nigeria that allows both local and international customers to pay on an e-commerce website. The platform supports multi-currency, so if people outside Nigeria are buying a product, they can still pay online. Moreover, this WooCommerce payment gateway for Nigeria easily handles currency conversions.
Setting up Rave is straightforward and doesn't require any initial payment. When set up on a website, both your local and international customers can pay using their cards or pay directly from their bank account. Local transaction on Rave is charge at 1.4% + ₦50, while the international transaction is charged at 3.5%.
The big Nigerian companies that use Rave include Access Bank, Jumia, MarketHub, GIGM, Arik, among others. Aside from being a WooCommerce payment gateway for Nigeria, Rave also works on other e-commerce platforms like PrestaShop, Shopify, and Magento.
Another WooCommerce payment gateway for Nigeria that has been helping e-commerce vendors receive payment easily and fast is Vogue Pay. The platform can help receive payment locally and internationally, too – all major currencies are supported.
Moreover, since we are now in the Bitcoin era, Vogue Pay also support the secure payment for products and services through Bitcoin. As per setting up an account with this payment gateway in Nigeria, you can set up a personal or business account.
Vogue Pay is easy to integrate with e-commerce websites, using a plugin – and there is API documentation for non-techy people that want to take advantage of the platform.
Besides WooCommerce, the supported platforms by Vogue Pay include Joomla, Drupal, VirtueMart, among others.  Registration on the platform is free, but for you to be verified as a merchant, you would need to pay ₦1,500 with your CAC certificate and ₦2,500 with government-issued ID cards.
Local transaction on Vogue Pay is charged at 1.5%, while the international transaction is charged at 3.8%; the detail explanation of charges is on the company's website. Check it out.
Within three years of being founded, Paystack has become a known WooCommerce payment gateway for Nigeria. The platform serves both small, medium and large businesses across the country. Paystack is secure, fast, and affordable – no wonder it is used on numerous websites and apps.
Like Rave and Vogue Pay, its set up is free. However, you would be charged 1.5% + ₦100 for the local transaction and 3.9% + ₦100 for international transaction. The big names that use this top payment gateway in Nigeria include Domino's MTN, taxify, betway, Paylater, IrokoTV, Smile, and many more.
GTPay is a product of GTBank aimed at making online payment easier for cards on the Interswitch network. However, to use this top payment gateway in Nigeria, the e-commerce merchant must have a GTBank account and pay ₦75,000 set up fee. Both local and international payment can be accepted on the platform, and within 24hours of payment for local transaction, merchants are paid.
For the international  payment, it is within 48 hours. Commission for the local transaction is 1.5% while that of the international transaction is 3%. There is an international monthly gateway charge, and it goes for ₦5,000 only.
Amplify is a payment gateway in Nigeria that also pay merchant within 24 hours, for local transactions. The platform is secure – thanks to the processing of transaction through 3D Secure payment gateway and an SSL encrypted channel. With Amplify, merchants can be paid in over 40 currencies – and the supported cards include VISA, Mastercard, Verve, and American Express.
As a payment gateway in Nigeria, Amplify also allows people to make payment directly from their bank accounts. Moreover, users don't even need to have an e-commerce website to receive payment through the platform: With Amplify, users can create a payment form and send it to customer.
Seting up Amplify is free; local transaction costs 1.5% + ₦20 and international transaction costs 3.8% + ₦20.
Picking one of the above guarantees using the best and reliable payment gateway in Nigeria.
Join our list
Subscribe to our mailing list and get interesting stuff and updates to your email inbox.