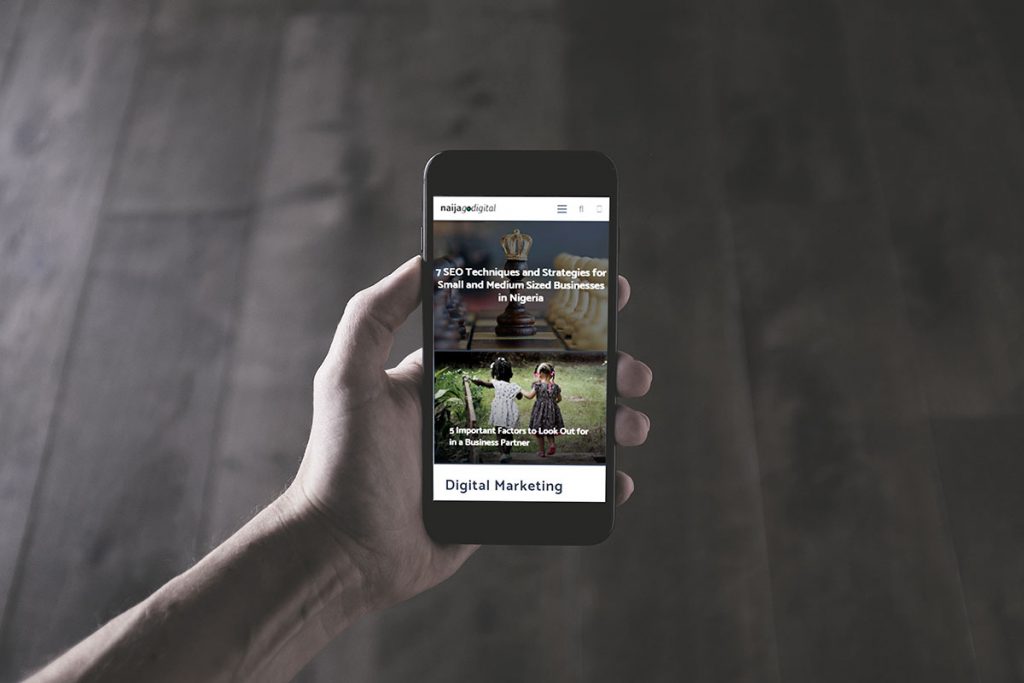 4 Relevance of Email Marketing Newsletters to Nigerians – Don't Overlook It!
Nigeria is not exempted from countries that have recorded a tremendous increase in the number of internet users over the years. So if you are a businessman or businesswoman aiming for success, you need to develop good relationships with customers online.
Most business owners still think that email marketing newsletters is obsolete, and instead focus more on using only social media. Though many potential leads are seen on social media on daily basis, social media is not the best channel to engage consumers or build a good relationship.
Social media can be great for creating brand awareness and content sharing but just not the right channel to communicate with customers continually and intimately.
In this post, I will be highlighting the relevance of email newsletter and why you can't go wrong using it to grow your business.
4 Relevance of Email marketing Newsletters to Nigerians – Don't Overlook It!
1. Creates An Opportunity For Interaction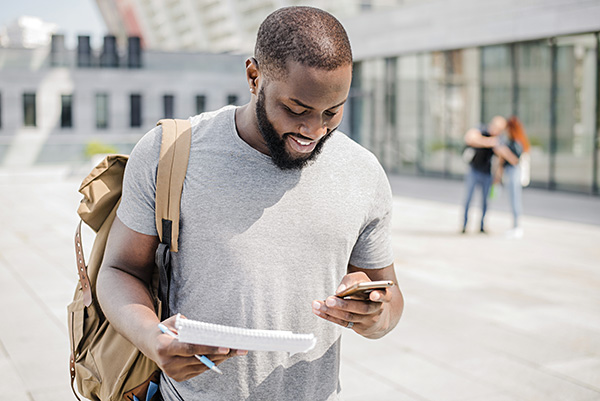 Unlike social media channels such as Facebook that let your clients see one post at a time, one can send out more quality and convincing content through email marketing newsletters campaigns. This helps to create a better opportunity for interaction with customers than through Facebook. With Facebook, for example, only one post at a time is allowed. But with email, you can send multiple stories to consumers at a time.
Look at blogs like Huffington Post, you will discover that they send multiple stories to their subscribers daily. These subscribers get to choose which story they would like to read, but inevitably end up reading more than one. With social media pages, it is easier for people to disengage with a brand once they move away from that page to their social feeds.
2. Drives ROI
Having thousands of likes is of little significance. People can like your post but might not go on to click on the links placed on the content. Profit comes only when people you send your email marketing newsletters to, read your content and click on the embedded links to make a purchase or any other desired action. An ad impression is another great way your company can boost earnings. You get paid a certain amount as commission whenever your subscribers open your message and click on those links.
3. Build Great Relationships
If building a good relationship with subscribers or customers is on your wish list, then email marketing newsletter is the right medium to achieve that. With social media, your targeted audience may only get to see your post once or twice before moving on to something else. The email newsletter will give them the chance to revisit the content whenever they want and read as much as they want to. They may end up clicking on your links which will also help you generate more revenue.
4. Make Relationship With Customers Private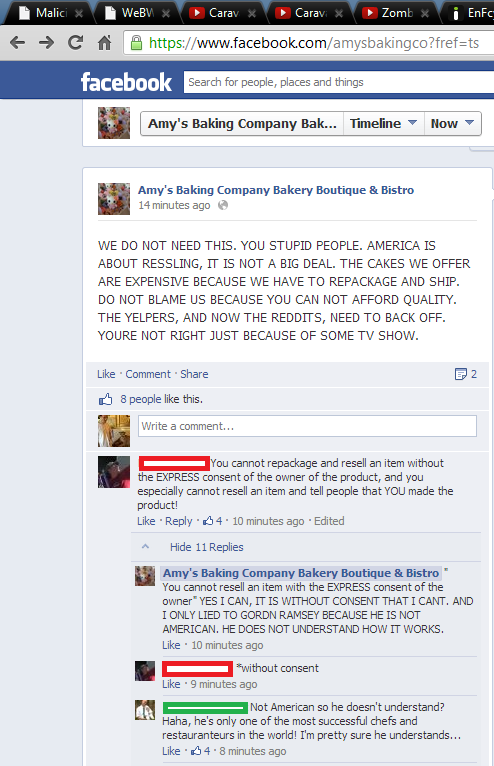 No matter how hard you try, you can never satisfy all your customers. And no matter how active and friendly you are with customers on social media, giving them the chance to voice out their minds on social media platforms like Facebook might not be a good idea. The customer can leave a negative remark about your product or services which others might take seriously. But when dealing with subscribers to your email newsletter, a displeased customer will show he or she is, by not clicking your link and will therefore not leave a bad review that can damage your business reputation.
In Conclusion
Though social media also plays a vital role in business growth, for proper interaction with subscribers and to nurture an audience, email marketing newsletters seem to be the best channel. We have shown the relevance of email newsletters, now it's time to stop believing that it is obsolete and harness its full potential to grow your business.
Join our list
Subscribe to our mailing list and get interesting stuff and updates to your email inbox.