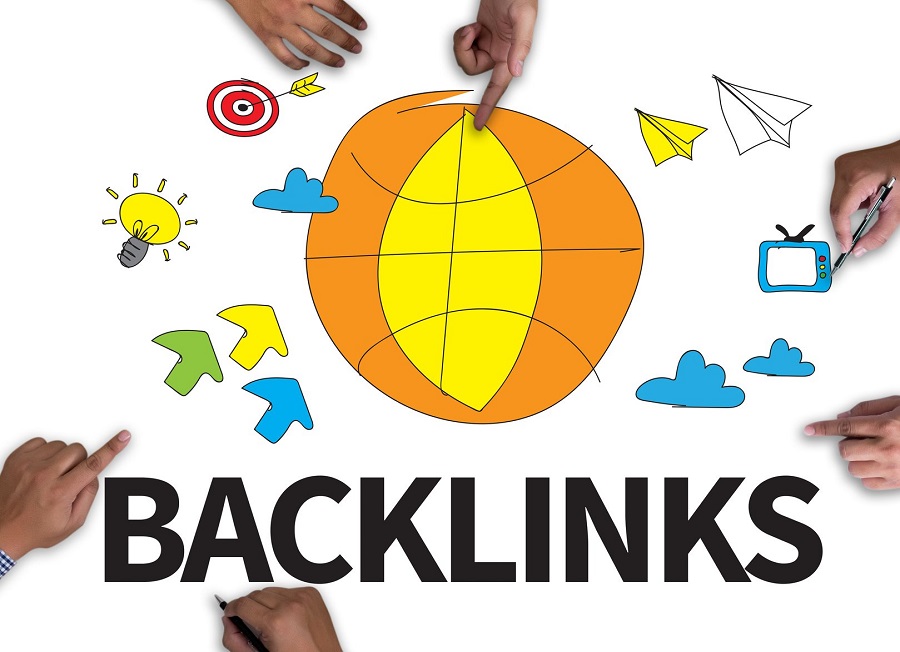 How to Get Local Backlinks to Your Business Website in Nigeria
Owning a business website is easy. Managing it, as well as driving traffic to it is where the work lies.
These days, it is difficult to get local backlinks if you don't have money to buy as websites with high domain authority are not willing to give out links for free. This tells you that you have to work hard to attract traffic to your business website.
There are ways to do this. If you stick with me, I will take you through the ways you can get local backlinks to your business website in the steps below.
How to Get Local Backlinks to Your Business Website
1.    Partner With Influencers
The first stop on how to get local backlinks to your business website in Nigeria is reaching out to influencers. But remember that when reaching out, reach out only to influencers in your niche.
Do not partner with just any influencer because of the amount of engagement he/she gets. The impact a partnership can create on your business website should be your priority.
Also, only influencers in your niche know the way around these things – the best techniques that will give you desired results. In essence, the benefit from partnerships and working with like minds cannot be overstated; it is priceless. Embrace it.
2.    Use the Skyscraper Technique
The skyscraper technique is another way to drive local backlinks to your business website without having to create new content ideas. It was invented by Brian Dean, owner of Backlinko, an expert SEO blog.
This technique gets the local backlinks job done in three easy steps, namely:
Research High-Performing Content
With a tool like BuzzSumo, which simplifies content research, you will discover top, most read and engaging content in your industry and see backlinks. You will also see the most read contents in any domain or URL, know who is linking to you, and get notifications when new content is published.
Now that you know a way to discover top-performing content that has healthy backlinks let's transcend to the second step.
You have discovered that these contents are the most loved and read, little wonder why they are getting backlinks. You too want to drive backlinks, right? Then buttress further on what you have, revamp to create a more improved form of the researched content.
Now that you have a revamped content, reach out to websites and influencers. With BuzzSumo, you can discover websites and influencers that are already linking to like contents. You can also leverage a tool like SEO SpyGlass.
Create Premium Content
Premium contents are informative and in-depth content written mainly to drive traffic.
This is a great way to drive local backlinks to your business website without you requesting. When your content is insightful and rich in information, naturally people will link to you.
Nevertheless, you should be ready to put thought and research into this kind of content to attract backlinks.
Premium content includes lengthy videos, e-books, infographics, white papers, lengthy articles (3000 words), podcasts, tutorials, etc.
Offer Relevant Content as Guest Post
Guest posting is publishing articles on other people's blogs or websites to build relationships, authority and exposure. It is an efficient way to build local backlinks to your business site (if you are adding value).
Guest posting supports a healthy relationship between you, the guest writer/business owner and the host blogger. The constant value that you add on people's blog will sustain the relationship you already have with them, and ultimately extend your reach and introduce you to new people and potential clients.
As I stated once, when you write articles that are insightful and valuable, people will naturally link to you.
Furthermore, you can participate in forums: share tips, provide answers to questions, then drop a link to invite people to your site to know more.
Building local backlinks to your business website requires hard work and time. Put effort and thought into it, give it time, be optimistic, follow the steps above and watch links flowing into your business website like waves. Hard work pays. Nothing good comes easy!
Join our list
Subscribe to our mailing list and get interesting stuff and updates to your email inbox.