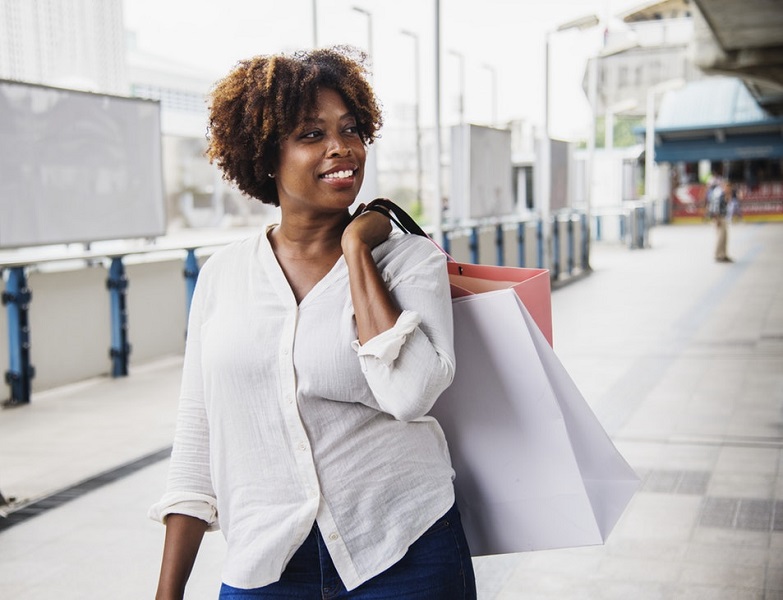 6 Ways to Improve Customer Experience in Nigeria
Every business is centred around the customer. Businesses should understand the need to create better customer experience. Many companies assume that their customer experience is great, especially when they have implemented customer support channels and train staff every once in a while. Perhaps even send birthday emails or texts.
Customer experience is dynamic, however, and the same processes cannot work for all businesses as everyone operates uniquely. Factors that determine your customer experience design and management include: whether your business is business to business or business to consumer, or maybe a mix.
What is your business' vision? After answering these and other questions, you can then approach the designing of your customer experience strategy and thus create a better customer experience that lasts and delivers Return on Investment.
How do you create an improved customer experience? Here are six ways to go about reducing churn with better customer experience.
6 Ways to Improve Customer Experience
Clear guiding principles
The same way your business has a clear guiding principle or principles (we assume it does) is how your customer experience strategy should be built on a set of guiding principles. For example, "Our customers will have the feel of home whenever they walk into any of our stores."
This will affect many your decisions. Like, what furniture to place in your store, the design, reception from attendants and so on? The principles should be known by every member of your team, from the managing director to the janitors.
Create customer personas
Understanding your customer is key to creating a lasting and effective customer experience strategy. To create a better customer experience, your customers have to be profiled, and you need to analyse who they are. Is it Segun, 27 and unmarried with love for homemade food or Tolani, 22, who loves selfies and new gadgets?
Creating customer personas from surveys will help decide what strategy works best. You cannot approach teenage customers the same way as middle-aged ones.
Connect emotionally
Humans are rather susceptible to emotions. How well can you connect emotionally with your customers? Improved customer experience can be derived from gaining their loyalty by connecting emotionally. By collecting information on your customers, you can find out what is important to each of them and create a system that allows you reach out and connect emotionally.
For instance, your customer is getting married, and you send a bouquet or perhaps make a post about it on social media. Emotions encourage sentimental attachments and breeds loyalty.
Reach out for feedback
Feedback from your customers is a great way to improve customer experience. Reach out to them and find out what they think about your processes. Be relentless in your quest for feedback and exploit all feasible channels.
Blindly designing a customer experience strategy will not help you create a better customer experience. It is only when you connect with them and curate data on their experiences with your processes that you can appropriately design a strategy.
Test, measure, redesign
In designing your customer experience strategy, you should analyse customer reactions and other relevant data. Measure against your customer experience strategy and use it to design a new strategy. You should also test components of your new strategy for practicability and results. Measure and redesign parts that need improvements.
Innovate, don't imitate
The problem with customer experience in our clime is the copycat nature of the process across industries and the lack of innovation. Everyone copies what seems to be good and working without adequately paying attention to what his or her customers' unique requirements are.
Customer experience is what makes your business' world go round. Ignore it at your peril. Your best chance is to start designing a roadmap to an improved customer experience using the tips you have been given above, with some creativity.
Join our list
Subscribe to our mailing list and get interesting stuff and updates to your email inbox.