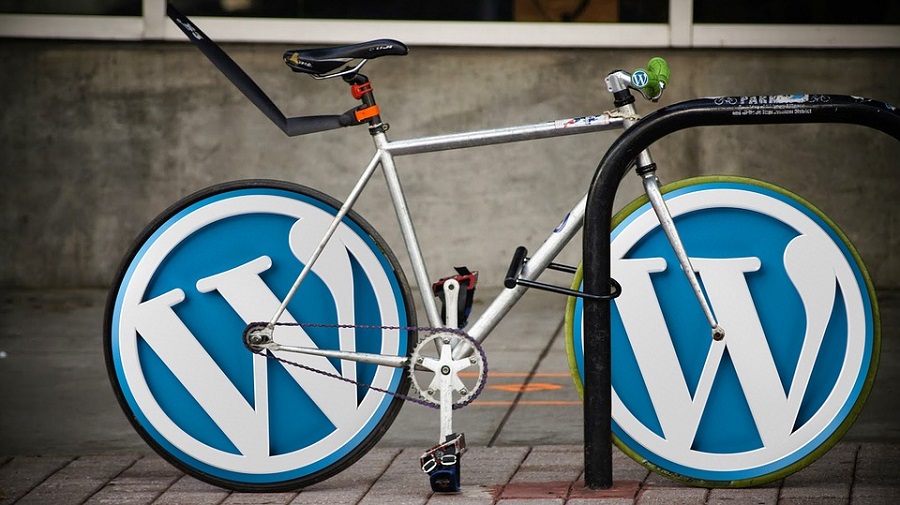 Top 10 WordPress Plugins Used by Nigerian Bloggers
The feeling of being a blog owner is great. You get to share your views and also make some passive income for yourself. Opening a blog could be a lucrative business. You can also become popular. Take a look at the likes of Seun Osewa of Nairaland or Linda Ikeji. These are the leaders in the Nigerian blogosphere.
Enough of the hype about blogging, let's discuss top WordPress plugins commonly used by Nigerian bloggers. WordPress is a good blogging platform used by top websites like CNN, BBC, and NASA. They have over 37400 different plugins available for use. Let's find out the top 10 plugins used by Nigerian bloggers.
WordPress SEO – Yoast
The Yoast SEO Plugin is one of the most used plugins. Over a million bloggers are using this plugin. Yoast helps bloggers to write good content, concentrating on the chosen keyword for better SEO.
It also helps bloggers to get traffic from search engines. In fact, when it comes to optimising blogs, Yoast plugin is useful. Yoast plugin helps with on-page optimisation for SEO, and entire website scans for search engines like Google to notice the targeted keywords.
Other Benefits of the Plugin
Page Analysis
XML sitemaps
Jet Pack
The Jet Pack helps to simplify WordPress management. It gives bloggers statistics of visitors, including the numbers of visitors that the site gets. It also provides other helpful tools such as sharing and related post that help bloggers to increase traffic.
Jet Pack improves the blog's security. It helps prevent unauthorised login and spam comments.
There are many benefits bloggers enjoy from this plugin. It helps to optimise and increase the loading speed of image on their websites. The plugin is also free.
Contact form 7
The contact form 7 is a plugin that is being used to create a contact form which allows visitors to contact the blog owner with ease. The plugin is very simple to understand and use. Bloggers using it don't need to have CSS or HTML skills to make use of it. It also offers numerous templates as well as styles one can choose from.
Akismet
Akismet helps bloggers to scan their websites for spammed comments. It makes the comment section free of such spam comments. After scanning and cleaning up the comment section, it makes the scanned comments available for bloggers to view and use as they want.
SumoMe
SumoMe is a great plugin that is being used to build email lists. It helps to double blog traffic from social media networks like Twitter, Facebook, Pinterest, and others. SumoMe offers free tools that allow bloggers to share articles, email newsletters to subscribers and more. It is also responsible for most of the fancy pop-up displayed on most blogs and let readers share posts on social media platforms with ease.
W3 Total Cache
The W3 Total Cache is another commonly used plugin. It helps bloggers to increase the loading speed of blogs to enhance user experience and search engine rankings. The plugin is very simple to install and use.
With speed optimising feature, the tool help bloggers to lower their blogs' bounce rate which is essential search engine ranking. It also helps to compress pages on websites and minimise CSS and HTML codes.
WP Socializer
With this plugin, bloggers get to insert different social bookmarking and sharing buttons. It comes with some very nice features that let bloggers place these buttons on any post or sidebar.
Google XML Sitemaps
This plugin has been downloaded more than 10 million times. That's to tell you of how useful it is to bloggers and for WordPress.  This plugin helps to generate the XML Sitemaps automatically. Apart from doing so for bloggers, the plugin also helps to alert search engines whenever there is an update.
AdSanity
AdSanity is very vital for bloggers who have business blogs that offer online advertisement. It is a WordPress advert management code that makes blogging more interesting. With this plugin, bloggers can determine the type of ad they should make use of.
Login Lockdown
WordPress does not lock users out of their blogs, no matter the number of times they have attempted using a wrong password. They just let them try until they can get the right password.
Login Lockdown helps to provide security for blogs. It limits the number of times a given IP address or the user tries to log into a blog. Once several unsuccessful login attempts are made, the plugin automatically records the IP address of the user and may prevent any further attempt. It helps to stop hackers from accessing websites.
Conclusion
These are great plugins used by Nigerian bloggers. They are great tools everyone planning to go into blogging should understand and have. With these plugins, your blogging effort would be less stressful. Some of them also help to meet your SEO needs and make optimising blogs much easier.
If you are considering contacting professional web designers and save yourself the worry about plugins, this article on questions to ask when hiring a web designer in Lagos will be helpful. You can also read this on buying a ready-made website.
Join our list
Subscribe to our mailing list and get interesting stuff and updates to your email inbox.