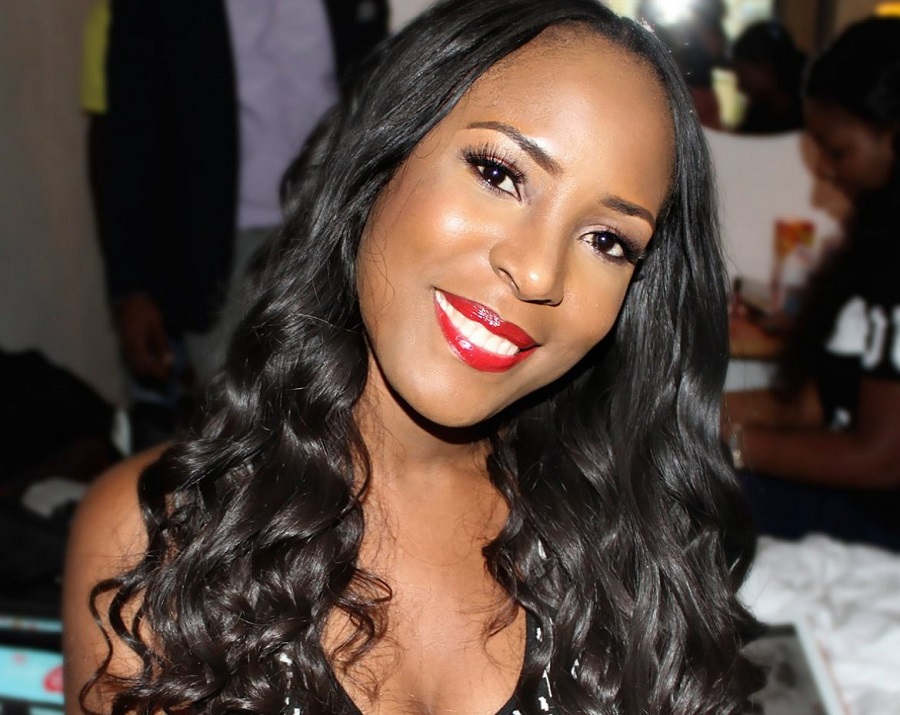 Our 10 Favourite Online Entrepreneurs in Nigeria
Business is no longer as usual. The internet has opened a flurry of entrepreneurs who have built thriving businesses on the world wide web. Like the Zuckerbergs of this world, Nigeria also has her fair share of internet entrepreneurs. In no particular order, here is a list of top 10 favourites (They are the most popular too).
1.      Linda Ikeji
Almost everyone knows Linda Ikeji, the super-rich blogger who is touted as the highest paid in Nigeria.  Her blog is obviously her biggest enterprise, though she has other ventures like Linda Ikeji TV. A lot of young ones have delved into blogging as a result of this daring woman's accomplishments.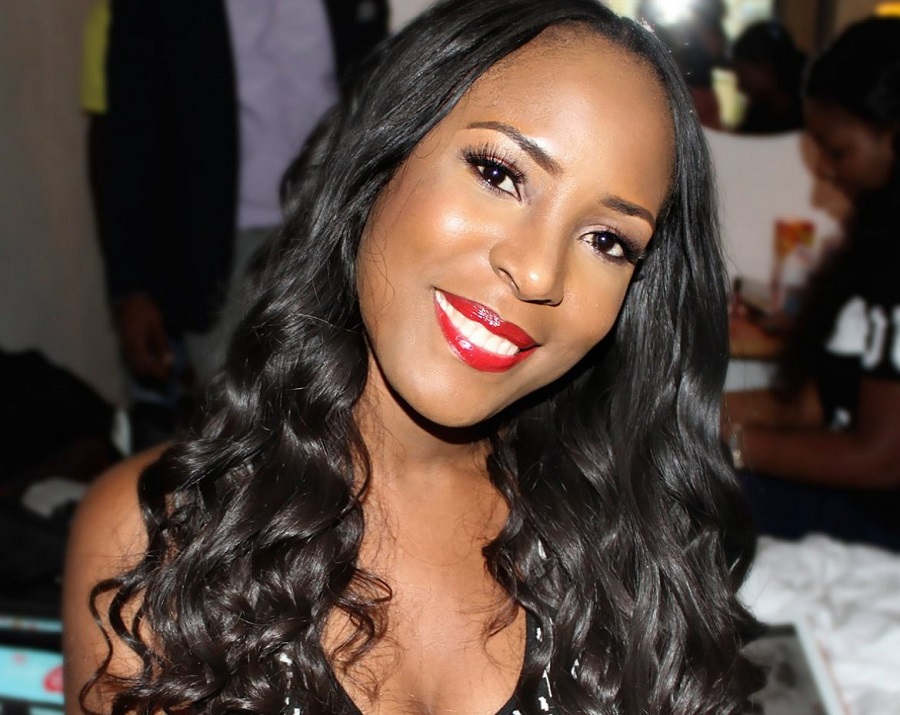 On the digital marketing end, her name was the most searched on Google in Nigeria in the year 2014. Still wondering why she's one of our favourites?
2.      Uche Eze
Uche Eze was named amongst the "30 Most Promising Young Entrepreneurs in Africa" in 2014 by Forbes. She founded BellaNaija, one of Nigeria's most popular entertainment and lifestyle blogs. She had worked with international brands like Shell and Cadbury before she started BellaNaija.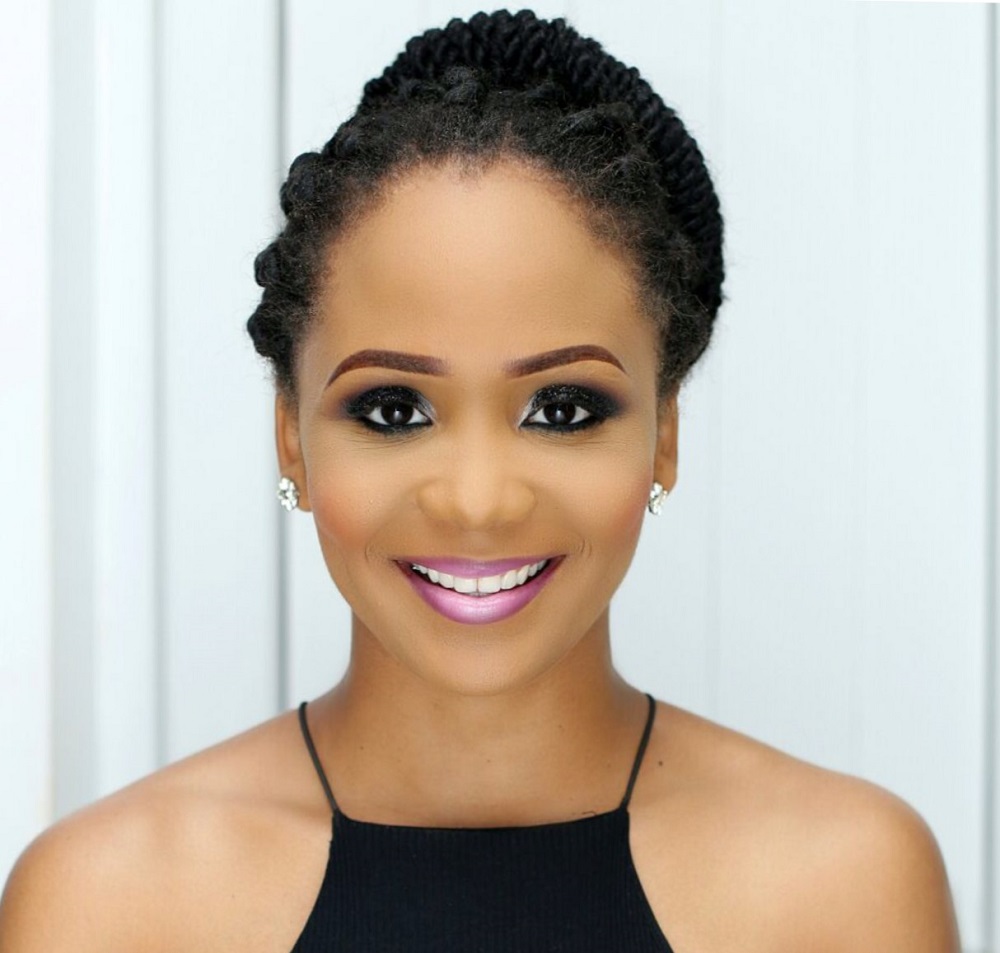 She is a fellow of TedGlobal. She won The Future Africa Awards Young Media Entrepreneur of the year in 2013 and Best African Blogger at the Kids' Choice Awards in 2016.
3.      Okechukwu Ofili
Okechukwu is popularly known for his e-book distribution platform Okadabooks. This platform helps authors get paid for their works and self-publish if they want to. He started the platform after, being an author himself, got frustrated at not being able to sell his book in Nigeria.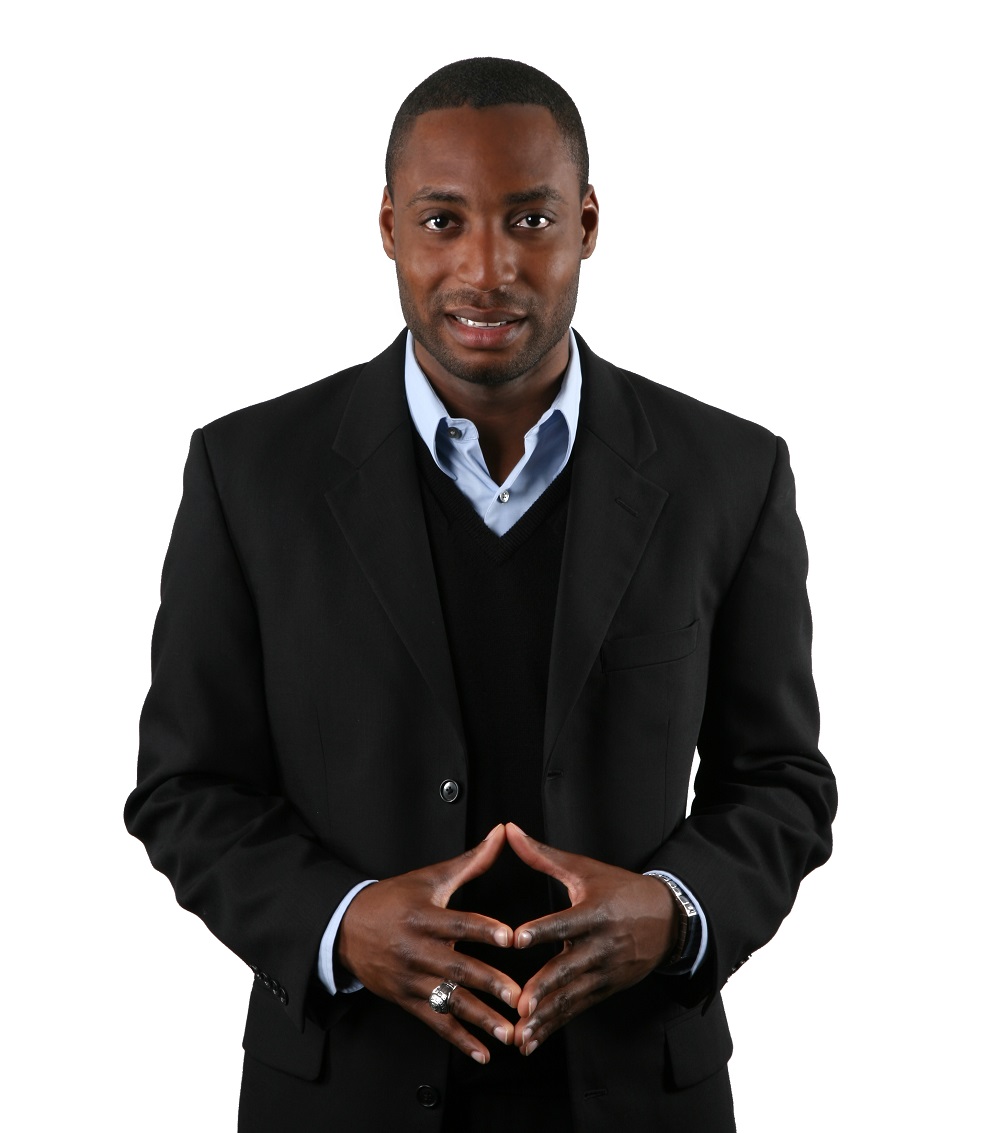 He complained of having to chase bookstores for his money after they must have sold his books. This engineering graduate used his problem as an inspiration to solve other people's problems in the society, and he is richer for his effort.
4.      Seun Osewa
Nigeria's most popular Forum online, Nairaland, was founded by Seun. The forum was started in 2005, making him one of the pioneers of the Internet business in Nigeria.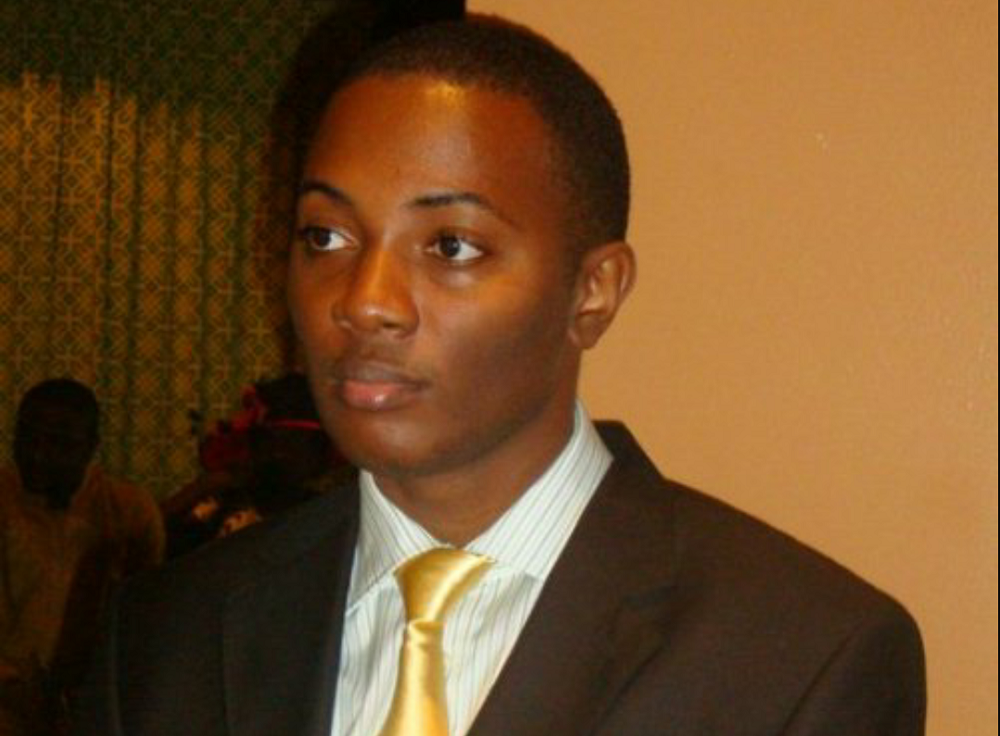 Forbes has hailed Seun Osewa's forum as the biggest in Africa. The Forum is a hive of information and often turns up on search engines for most Nigeria-related keywords.
5.      Sim Shagaya
He is the founder of West Africa's largest online retail mall, Konga. He is also the chairman of DealDey, a daily deals website in Nigeria. He once headed Google Africa and is reported to have started several websites that were unsuccessful until Dealdey and Konga.
Forbes once listed him as one of the "10 Most Powerful Men in Africa."
6.      Akin Alabi
Online sports betting has become popular in Nigeria. The love of football seems to be accompanied by this new passion for gambling in the Nigerian youth. Raking in money in tonnes from this passion is Akin Alabi's Nairabet.
He built the sports betting business from scratch. He is also an author and motivational speaker as well as philanthropist.
7.      Obinna Ekezie
Wakanow, an online travel agency is owned by Obinna Ekezie and is, in fact, one of Nigeria's fastest growing businesses.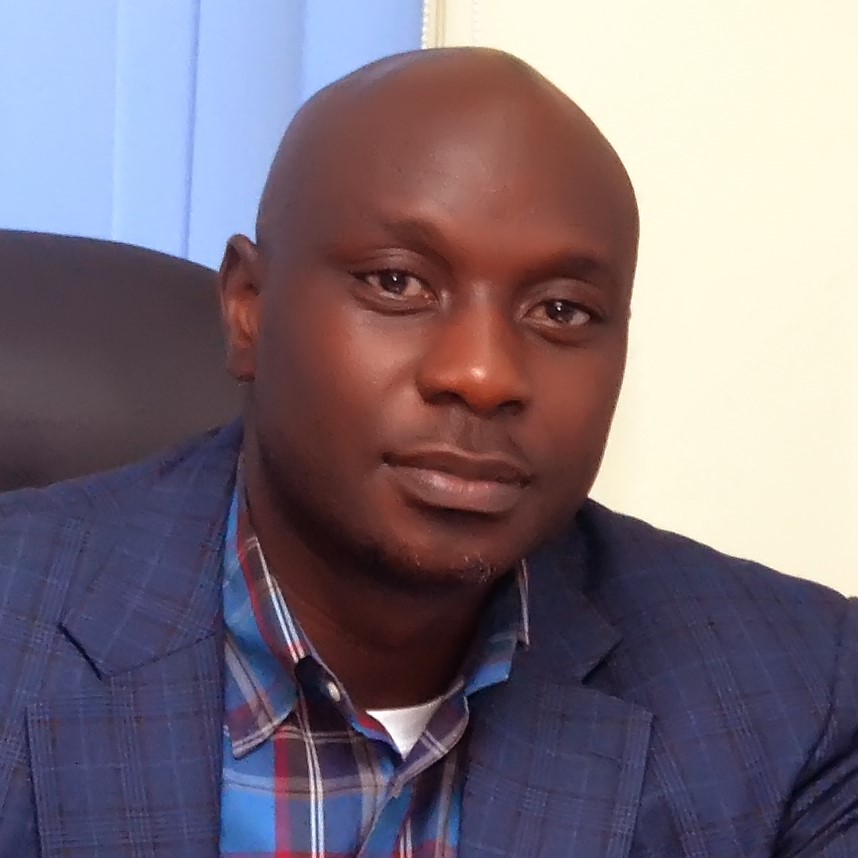 Obinna is a former basketball player who played in the NBA and has since transitioned to a life in business. He is making a success of this new life too, and this is a rare occurrence.
8.      Adewale Yusuf
The tech scene in Nigeria is exploding, and some people have made it their life mission to explore the industry, tell the stories and help it develop.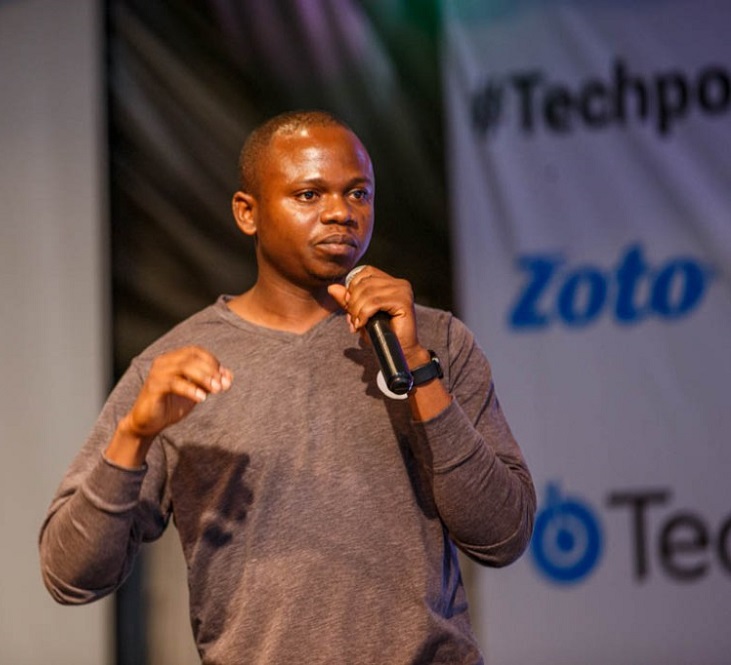 Adewale Yusuf is one of those. His grass to grace story is quite inspiring and techpoint.ng, his blog, is one of the major players in this rising industry.
9.      Tayo Oviosu
Tayo is the CEO and founder of Paga, a company that offers universal mobile payment solutions to Nigerians. He got sacked from his first job and cited this incidence as a major source of inspiration for his subsequent success. His company employs over 200 people apart from the thousands of agents nationwide.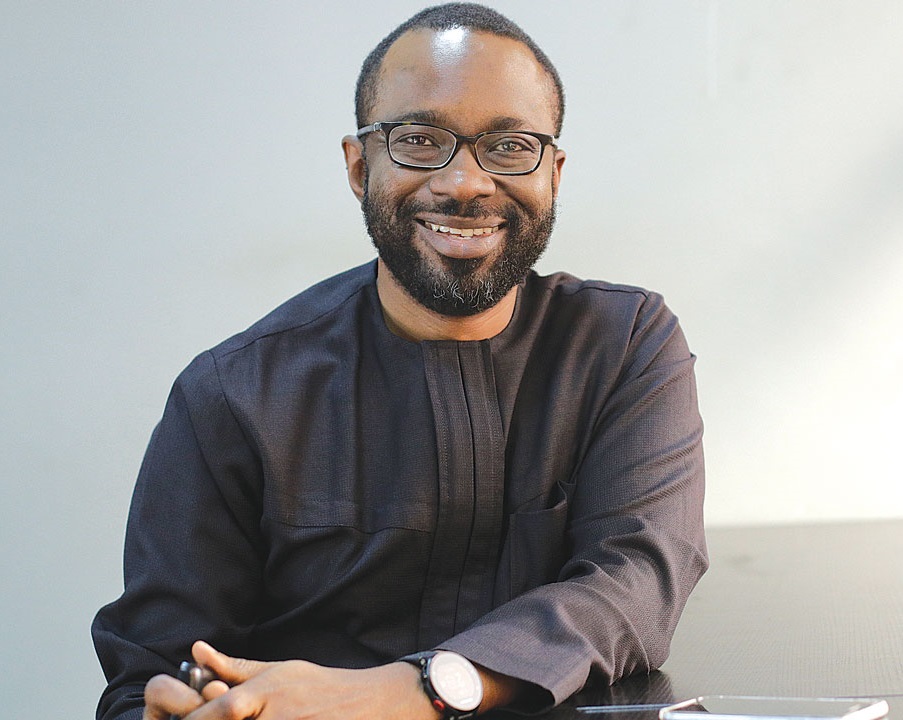 He is also an Angel investor, having invested in startups like ChopUp. In his interview with techpoint, Tayo advises budding entrepreneurs that it is okay to start small; they don't have to build huge businesses from the start.
10. Tunde Kehinde
Tunde Kehinde is co-founder and former CEO of Jumia Nigeria. He recently exited Jumia after helping the company grow to become one of the biggest e-commerce businesses in Nigeria.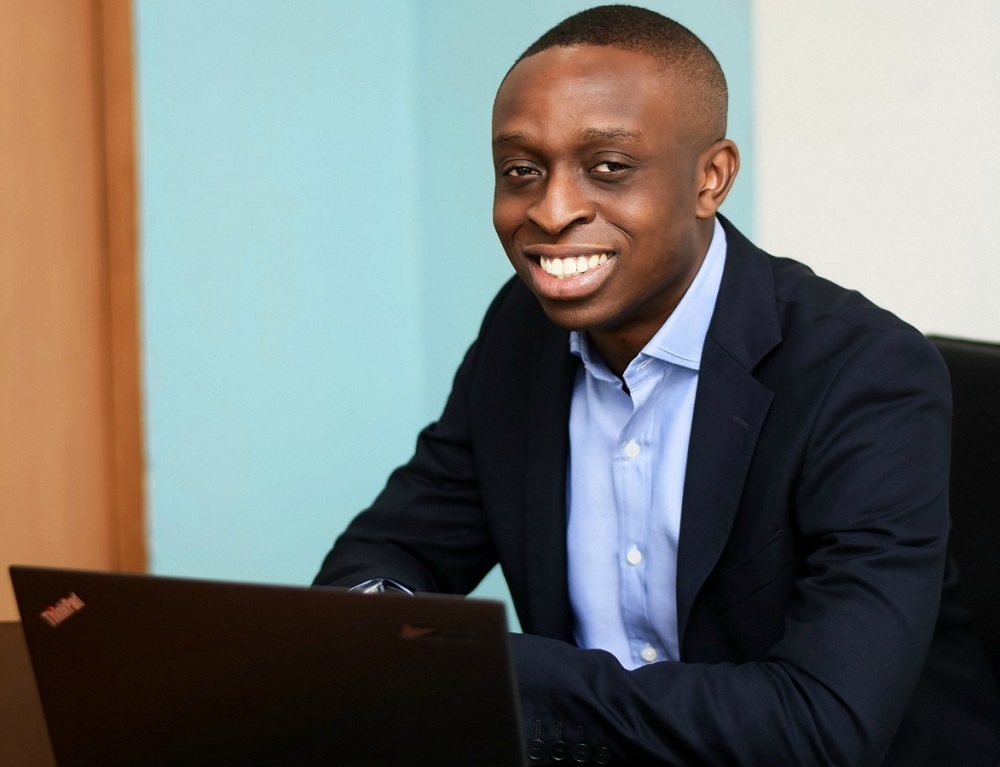 He is currently co-managing director of ACE, a new e-commerce courier company.
There, you have our list of favourite internet entrepreneurs; is there anyone you would like to add to the list?
Join our list
Subscribe to our mailing list and get interesting stuff and updates to your email inbox.