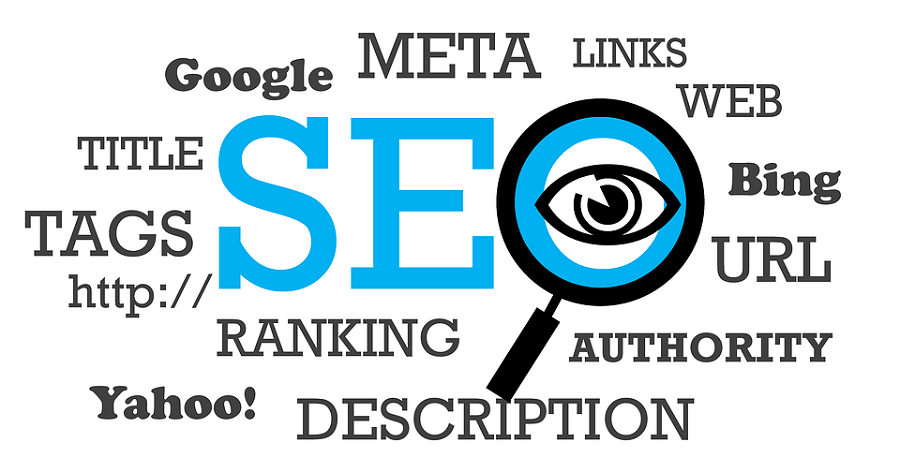 4 Reasons Why SEO Is Important for Businesses in Nigeria
SEO is an efficient way to attract customers to your business online. Because the process is organic, it doesn't require much marketing costs. What is required of you as a business owner is your time and effort.
With patience and hard work, you are sure to achieve your marketing goals with a well effective SEO strategy.
In this article, we have listed four reasons why SEO is important for businesses. Have a look below.
Reasons Why SEO is Important for Businesses
SEO Commands Brand Authority
This is arguably one of the reasons why SEO is important for businesses – brand trust and authority.
Imagine prospective clients searching for products or services you offer and finding you at the top results; a level of trust is built automatically. This trust commands brand authority and portrays you as a key player in your industry. So, it's just logical for customers to want to contact you. They trust you to deliver results efficiently.
Think about it. When you find a solution on the first page, do you keep searching other pages? We both know the answer. There are too many distractions on the internet already to keep searching endlessly.
A point to note is: Don't just get on the first page for the sake of it, deliver rightful solutions to your customer needs to maintain the trust you have earned. If customers are not happy with what they eventually find on your site, they will be quick to leave. Earned trust becomes lost, your brand authority remains (only because you are on the first page) but hey, its' just online. Pay attention to maintaining trust by delivering quality service.
Increased Website Visits
Another reason why SEO is important for businesses is spiked traffic.
These days, people resort to the internet for solutions. Every day, people are continuously searching for answers. Want a photoshoot, searches like photo studios near me can be seen on Google. Need a pair of shoes? People who need these things have made searches like shoe stores.
This is good news for a business owner. When your website is optimised for search engines (Google, Bing, etc.), people that need your products or services will search and find you, offering you more website visits.
If your website has a blog, awesome! Your visitors may be your readers, who knows?
Brand Exposure
Having a web-optimised site is a superb way to create online brand awareness besides social media. SEO generates brand awareness through ranking on Google results page.
The more people search on Google, the more they become aware of your brand. Anytime a search similar to what your business entails is made, your website will pop up because it has been optimised for search engines.
The more times your business appears on the first page of search results, the more your brand credibility increases. This makes customers want to contact you.
This is why SEO is important for business if you want to grow online.
Lead Generation
Another reason why SEO is important for business is lead generation.
The more website visits you earn, the more the chance to generate leads which you can ultimately convert into clients.
High Return on Investment (ROI)
Lastly, SEO, if done properly, will generate a high ROI. It is completely free with no marketing investment. But hey! You got to invest your time, skill, body and give it everything you've got.
Here is where the good news lies: after giving it your all, sit back and wait for the credit alerts, winks!
As we round up, you should understand that SEO is a long-term process that requires hard work and patience. There are many benefits to derive from a properly done SEO. This is why SEO is important for businesses – it surely pays off!
Join our list
Subscribe to our mailing list and get interesting stuff and updates to your email inbox.