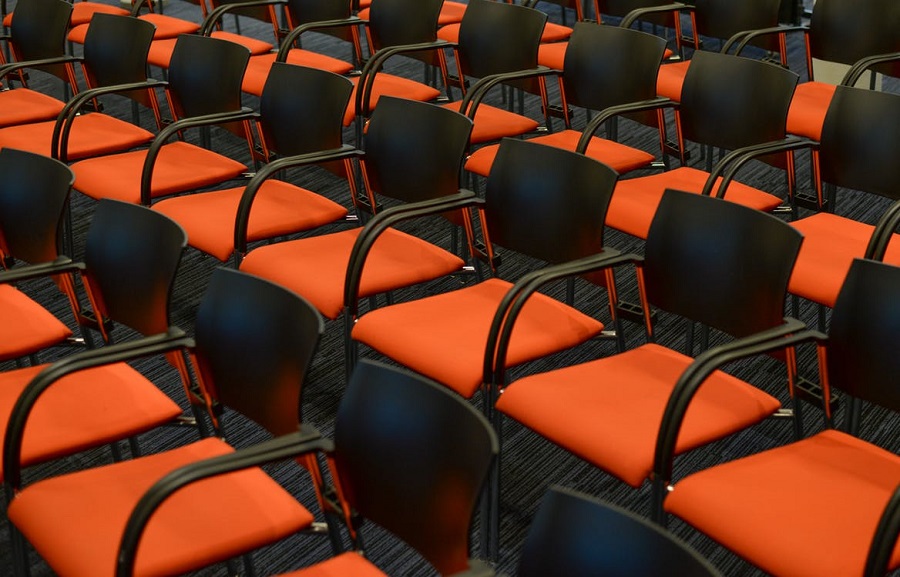 Emmanuel Ibekwe: Top 5 Digital Marketing Strategies to Boost Attendance for Events in Nigeria
Marketing events to Nigerians could be a little bit easy if the event is a "fun-fare" event. However, for a professional event or conference, the tale is usually a bit different. For the professional versions, these 5 strategies are my choice pick.
Use influencers in that industry to promote the event. Especially if those Influencers would be present. You could select your influencer from LinkedIn/Instagram/Facebook or Twitter based on the Influencers choice platform.
Price reduction codes or coupons if free:
If the event is a paid event, having a referral code to offer reduced pricing also works. You can also make the discount a limited offer so people can have a quick jump at it early enough.
Using Facebook events to promote events also helps to reach a larger audience. It can tell who may be interested in the event and ensure constant re-marketing.
If you can lay hold of email addresses of registered participants, you can keep reminding them of the event – and also use SMS to keep them updated, while asking them to invite their friends.
Instead of user-generated content, I will recommend user-generated "noise". This entails asking people to send over their pictures so that a personalized "I will be attending picture" can be designed purposely for the event. This could boost event attendance if shared online.
The insight provided in this article was given by Emmanuel Ibekwe. Emmanuel is a digital marketing expert, trainer and public speaker, who works on freelance. He has trained (and continues training) CEOs and entrepreneurs on how to use digital marketing for marketing their businesses. 
Join our list
Subscribe to our mailing list and get interesting stuff and updates to your email inbox.